Fitness model JANNA BRESLIN workout motivation | Fitness Motivation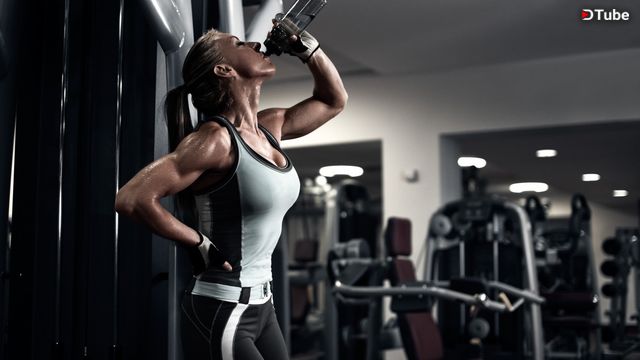 ---
Please Subscribe My channel For Daily Fitness Motivation Videos
"Today I will do what others won't, so tomorrow I can accomplish what others can't." —Jerry Rice
"Do something today that your future self will thank you for." —Unknown
"No matter how slow you go, you are still lapping everybody on the couch." —Unknown
"The last three or four reps is what makes the muscle grow. This area of pain divides the champion from someone else who is not a champion. That's what most people lack, having the guts to go on and just say they'll go through the pain no matter what happens." —Arnold Schwarzenegger
"Making excuses burns zero calories per hour." —Unknown
"Do what you have to do until you can do what you want to do." —Oprah Winfrey
Turn yourself into a monster and achieve the aesthetic glory you've dream of. There's plenty of watchable stuff that is tailored to keep you motivated, energetic and pumped all the time. This channel is bang-on with current trends and is updated daily.
New motivational videos every day!! Professional videos every week!
"If it is important to you, you will find a way. If not, you'll find an excuse".
Fitness Freak is an ideal place for beginners to explore the world of fitness. Their mind-boggling fitness models are a huge inspiration for every girl out there and the way they started their journey from zero to hero is highly motivating for everyone.
---
▶️ DTube
▶️ IPFS