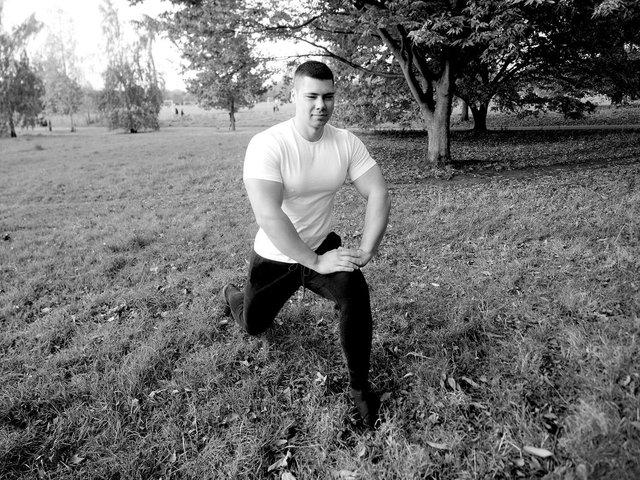 Hey Steemit family,
Exciting news!
Me and @allasyummyfood launching our FITNESS class exclusive for Steemit members.
Everyone invited and it is absolutely FREE.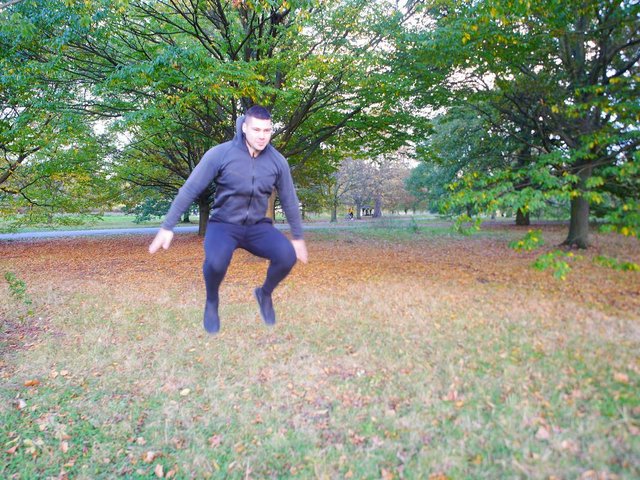 Class suits for all fitnes levels from total beginners to advanced. 45 min long HIIT will help everyone to start day with energy, positive vibe, burn some calories, fun and a lot of laugh guarantee :)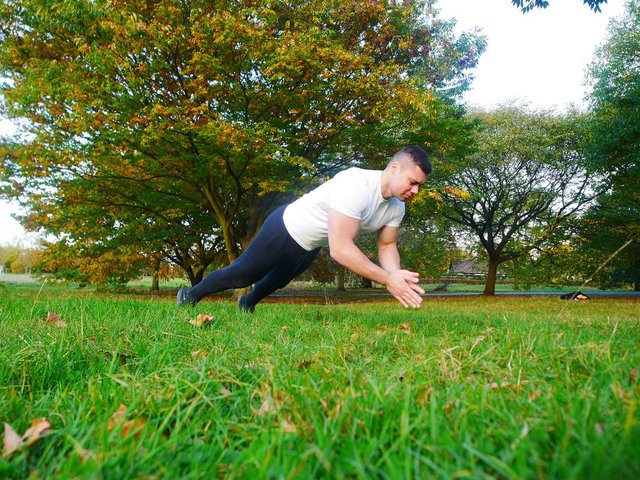 At the moment we was planning to do one fitness class on Saturday morning and then if we have a demand, we can do a second one on Sunday morning too!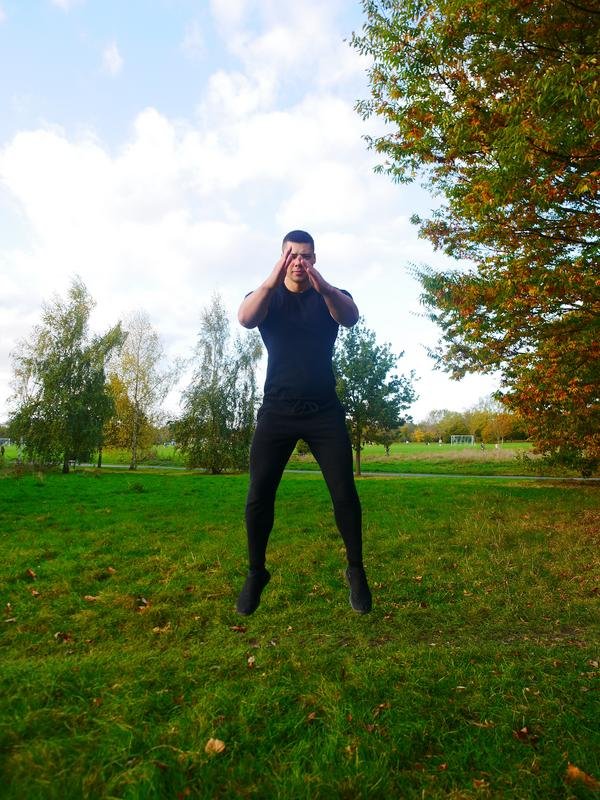 Let me know if you would want to come and join us!!
We will be meeting everyone at the Lobby at 8:50 am and class will start at 9 am.
Please take towel and bottle with water with you ;)
Can't wait to meet everyone! Pls comment who is coming :)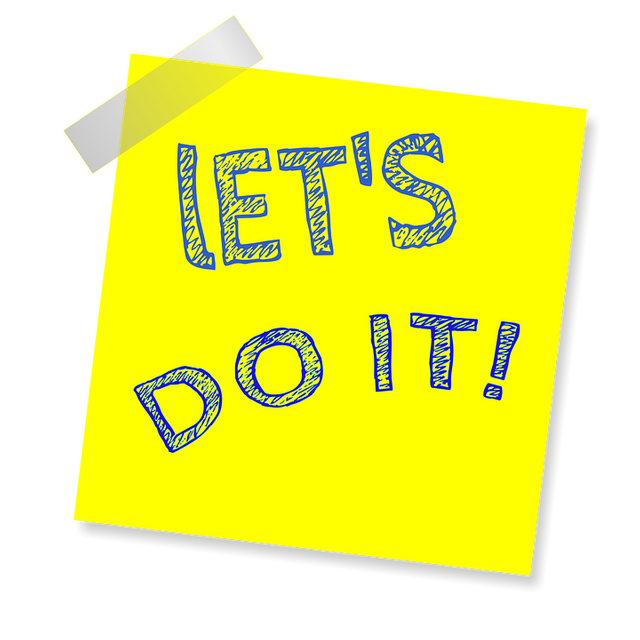 Ivar