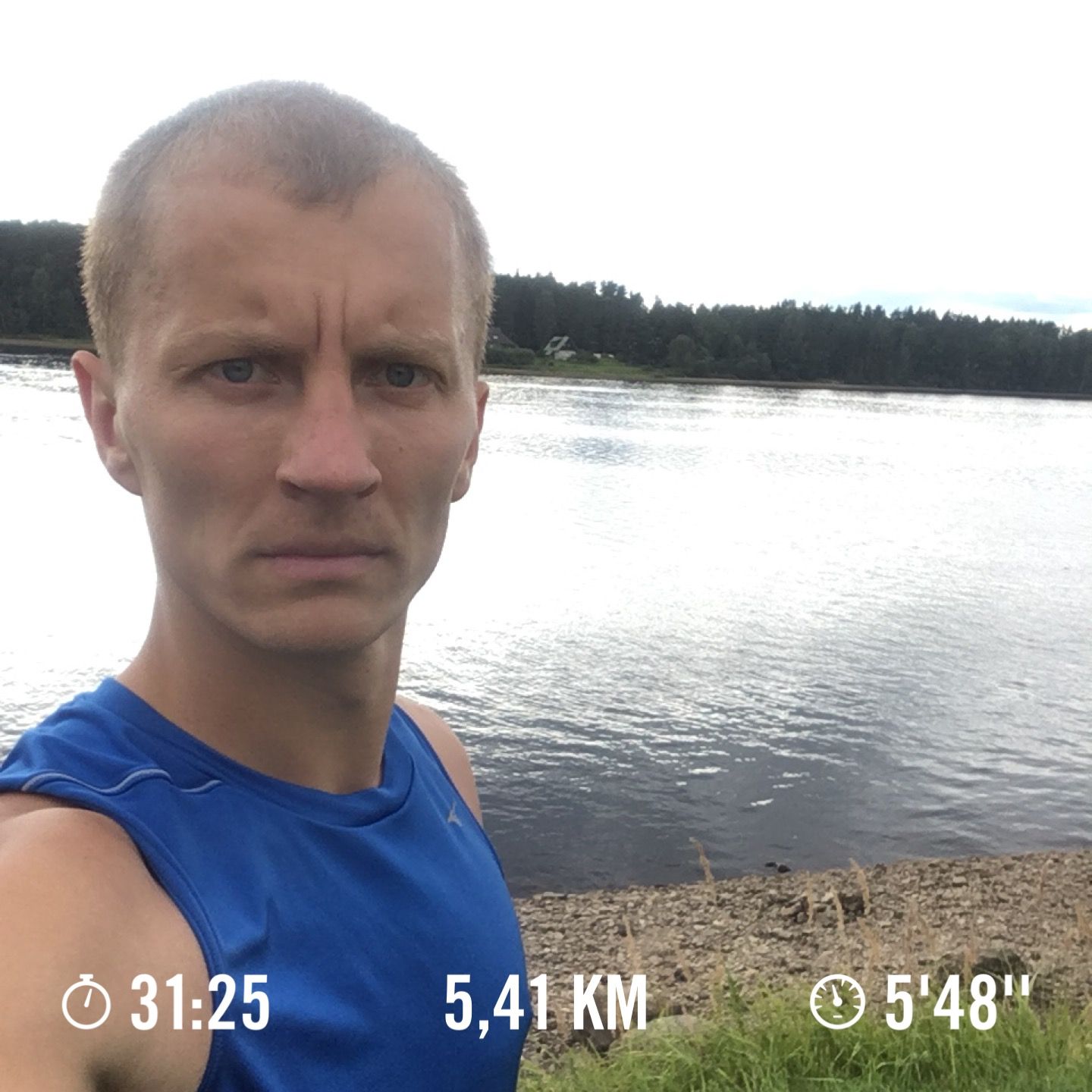 Hello steemians this is day 29 of my 30 day challenge tomorrow is te last day. Today 5 km recovery run and hands strength exercise afterwards. Feeling great and ready for tomorrows 90% run.
So today I ran 5 km recovery run;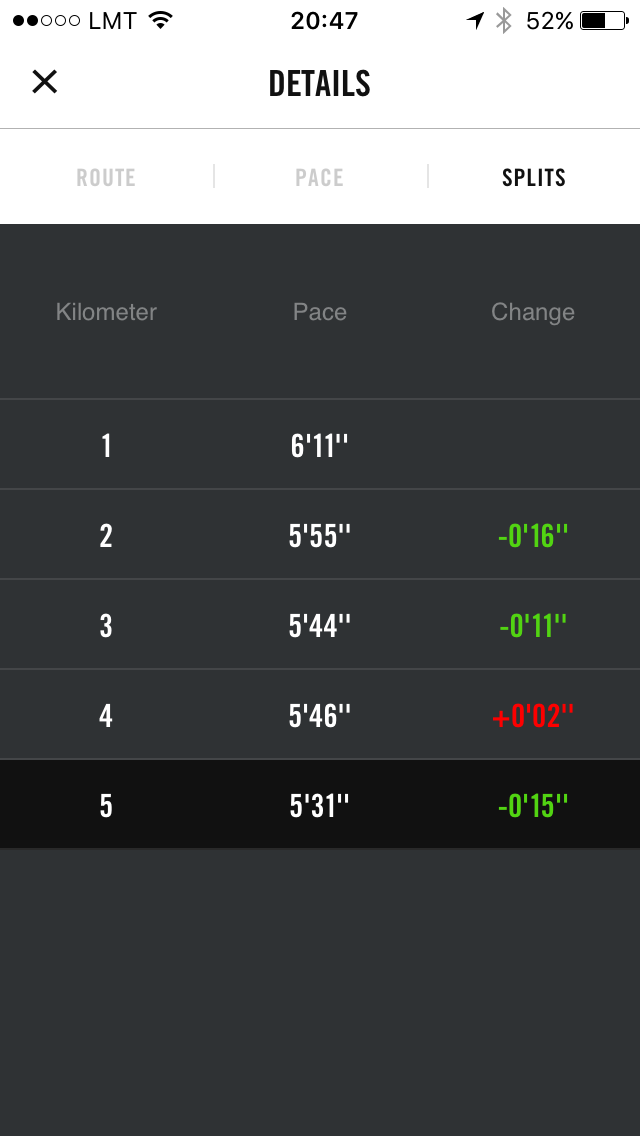 Afterwards I made 3 rounds 10 times following exercises;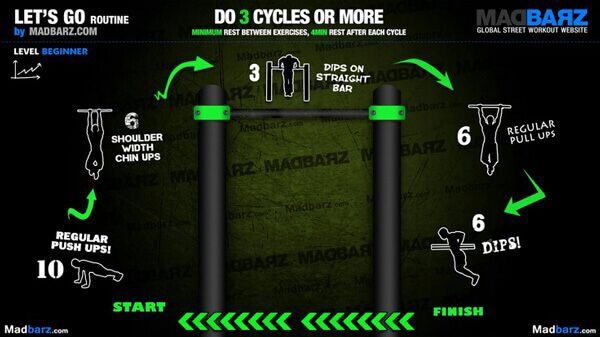 That' s all for today, see You tomorrow.