Where I'm presently at in the U.S., Spring weather has seemed to be setting in comfortably with temperatures reaching into the 60 degree mark for a number of days now.
What does this mean to me? Ahhhh...I thought I heard you ask.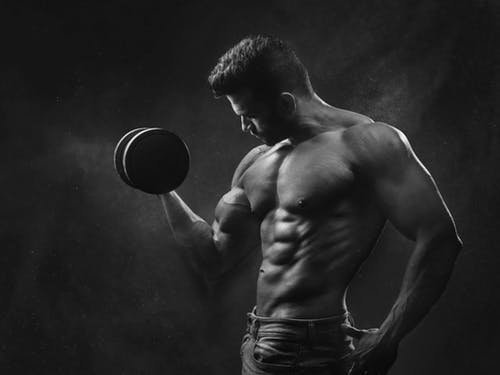 It means that I get to more comfortably roll out my trusty mountain bike and ride it for hours in the woods, without the fear of temperatures suddenly dipping below a point where I'm freezing my ass off. I'm not a youngster any more, and although I might be a tough old coot compared to most, freezing weather doesn't bring a smile to my face these days.
I'd move to Florida like a lot of oldsters do here in the U.S., but with my luck, a hurricane would probably shortly arrive and blow me back up North anyway; so why waste my time and money with a futile move like that?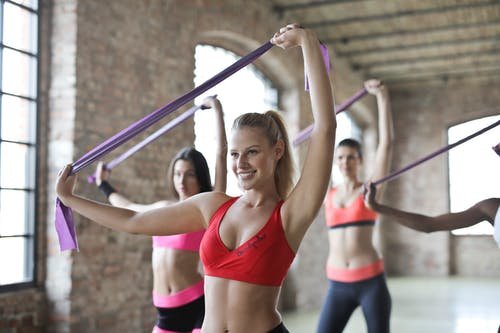 Another reason that I am happy about the warmer weather settling in is because it also makes for walking excursions more comfortable too. I walk more than the average American according to general statistics, especially old timers like myself. This is one of the reasons why I'm not a typically fat senior dog.
The Fitness Center that I belong to, also becomes a much more desirable place to travel to as well in warmer weather. I do take the bus a lot rather than drive, and waiting for the bus to appear over the hill is more tolerable as well when there is no freezing cold wind blowing in my face. Being a senior citizen here, I get a 'free' bus pass which saves me $2.00 each way :~)
I'm fortunate to have gotten bitten by the fitness bug early in my life, and have mostly stayed in shape ever since. There have been extended periods of time when I fell into a lingering depression or just plain BLAH feelings and went too long without exercise. It didn't take long during those times for me to notice a tremendous difference in a negative way.
So, since I've been slipping with the exercise over these long Winter months, and my body got a little pudgy...it's time for me to modify it once again. 
Hope to see you at the gym, or on the hiking/biking trail once again.
Peace Out