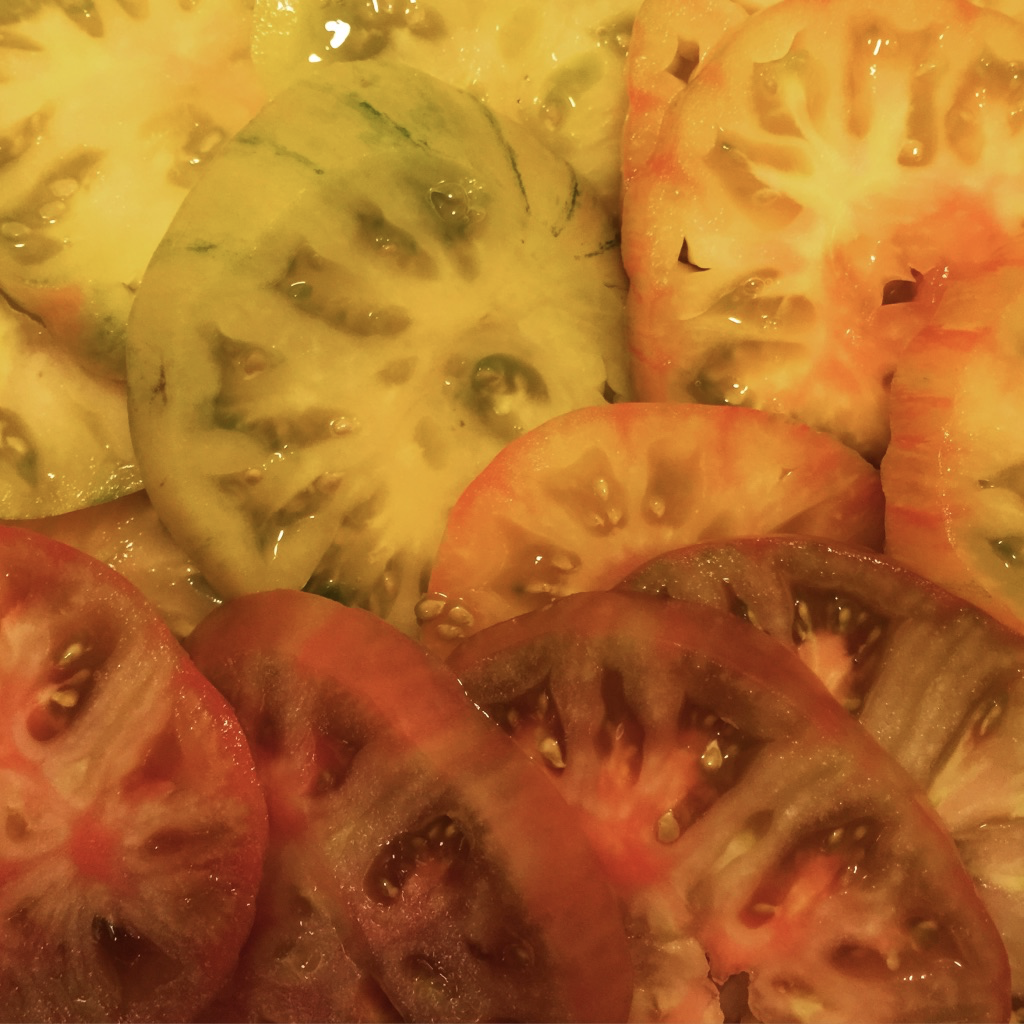 Hello, friends!
One of the easiest ways to amp up your nutrition is to add in natural foods of all different colors! Think of each color as representing a different profile of micronutrients, and the more of the rainbow you can work into your diet each day the happier your body will be :)
Plus, it makes food look soooo much prettier and more appetizing when it has variety and pops of color, which can really help to make your healthiest of dishes into your favorites!
Today I wanted to share a little "mid-week motivation" to encourage you to eat your colors this week - I know Monday has come and gone, so if your week isn't yet off to the start that you wanted, THAT'S OK! I'm here to remind you that you can start to make some meaningful improvements RIGHT NOW.
It's never too late, but don't put it off any longer!
So head on down to your market and buy up all the beautiful, colorful foods you can get your hands on and put them to work in your meals this week! Focus on picking out plenty of veggies first, then select a few fruits if you'd like, keeping moderation in mind :)
Enjoy these pictures, and hopefully some inspiration!
Again, healthy food DOES NOT HAVE TO BE COMPLICATED. Celebrate simple preparations and the flavors your ingredients bring to the table. Easy is good. (Read more HERE)
MAKE IT HAPPEN, GUYS! :)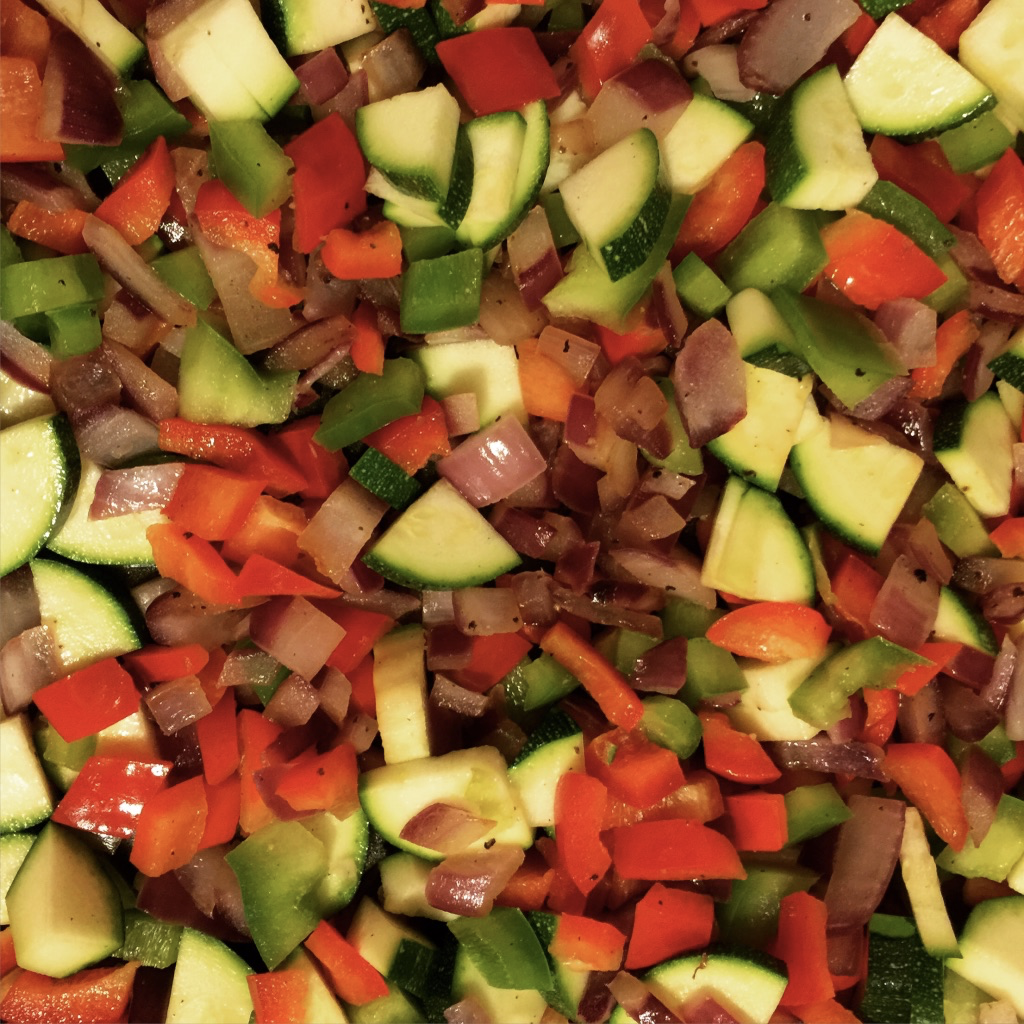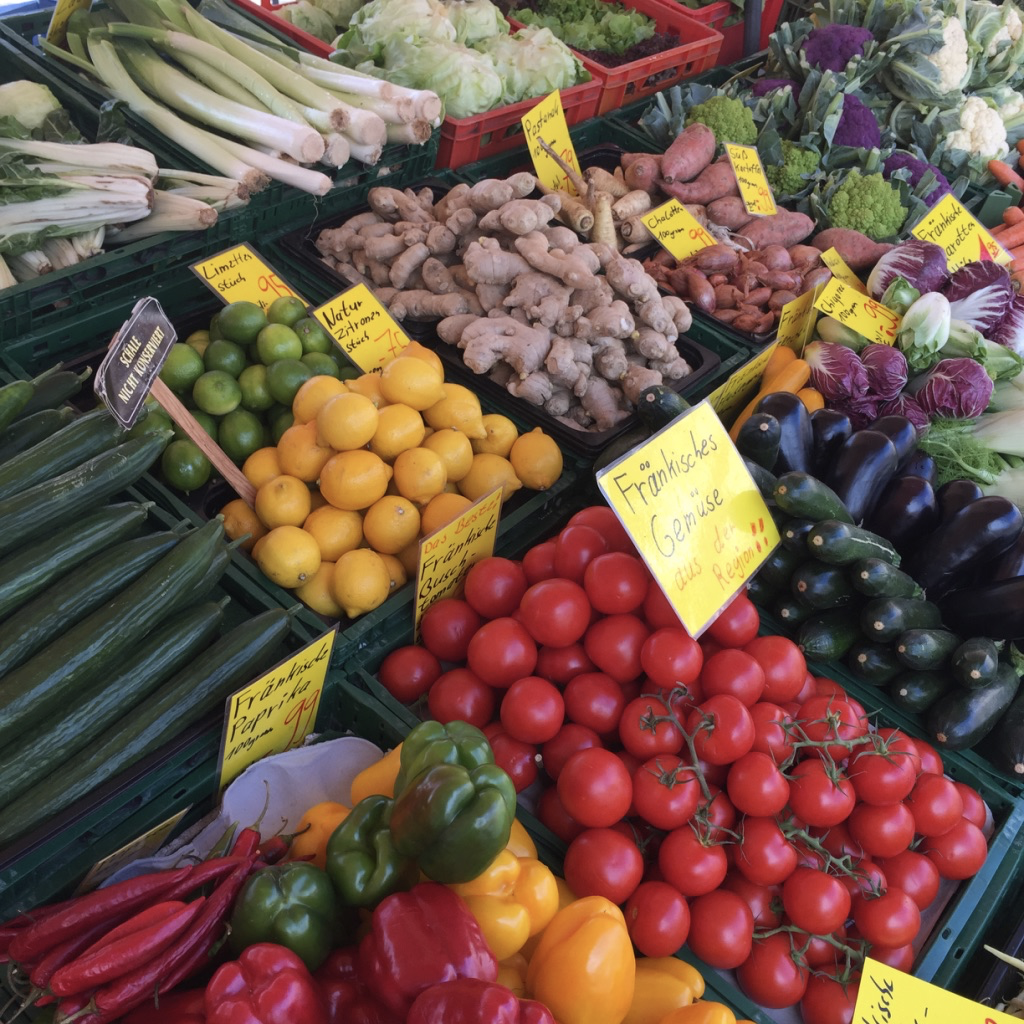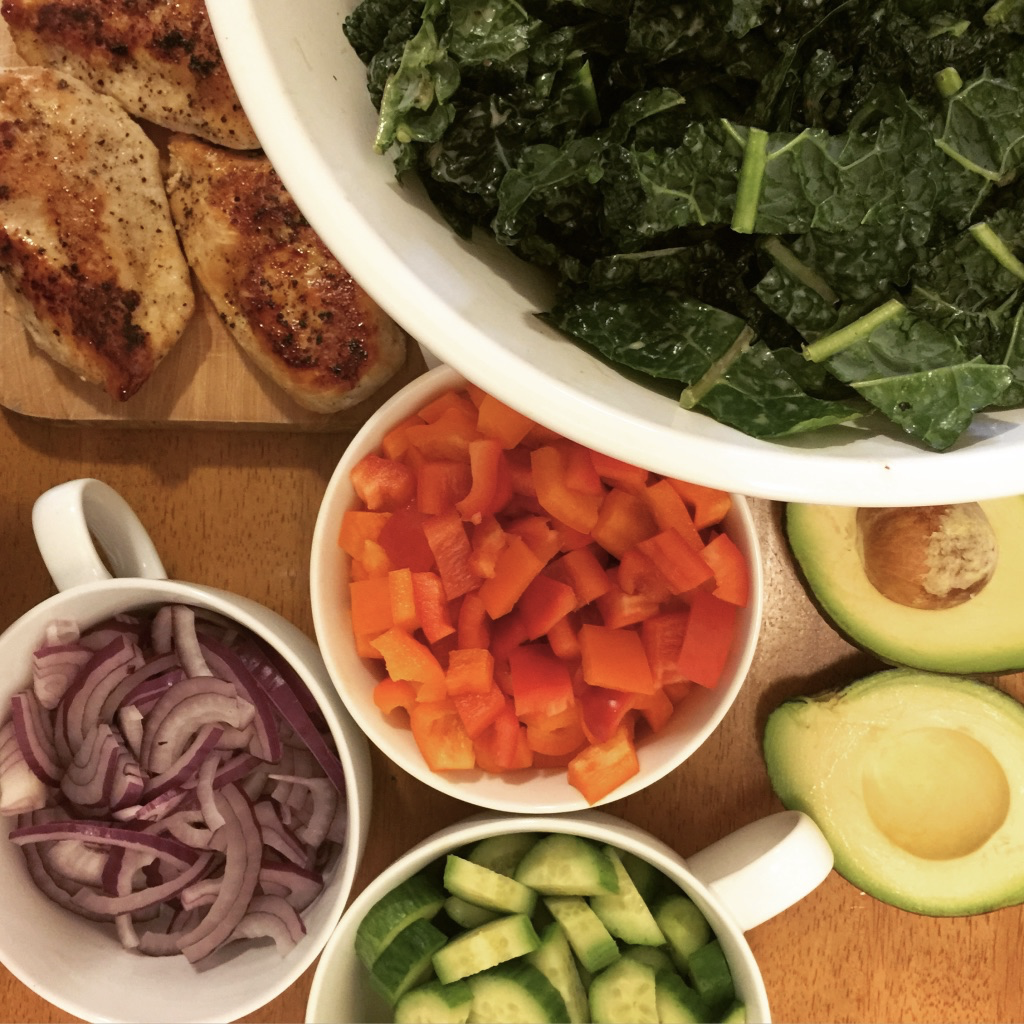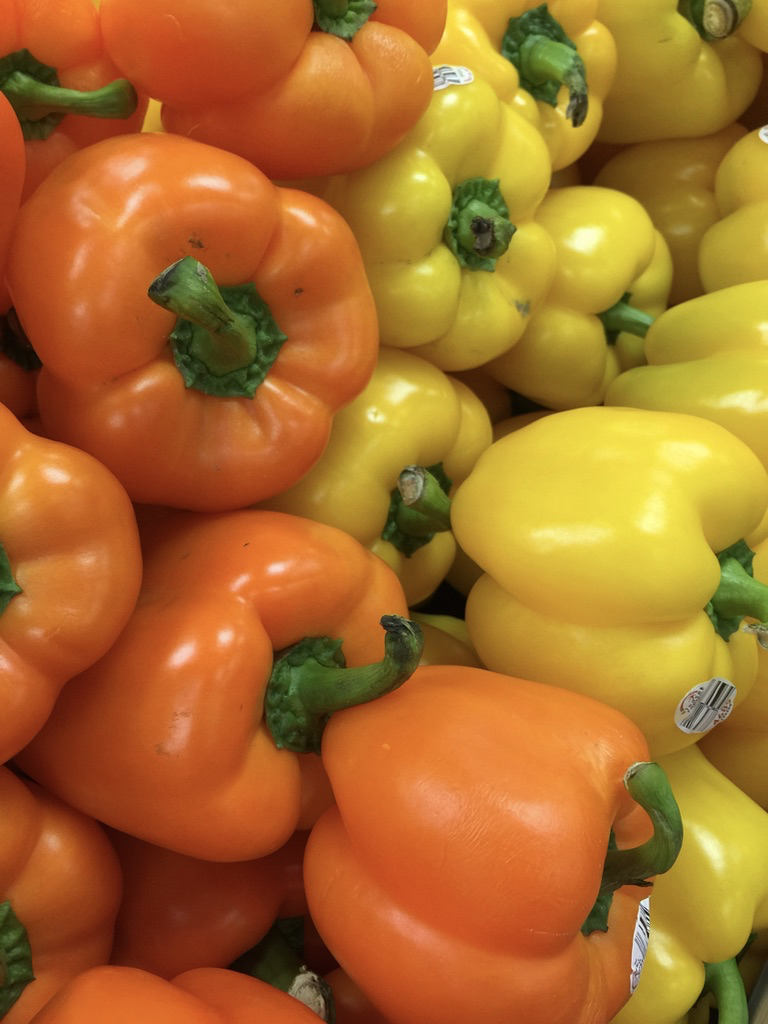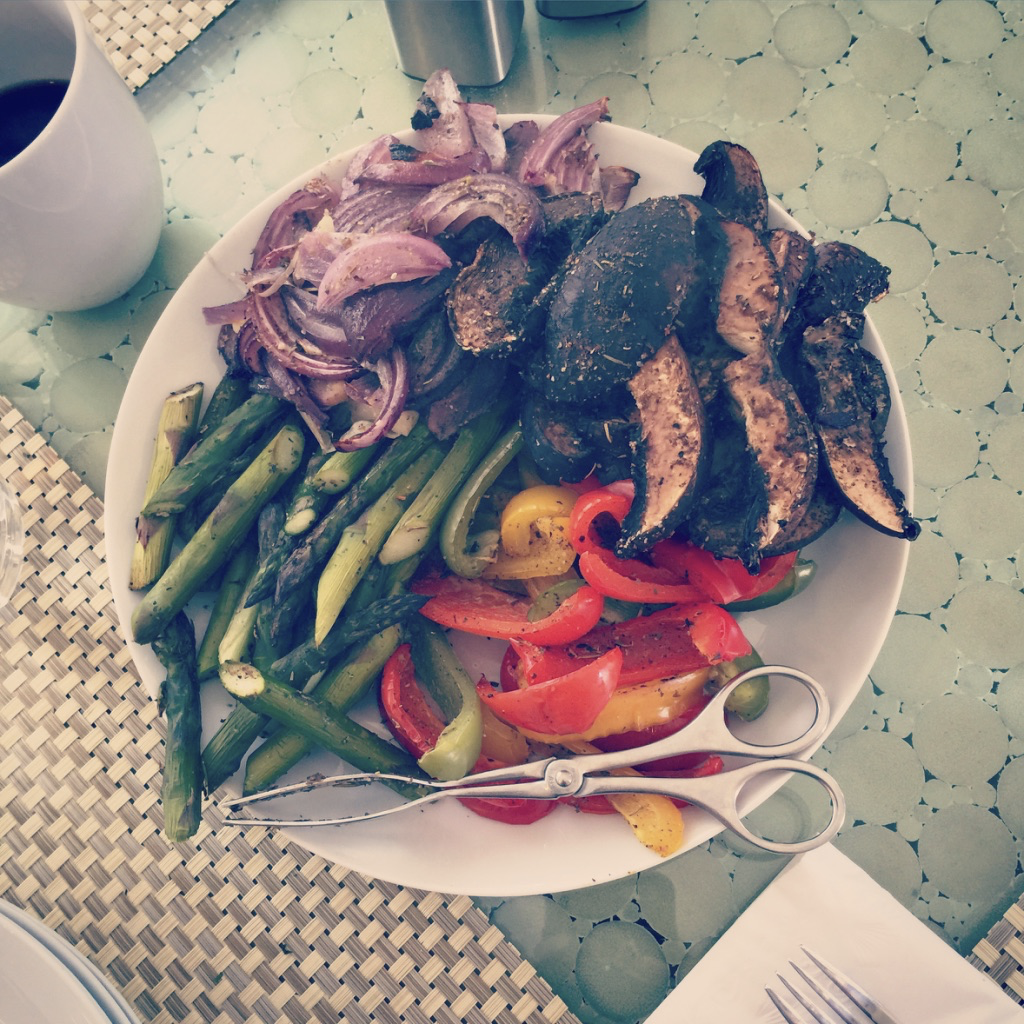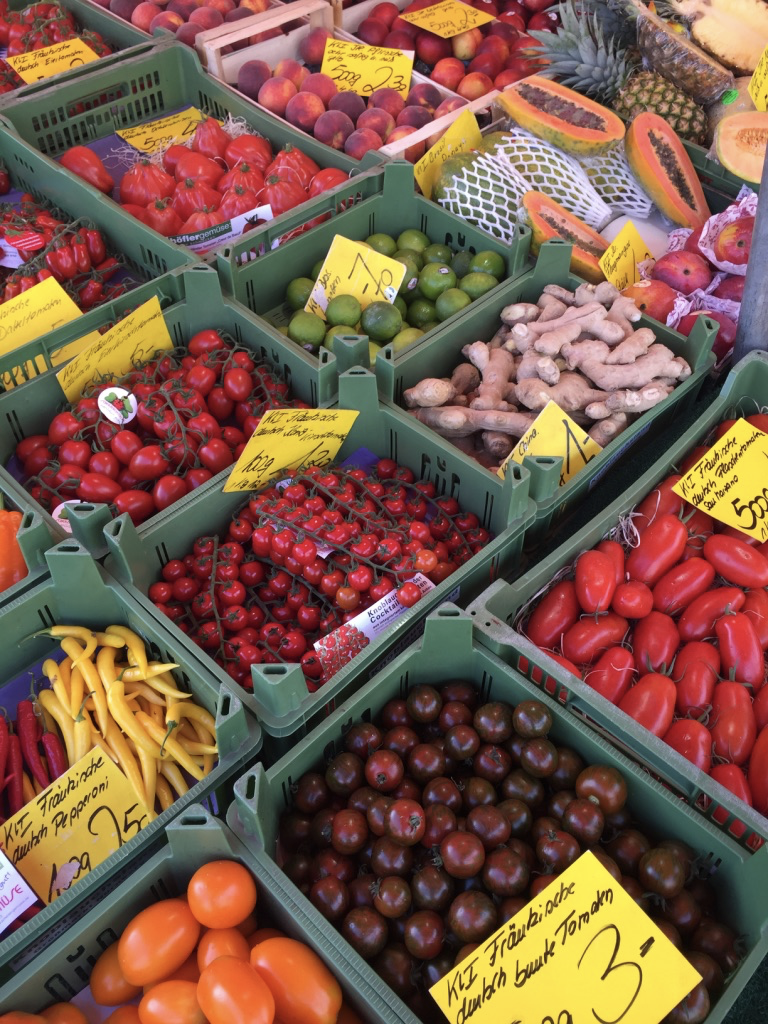 What colorful foods will you choose this week? :)
Please feel free to comment, upvote, or resteem if you'd like!