In a zone
Sometimes you just get into a zone. Today was one of those times. It was all business. I knew exactly what I wanted to do and executed.
I did break at the end though, when I bumped into @kggymlife (aka @kgakakillerg).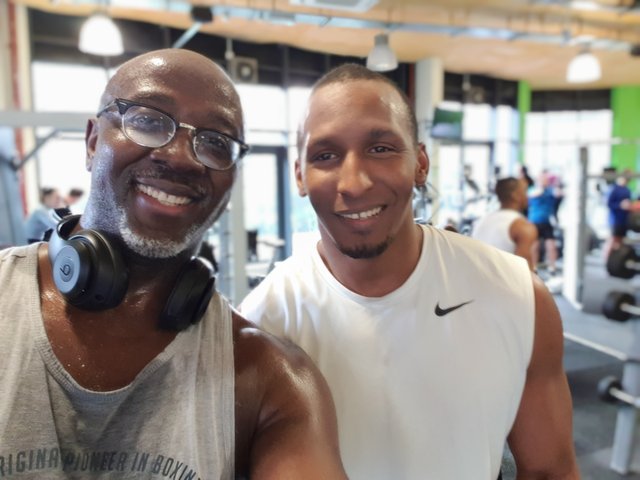 Also good to see KG, which isn't hard... the guy is constantly in the gym. He epitomises the 'no days off' mentality!
Today's stats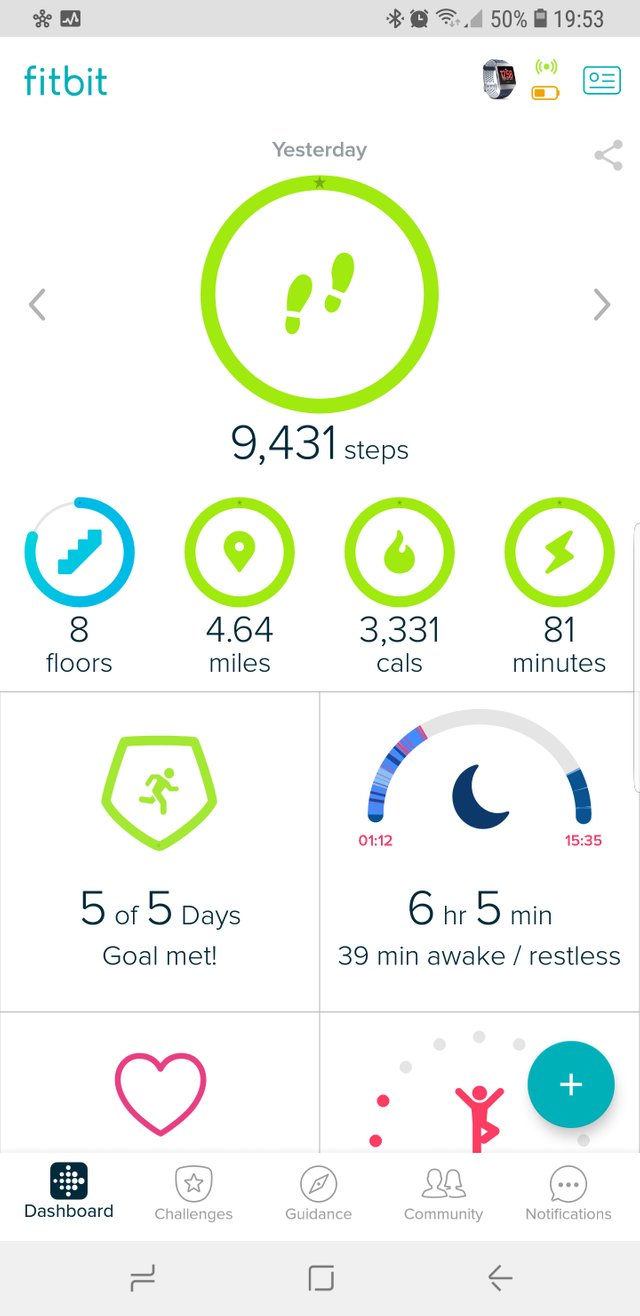 Today's workout
(Morning)
Walk
20'
Incline DB Bench Press/ Bench DB Rows/ Decline DB bicep curls
35KG x 15/ 20KG x15/ 10KG x15
35KG x 15/ 20KG x15/ 10KG x15
35KG x 15/ 20KG x15/ 10KG x15
35KG x 15/ 20KG x15/ 10KG x15
Standing Press/ Bent Over Row/ Side Raises
30KG x 12/ 30KG x 15/ 10kg x12
30KG x 12/ 30KG x 15/ 10kg x12
30KG x 12/ 30KG x 15/ 10kg x12
30KG x 12/ 30KG x 15/ 10kg x12
Seated row/ Machine chest press
50KG x15/ 50KG x15
50KG x15/ 50KG x15
50KG x15/ 50KG x15
50KG x15/ 50KG x15
Cable Bicep curls / Tricep pushdowns/ Facepulls
36KG x12/ 36KG x15/ 18KG x15
36KG x12/ 36KG x15/ 18KG x15
36KG x12/ 36KG x15/ 18KG x15
Walk
20'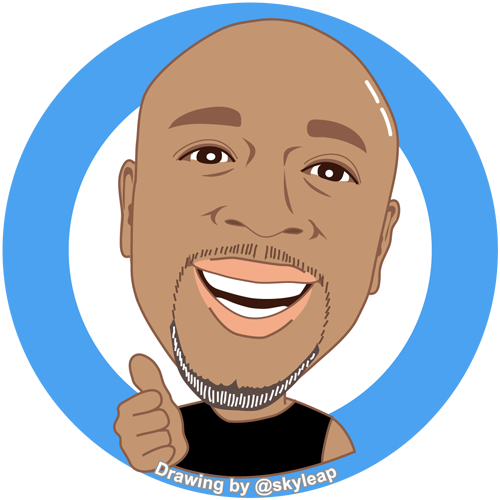 ---
Join my Patreon:
Do you like my content or would you like to earn cryptocurrency rewards?
Join my Patreon: https://www.patreon.com/nanzoscoop