Krotki wieczorny spacer z wędka po brzegu jeziora ....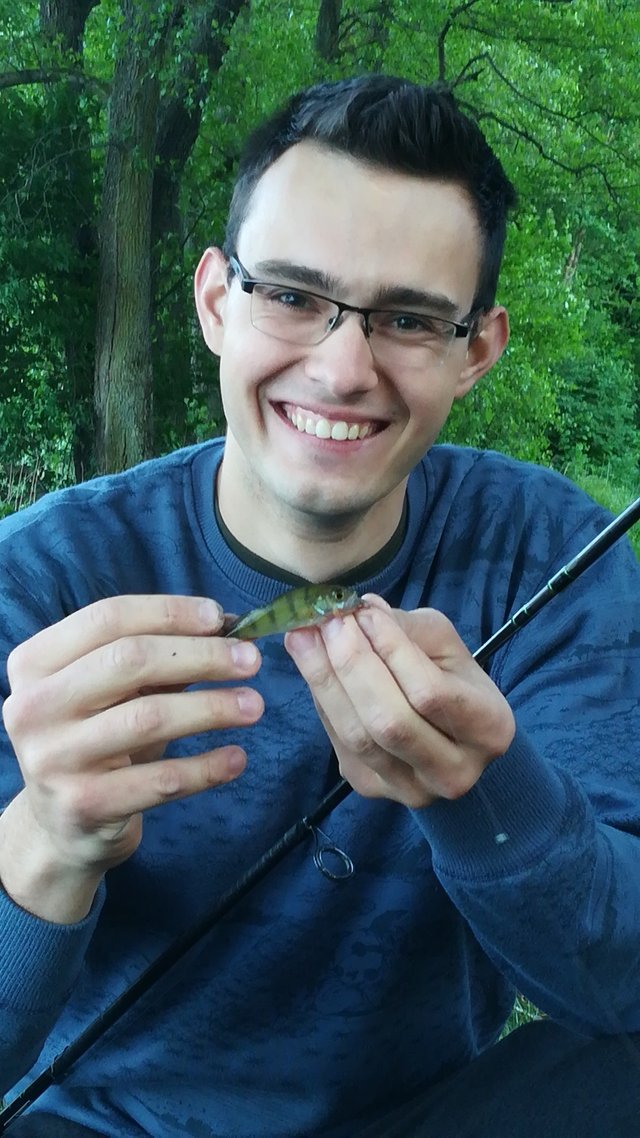 Witam serdecznie,
dziś postanowiłem spędzić wieczór nad jeziorem z kolegą. Wziąłem już idealnie przygotowany i wyważony zestaw spławikowy z zamiarem łowienia białej ryby. Przynętą był czerwony robak. Wiatr bardzo utrudniał łowienie ale to mnie nie zatrzymało, łowiłem. Pierwsza rybą była ta bestia z góry . Następnie zahaczyłem o trzciny i zerwałem zestaw. Było mi szkoda wiec się rozebrałem i wszedłem do wody gdzie na dnie mogły być pobite butelki po piwie. Woda nie była aż tak bardzo zimna. Popłynąłem w kierunku trzcin ale na miejscu znalazłem tylko kawałek żyłki z haczykiem i ołowiem. Troche szkoda bo to był jeden z moich ulubionych ale cóż, takie jest wędkarstwo.
Zmiana na drop shot i łowie dalej. Pierwszy rzut i branie, okoń.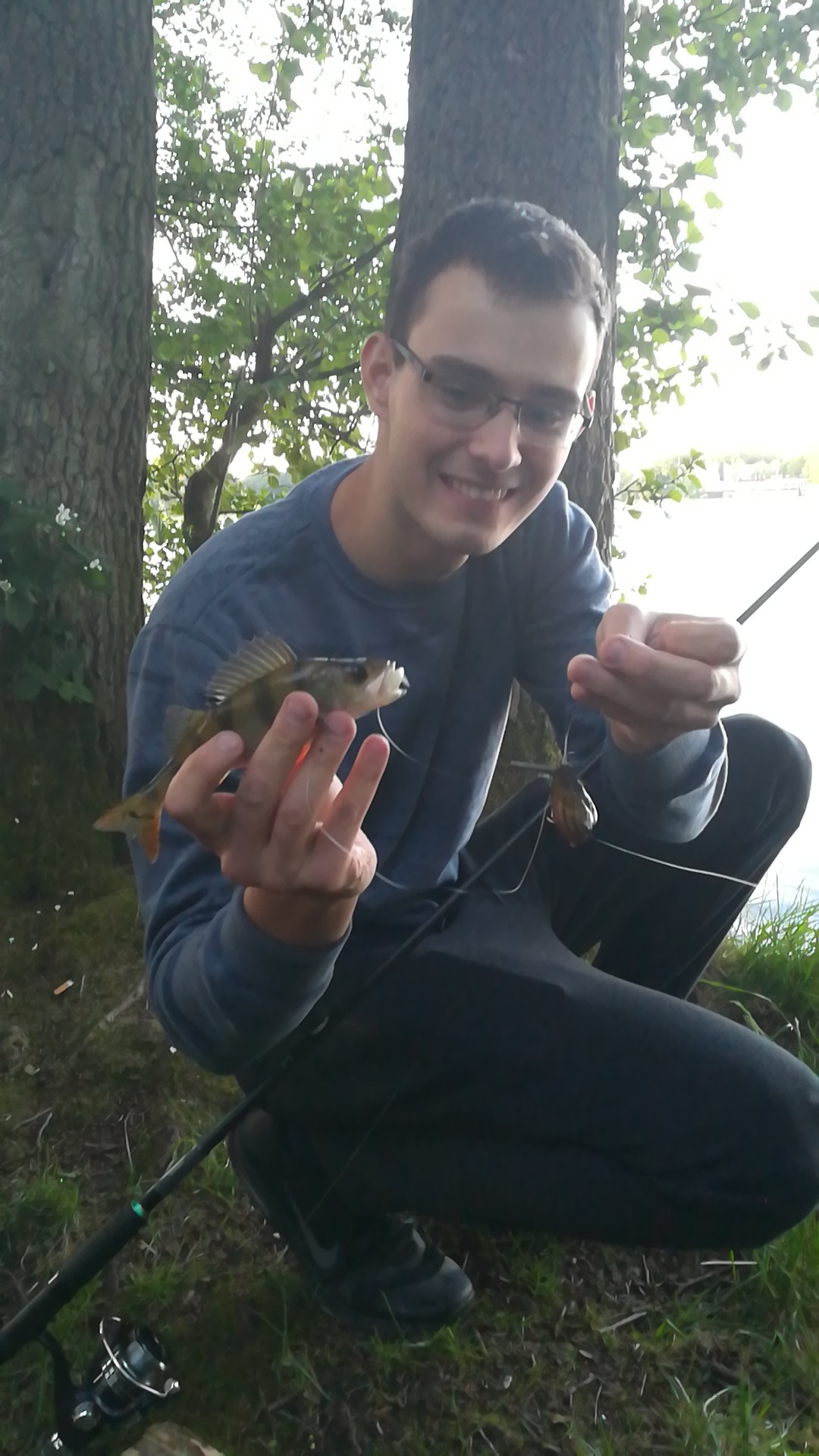 A co najlepsze, na ciężarku była jeszcze małża.
Przez kolejna godzinę łowiłem małe i grube okonie na biała jaskółkę. Super wieczór ale tradycja tradycją i na sam koniec zerwałem zestaw na zaczepie. Jutro rano znów spinning także jeśli coś złowię to podzielę się wrażeniami. Pozdrawiam wszystkich czytających.