NELAYAN DI DESA KU
Hallo teman
semua
Selamat sore...!?
Gimana kabarnya disore ini..?
Semoga tetap baik dan sehat ya teman.
---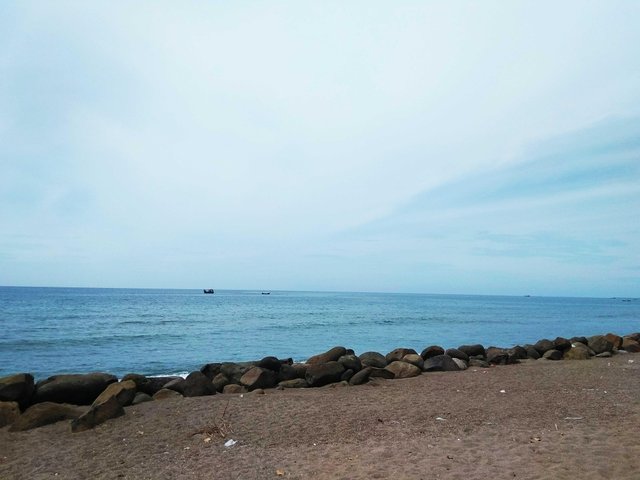 ---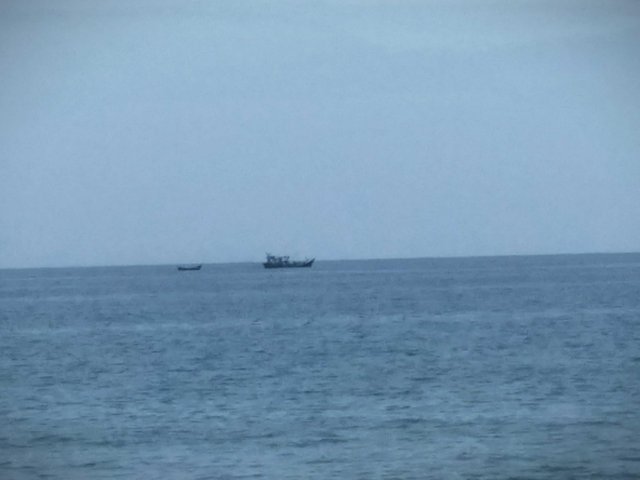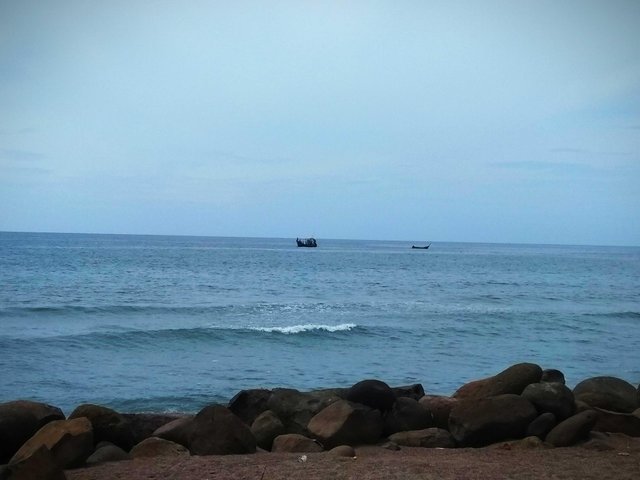 ---
---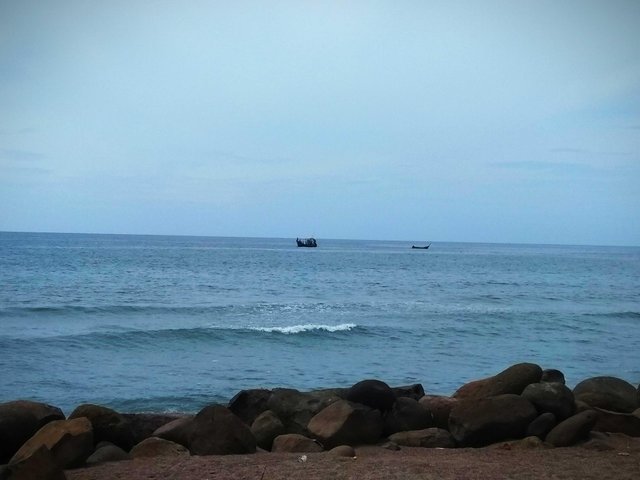 ---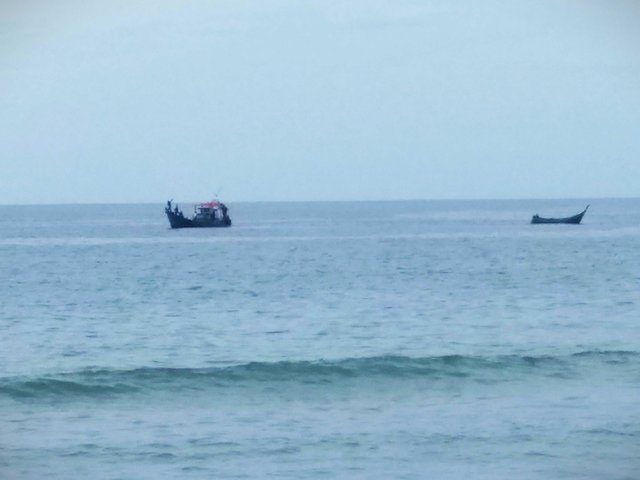 ---
Photo photo ini saya ambil di desa saya yaitu aceh indonesia.
---
Siang hari tanggal 01 07 2018, terlihat laut begitu teduhnya. disinilah kesempat para nelayan beraktivitas untuk mendapatkan hasil tangkapannya Kebiasan kalau cuaca bagus seperti ini hasil tangkapannya lumayan banyak. Akan tetapi bila mana cuaca tidak bersahat para nelayan pulang dengan tangan hampa. Inilah sedikit kisah tentang nelayan di desa ku.
---
Sekian tulisan saya sekilas tentang nelayan didesaku Dengan harapan disukai oleh teman steemians. Terima kasih yang sudah membaca tulisan saya dan apabila suka mohon UPVOTE Anda dan bilamana tulisan saya masih kurang mohon juga komentaranya agar saya bisa memperbaikinya.
---
Salam dari saya buat semua steemians dunia. dan khususnya Aceh-Indonesia.
---
Jika Anda ingin mengikuti saya, ikuti
@omcaca
Terima kasih untuk semua
---
---
Eng FISHERY IN MY VILLAGE
Hallo friends
all
A good afternoon...!?
How is this disore reported ..?
Hopefully stay good and healthy yes friends.
---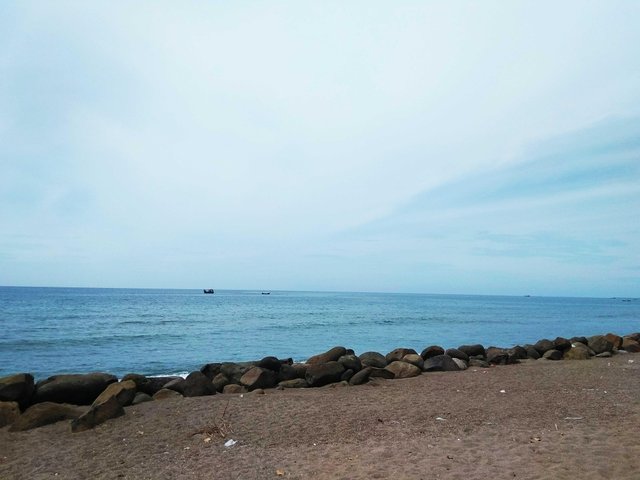 ---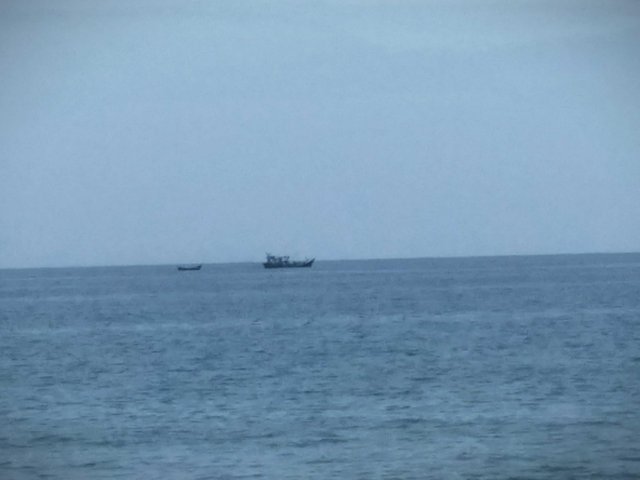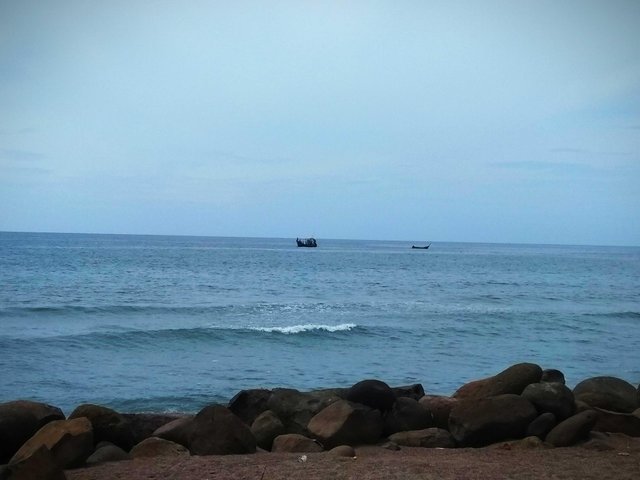 ---
---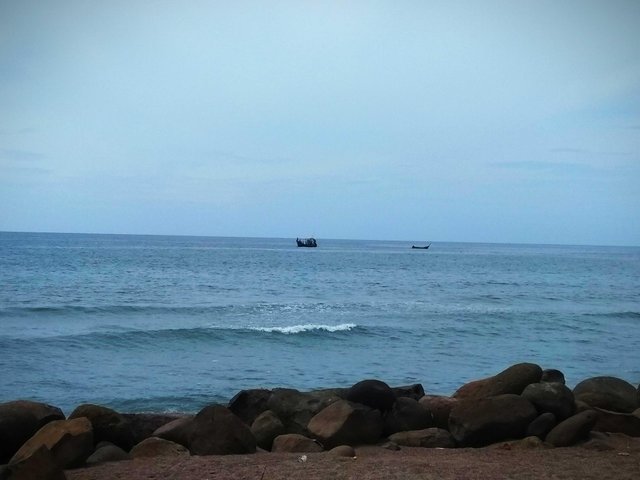 ---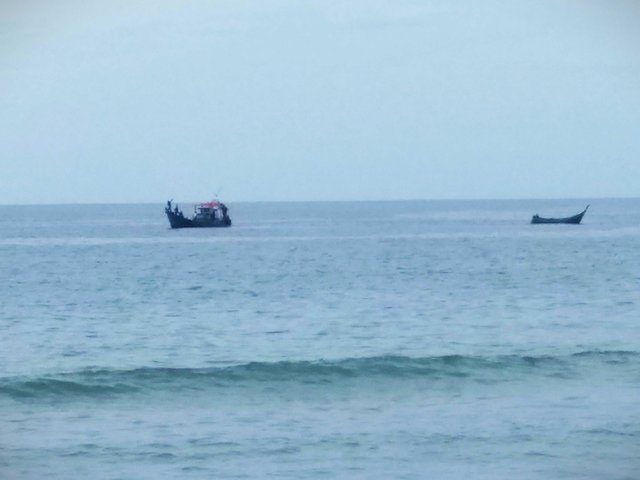 ---
This photo photo I took in my village is aceh indonesia.
---
At noon on 01 07 2018, the sea looks so calm. this is where the victims of the move to get the catch Habits of good weather like this catch quite a lot. But if where the population is not crossed the fishermen go home empty-handed. Here's a little story about the fishermen in my village.
---
So much of my writing at a glance about the fishermen didesaku In the hope of the steemians. Thank you for reading my writing and like to help UPVOTE you and if my writing is still less please also komentaranya so I can fix it.
---
Greetings from me for all the steemians of the world. and unique Aceh-Indonesia.
---
If you want to follow me, follow
@omcaca
Thank you for all
---
---
---