Hi first day first post. Hi steemit!
I'm 23 and female. Just learned about this.
Had help creating this and getting it set up. So much to learn.
More coming soon tomorrow I'll do an introduction post and picture. Sorry tired and wore out from the signing up and trying to learn this. How do you do?..... Nevermind I'm going to sleep and try again tomorrow.
Just had to say hello though. Couldn't help it...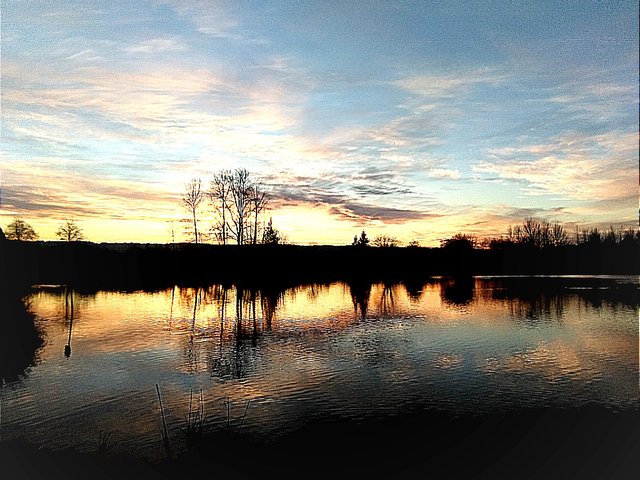 I'll be showing some of my art or photography. Here is a sunset I did.
Got alot to learn! And excited to see more of these contests and photography.
I hope to get a better camera. Just using the cellphone cameras now.
Got steemauto kinda set up and am on the @canna-curate trail!
Thanks everyone!