What Should the Penalty be for Looting During a Wildfire Evacuation?
Thousands of square miles are burning out of control in California and as of today are only about 20% contained. This fire is so bad, the President has declared it a State of Emergency situation which is a serious level of resource commitment from the United States Government.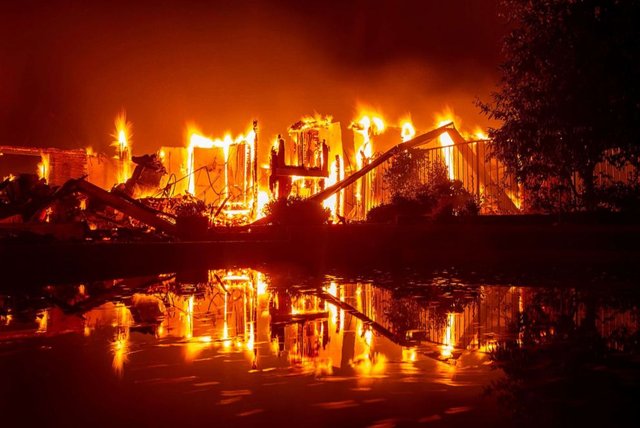 This fire has burned multiple homes, displaced thousands of families and have put many Americans in a vulnerable state with regards to income to live on while having to leave jobs and neighborhoods. Through all this pain, can you believe criminals are actually breaching security perimeters to steal property from houses that have not burned yet but the entire neighborhood is vacant? What kind of person could do this to someone who is already facing an enormous hardship? There are many laws that get broken everyday but it sure seems that the penalties for this type of gutless crime should be ultra stiff because nobody has a chance to protect their property.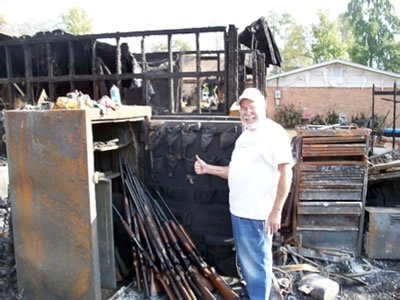 Homeowners invest big money into protecting valuables so that if a fire rages out of control near their home, they at least have SOMETHING to help get their life back together. The fact that someone would steal from a person who has been forced to leave is cowardly to the core. What should the punishment be if you get caught doing something like this?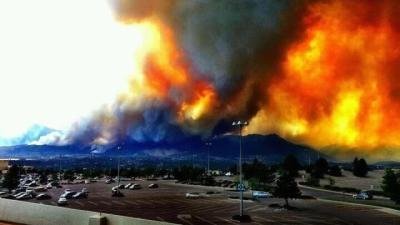 The picture about is from a few years ago when my state of Colorado was on fire in several places. This particular picture is of the Waldo Canyon fire which is one of the worst fires in Colorado History. Colorado is a very dry state with no humidity so the Forrest can become like dry kindling very fast. Right this very second fires are burning in Colorado in Several places. It's not a State of Emergency like California but the situation is serious enough to import firefighters from all over the country to help fight the wildfire. Prayers are needed for everyone around the world who's homes are in danger and families displaced, and God bless the brave firefighters who risk their life to stop this for the rest of us.