Introducing myself: Rodrigo Garcia de la Cruz from Madrid, Spain
Hello all, it's a real pleasure to be part of Steemit!
My name is Rodrigo García de la Cruz. Since my college years I have always had two great passions, the world of technology and finance. Therefore, I am a Senior Industrial Engineer (nº1 promotion), Graduate in Economics and also Executive Master in Financial Institutions Management of the IEB, with special mention to the best academic record.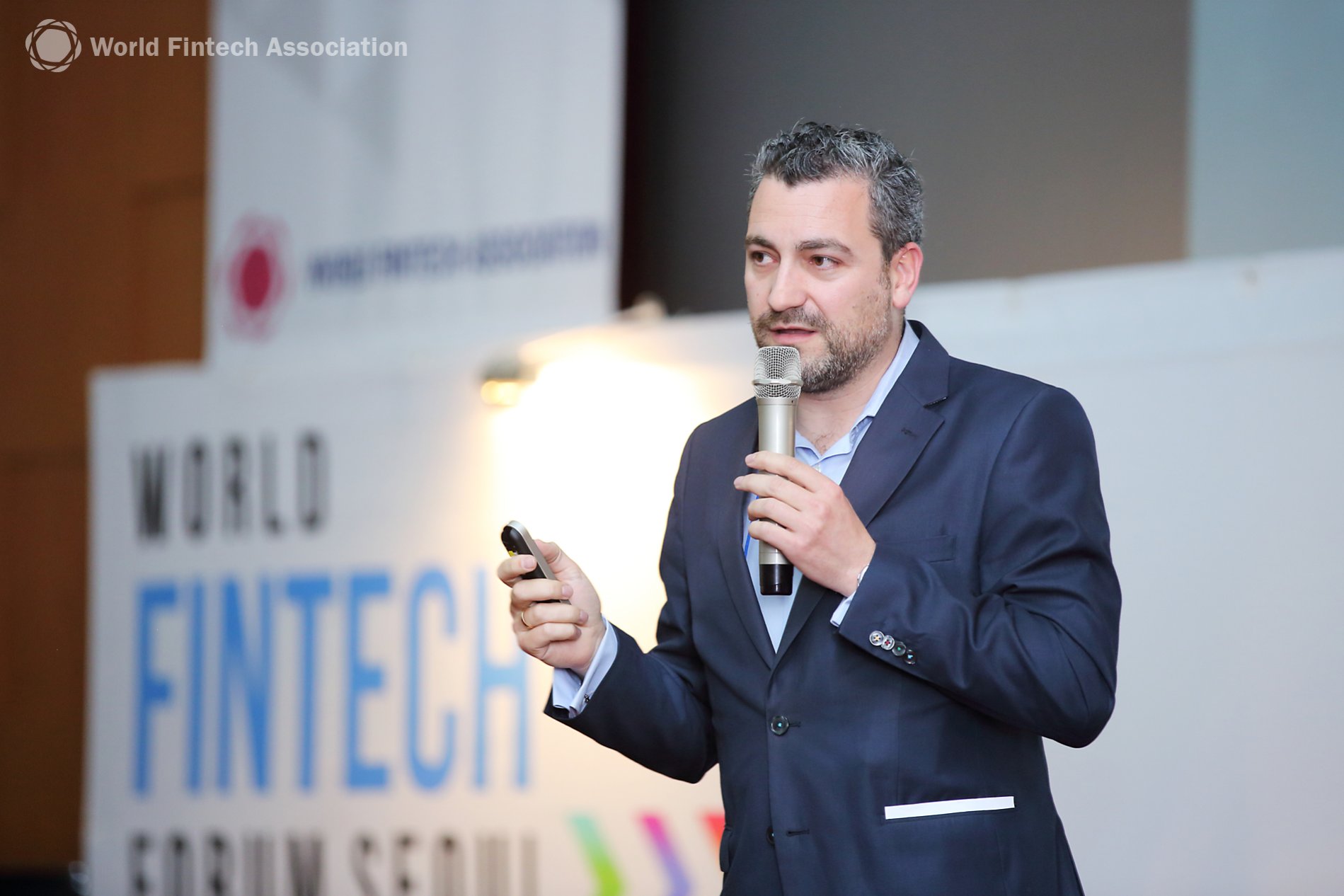 I have programmed Robots and Automatons in Renault, I have run a manufacturing line in Sonae Industria, and I have worked in different areas in banking: retail, companies, international and investment banking, in entities such as Citibank, Barclays Bank or Santander).
This diversity of knowledge and experience led me to develop in 2012 the 1st digital financial ecosystem in Spain, materializing in the Financial Innovation Area of IEB where I founded the first "Executive Program in Digital Banking and FinTech Innovation" ("Programa Directivo en Banca Digital y FinTech") pioneering and unique worldwide.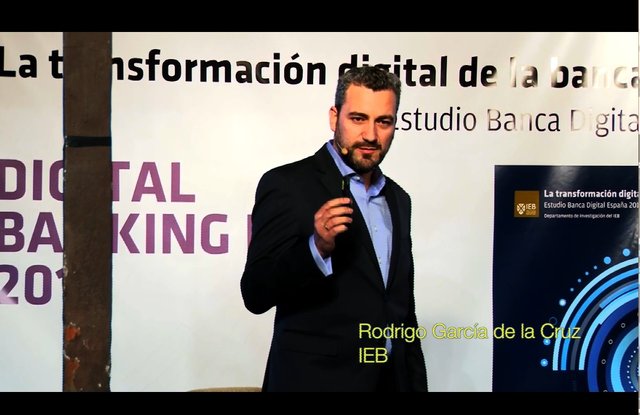 Recognized influencer in social networks through which today is the largest group of Spanish speaking on LinkedIn on digital transformation, FinTech and NeoBanks, now called "Finnovating", which I created in 2012 under the name of Banca 3.0 (now 10K followers).
In addition, in early 2016 launched with Finnovating, the first consultancy in Spain specialized in FinTech and digital ecosystems and FinnoTV, the first television channel exclusively dedicated to the latest Fintech and Insurtech trends. Finnovating is responsible of the most disruptive events: FinTech, InsurTech, PropTech and RegTech Unconference(s) and the maps.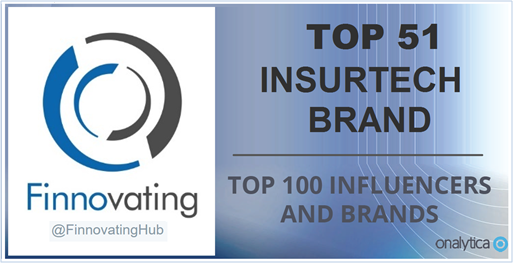 This year also launched with some partners Fintech Ventures, the leading investment firm Fintech and ICOs in Spain, as well as confounder and adviser to Accurate Quant, the first Quant Advisor in Europe.
In February of 2016 and before the challenge that Fintech supposed for the Financial Sector, I participated actively in the creation of the Spanish Association of Fintech and Insurtech (Asociación Española de Fintech e Insurtech), of which I am currently Vice President.
In May 2017, I launched together with 20 Latin American countries the FinTech IberoAmerica Alliance (Alianza FinTech IberoAmérica). Now I am President and this is for sure the largest FinTech initiative in the world.
I am at your disposal and you can follow me in Steemit, LinkedIn and Twitter.