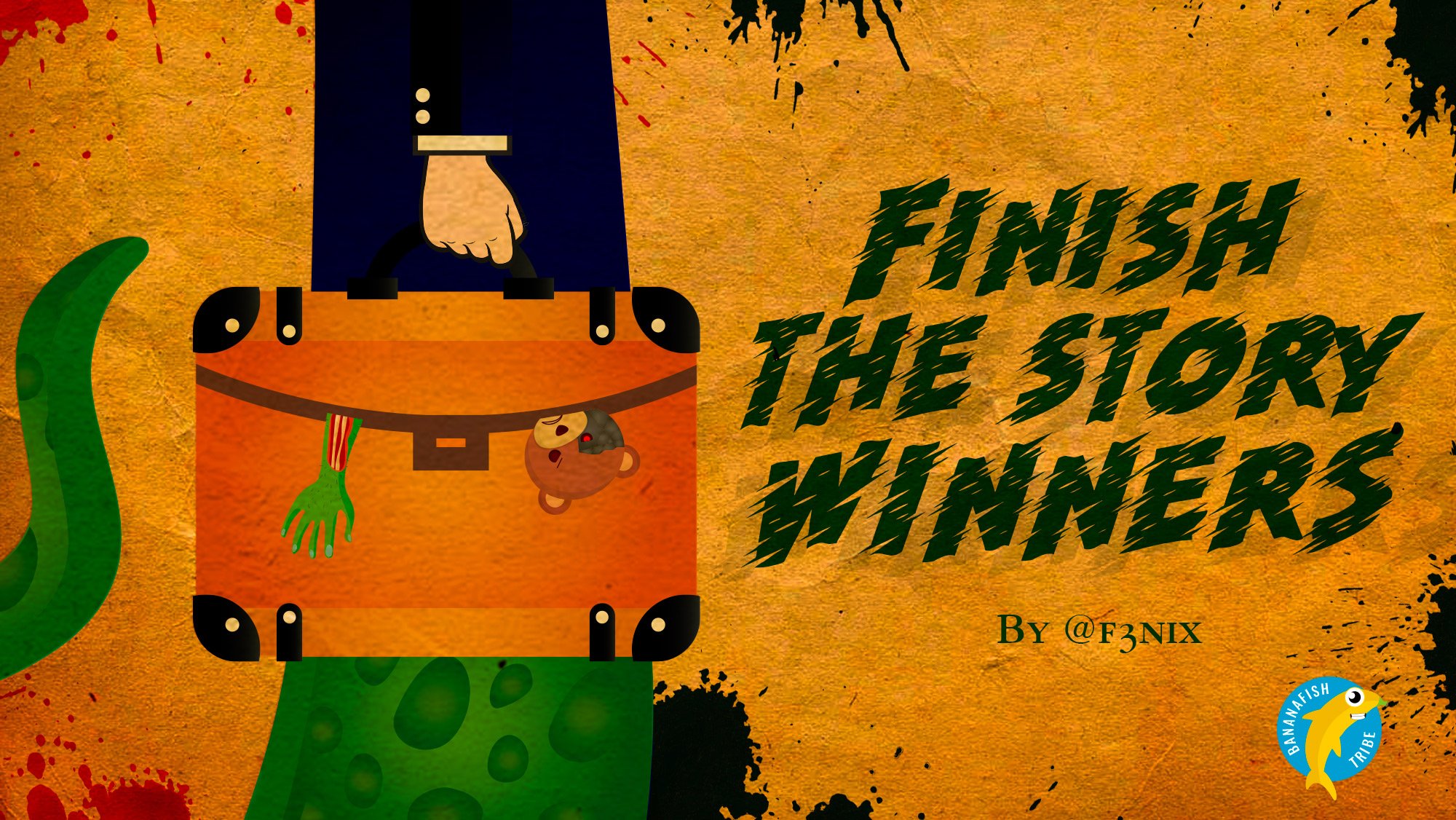 Hoist the colors, proud storytellers!
This twenty-sixth edition has started slowly and then has accelerated like an old and powerful diesel engine! I had diligently prepared my potassium-compliant charts when, all of a sudden, 5 game-changing stories broke in at the last moment! I believe that the quality of your creative ideas has reached an impressive level, to the point that I would like to make a "The Best Of" with your legendary stories (perhaps in another space-time dimension with 48 hour days ). But now let's cut to the chase, light on our special yellowish joss sticks to the deity and let's dip our gaze in..
Uhm, by the way...yellowish sticks, yellow deity, yellow king.. could it..nahhh!
What's boiling in the bananafish kitchen (the news!)
Uncle Bananafish (and the Tortillas de Pelo) wants you! This contest strives to become self-sustainable in delivering every week rewards, votes, resteems, curation and good material for your blogs. It also would like to spread the concept of a good, enjoyable way to live steemit writing nice stuff, without burn-out syndromes, in harmony and friendship. It could be a nice idea if everyone contributes for the little they can do. We can discuss this (it's not really a new) and decide tasks and how to help every account to grow for the best. Ideas are welcome!

I wish to focus on this one, in particular. We are working hard for enriching the Bananafish Realms with a unique poetry contest by @marcoriccardi, with my collaboration! Here's a preview of the brand (made by @f3nix).. fasten your seat-belts (or sharpen your katanas) and keep ready for next Friday 7th September! The pot for now will consist of 3 SBI!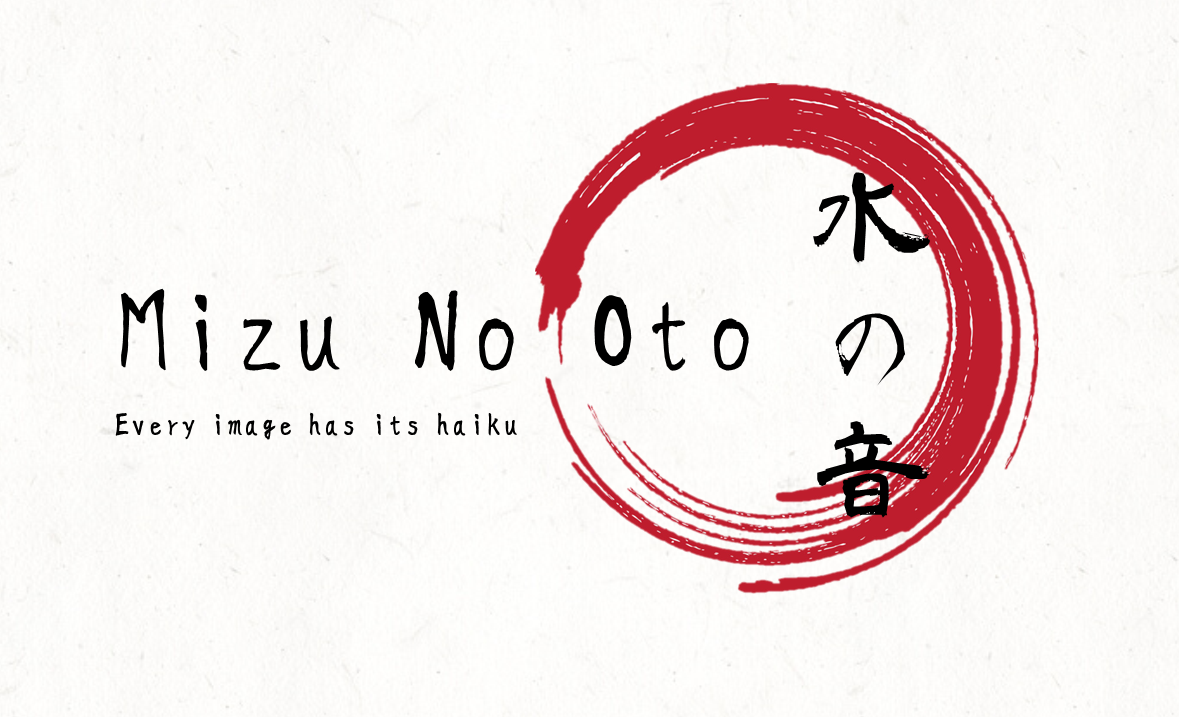 Alright, let's cut the chatter, brave storytellers, the winners of the 8 @steembasicincome shares are:


- @marcoriccardi wins by popular vote the first prize of 2 SBI shares! Vox populi, vox dei. Compliments Marco for a brilliant and engaging dialogue, capable of revamping our beloved Tortillas - served you up on a plate - with unexpected nuances!
- @brisby wins the 1st prize of 4 SBI. I already wrote enough on her comments, as I like to say: do yourself a favour and go read her contribution, especially for the pleasure of the reading. She doesn't write a lot, but when she writes be sure that's something.. Chapeau to our Chief Squirrel, Lady Brisbiella!
-@raj808 wins the 2nd place with 2 SBI shares! Superlative descriptive parts, lean writing style and an accurately crafted plot make of this story a masterpiece. He was very shy to not know about the Yellow King reference but, honestly, I believe that his story could rightly be included among the narrative related to this entity of the Lovecraft pantheon.


A honorable mention for @dirge and @gwilberiol: you guys were right there with @raj808 but what should I do? Carve a yellow sign on my forehead and worship the King? ..That's all folks! I hope you enjoyed as I did! See you all tomorrow with the 26th edition and a rich pot of 8 @steembasicincome shares (traditional pot distribution)!




The great and generous @bananafish rewards the faithful!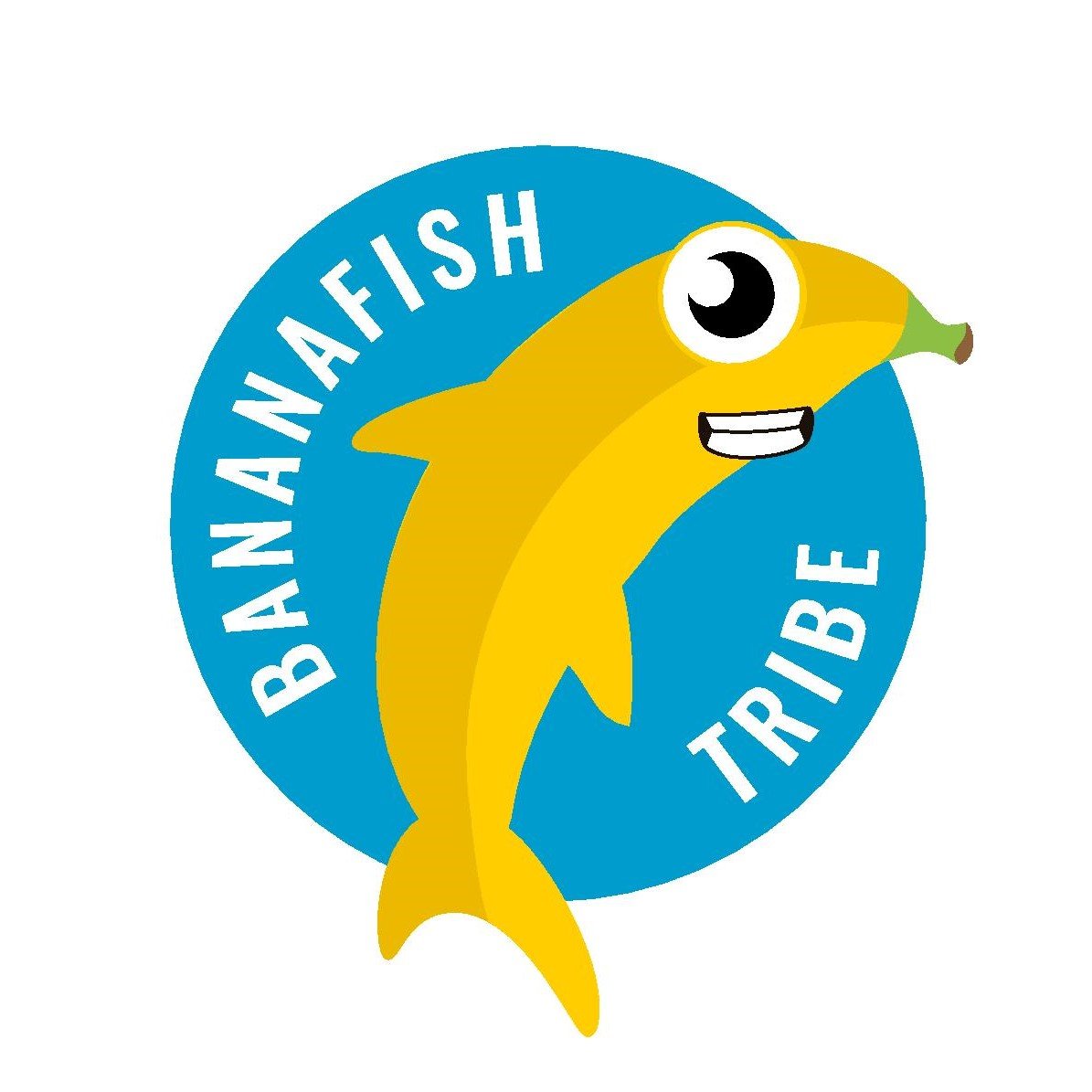 We already know the wise and fair
@bananafish
can be strengthened with offerings of delegation, and curation. Through this, the strength of many, shall become the strength of one. So in time, the strength of one, can in turn, become that of many. As the delegations grow, so does the value of the vote, so as the power grows, so it returns. Indeed, the mighty god will appreciate those who support it, and in doing so, support this entire contest. For many of us, it is already it's own reward. In a steemit full of vanishing contests, your support allows this one to keep going, and allows everyone to polish their writing skills with a challenging weekly work out (not to mention @curies's precious support and voted on the participants!). By coming together and sharing the work, we can empower the potassium rich deity to create an oceanic fruit-salad that never runs out!
So join the core, support the mission! Pledge your allegiance with your delegation, show your continued support through by joining the curation trail, and all will share in the glorious bounty of the @bananafish!
If you like this contest..SPREAD THE GOSPEL! We're grateful for your resteeming and word of mouth. Everything helps to grow together!
A special thank to @theironfelix, @raj808, @brisby, @maverickinvictus, @cyemela, @marcoriccardi, @calluna, @oivas, @anixio, @ntowl for their precious delegations, making this project a reality!
GOOD LUCK, BRAVE STORYTELLERS!
---