After the posts about medium and large format we can't forget about trusty 35mm, the medium which lays at the base of my intrest in film photography. While I love medium and large format, there is something about 35mm which I can't seem to let go. Maybe because it was my starting point, maybe because I love my Olympus OM2.
I recently took my OM2, a roll of Ilford SFX and my twilight red filter and shot some industrial landscapes. While the shots aren't special in any way, it was fun to shoot some 35mm after all the stress and frustration that came with my first semester of my second year in collage.
I love shooting B&W, mainly because I haven't grew the balls to shoot color, but also because I want to do everything myself. I like the whole analogue process, so I want to develop and scan the film myself. I learned developing my own black and white film at school, which cuts significantly in the costs of shooting film. With that being said, developing color film isn't something I learn at school as it is more costly and less forgiving than B&W film.
So for now I'll stay shooting B&W in Large, medium and 35mm format as there is much more I would like to tryout in the darkroom (Enlargements, dogging and burning,..) before I get my feet wet in the world of color film :)
Enough of me rambling, let's look at some pictures, shall we?
Shooting medium format
Shooting large format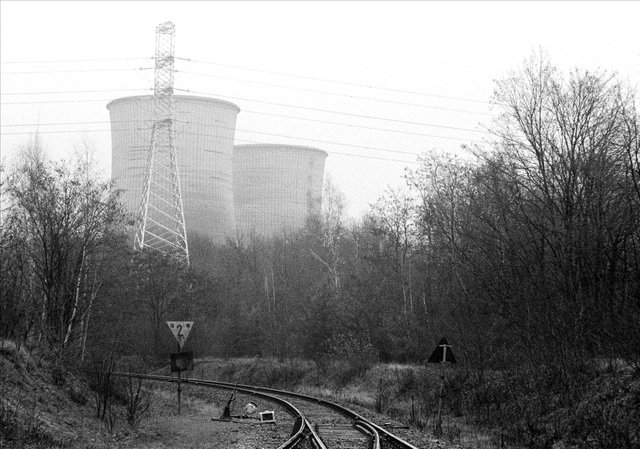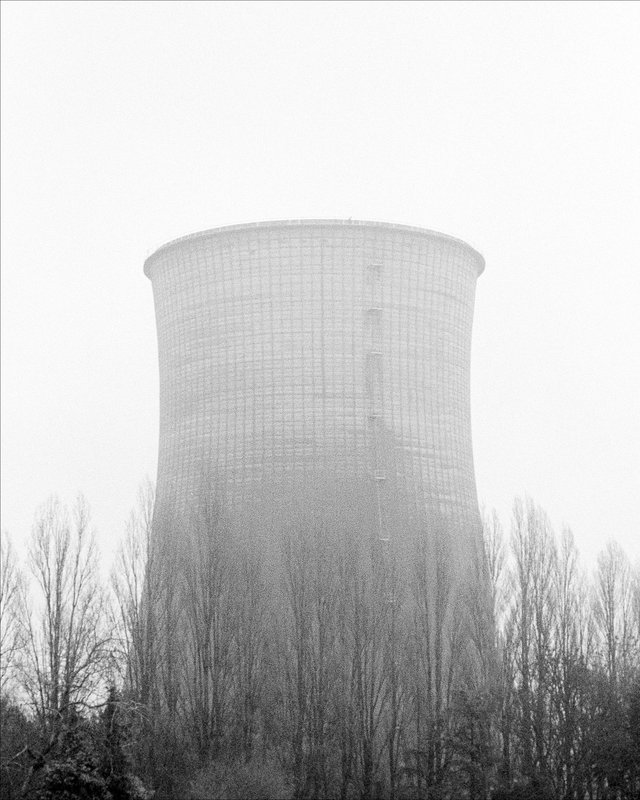 | Product (Ilford SFX200) | time | agitation |
| --- | --- | --- |
| Pre-wash (20° tap water) | 2:00 | Constant agitation |
| ID-11 (stock) | 10:00 | Agitated every 60sec |
| Stop bath (water) | 2:00 | Constant agitation |
| Fix | 6:00 | Agitated every 120 sec |
| Rinse | 20:00 | Running tap water (20°) |
| Wetting agent | 1:00 | / |
That concludes my post about my first experience on shooting medium format film, hope you liked it! :) If you have any questions or critiques, please do leave them in the comments below! I read all comments, and would appreciate feedback. You can also follow me on Instagram for more stuff like this! :)