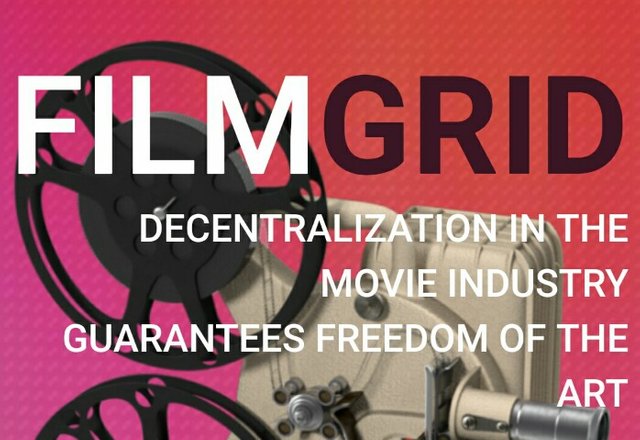 Hello readers, I am excited to introduce you to an innovative FILM platform that has been designed to change the current situation in the global movie industry using a Decentralized business model.
Over the years, the movie industries have suffered different challenges in different areas ranging from plagiarizing movies which does not allow the film creators to earn the actual value of such movies, censorship which is controlled by a CENTRAL body .
sad enough , Owners and producers of movies end up having a little money coming back to them after putting up and interesting and creative movie that would have fetched them a fortune if all things were right . Also another challenge is funding, there are people who are naturally creative and can create a Movie with high value but the problem is how to raise money to make those movies.
since I am aware of all these challenges and different other challenges affecting the efficiency of the movie industries around the world , I decided to share this innovative project with my followers and readers.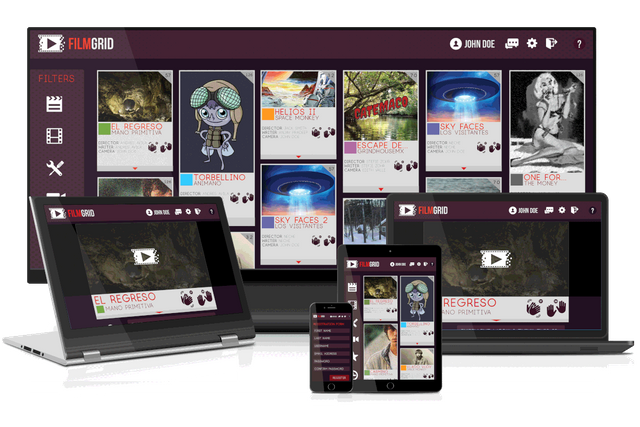 THE CREATION OF FILMGRID
Filmgrid is a Movie platform designed as a peer to peer 'platform for commerce, streaming and financing of movies without the involvement of middle men or intermediaries of any kind. Filmgrid is therefore making use of the unique features of the blokchain and Smart Contract with an ecosystem to achieve this aim. From the Film distribution to profit sharing to fund raising all will be controlled by the blockchain technology. Isn't this amazing? Filmgrid is bringing hope back to the Film makers around the world. You can get more information from the Website: https://filmgrid.space/ and Whitepaper: https://docs.google.com/document/d/1DqPk4pv-qu0sk7YGejxNmecBw7jj9IiipkKFeOVY0bU/edit?usp=sharing
HOW FILMGRID WILL FUNCTION
The Team is creating two major functions on the platform which are: 1. THE BILBOARD and 2. THE PITCHBOARD. I will explain what Filmgrid aim to achieve with these two words
The BILBOARD is like a market place where every Films that are registered for sale on FILMGRID platform will be displayed for other users to see and buy . And the PITCHBOARD is a part of the Filmgrid platform where those who are creative but do not have money and desire their Film project to be funded can be attended to as well as some film projects that are yet to be completed.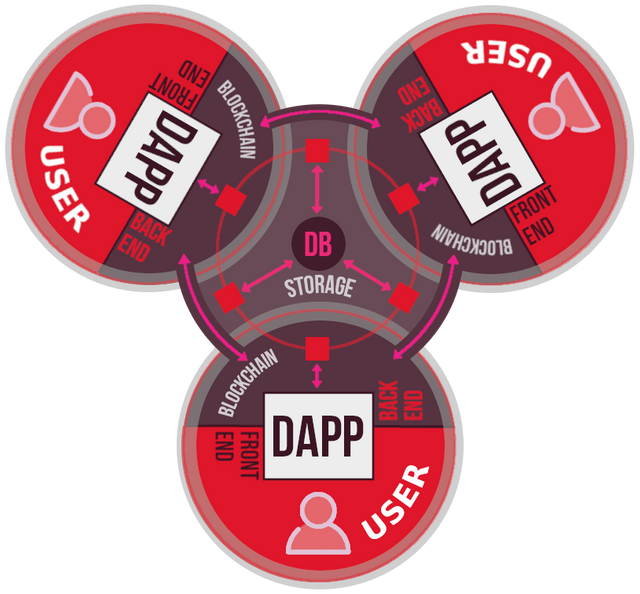 The Filmgrid platform is created in such a way that every movie or any Film project that has been registered on the platform will have its unique page with every information relating to such Movies . The Film makers will use this unique page in getting people to patronize their Movies without much stress.
FILM GRID HAS AN INNOVATIVE BUSINESS MODEL
Filmgrid is leveraging on the features of the blockchain , using Ethereum blockchain for now and the Smart contract allows them to provide a business model that will involve automated processes such as Financing , Distribution of finished Movies , Raising of funds, and all aspect of accounting without making use of any intermediary .
With this innovative Business model, transparency and trust will be imminent and this will allow the creative Film producers to get what they truly deserve from their creative work. FilmGrid is taking advantage of the blockchain technology to carry out a successful transformation from the existing traditional Film industry which is Centralized to a completely Decentralized Film platform with low fees in all aspects of Film listing. You can get more information from the Website: https://filmgrid.space/ and Whitepaper: https://docs.google.com/document/d/1DqPk4pv-qu0sk7YGejxNmecBw7jj9IiipkKFeOVY0bU/edit?usp=sharing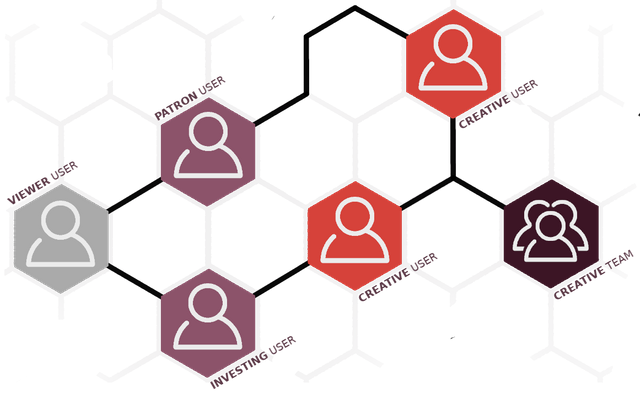 Below are some of the pricing proposed by FILMGRID :
For PREMIERE SALES :the platform will charge 13% fees which will be transferred automatically through the smart contract to the production fund which will be used to sponsor a film production.
For SCREENING SALES: only 7% commission is charged and its used in managing the administration of FILMGRID
Another one is the HOME CINEMA SALES : the platform charges only 3% processing fees.
HOW TO BE PART OF THE FILMGRID PLATFORM
Every intended participant has to register first as a user; this can fall into different categories such as and the benefits users enjoy depends on their level of registration.
The first level of registration is the VIEWER USERS, these are users are those who go to the internet to search for free movies or with a little fee to watch. they are allowed to buy movies on the BILLBOARD platform of the FILMGRID with this they are allowed to take part in the voting that usually takes place on the PITCHBOARD where they decide which creative team to sponsor per time .
CREATIVE USER: this are the second level of users they are called" Level 2 users " these set of users are the independent Film makers including Film director, Film writer , Film Actor, Sound technician as well as makeup artist for movies.
The next level is level 3 users known as INVESTING USERS. These sets of users are investors who are ready to invest their funds in promoting the production of Films for the creative users who need funds.
CREATIVE TEAM : this is more like the creative users but the difference is that many creative users come together to form a team in order to adequately and effective produce , promote and sell their Movies.
however, There are other levels of users I have not mentioned here . You can get more information from the Website: https://filmgrid.space/ and Whitepaper: https://docs.google.com/document/d/1DqPk4pv-qu0sk7YGejxNmecBw7jj9IiipkKFeOVY0bU/edit?usp=sharing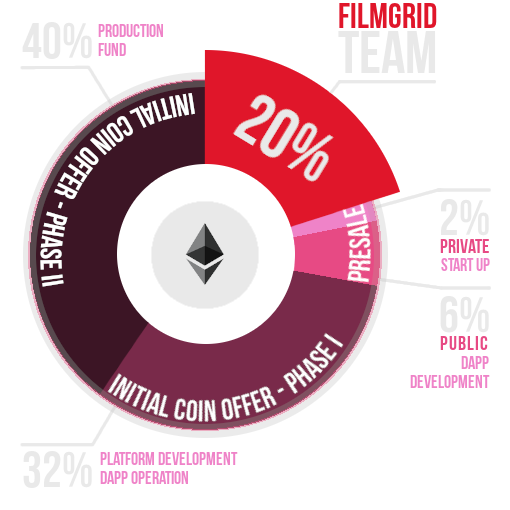 Everything you need to know about FIMGRID and its innovative features can be found on their website and whitepaper . The Team has also created a token known as FILM PASS with a symbol" FILM "this token will be used in all the processes I have described on in this article. From the sponsoring of FILM PRODUCTION, to Buying, downloading, streaming of FILMS. Charges for premiering , Home cenima and screening of Movies will all be paid using FILM created on Ethereum blockchain,
The transaction gas fees will not be paid by users but the platform is designed to handle the gas fees for every transactions as long as Filmgrid project remains on the Etheruem blockchain .FILM GRID has also designed a Decentralized Application that will enhance an effective and effective management of the platform.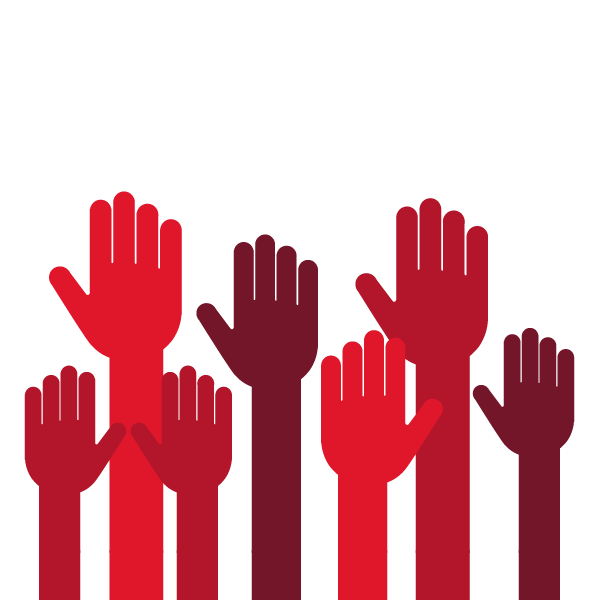 Website: https://filmgrid.space/
Whitepaper: https://docs.google.com/document/d/1DqPk4pv-qu0sk7YGejxNmecBw7jj9IiipkKFeOVY0bU/edit?usp=sharing
Telegram: https://t.me/filmgrid
Twitter: https://twitter.com/FilmgridSpace
Ann thread : https://bitcointalk.org/index.php?topic=5139641.0
Authour's bitcointalk profile : https://bitcointalk.org/index.php?action=profile;u=2281902;sa=summary
Authour's Bitcointalk Name: funex
the pictures here are gotten from Filmgrid sites.