I rarely talk about comedy movies, so I rarely decided to write a film of this genre to my list, however, a few weeks ago I decided to give Tropic Thunder a chance, so I wrote it down on my list, and today I finally decided to give it a try.
---



>>Source <<
---
Year: 2008
Category: Action Comedy.
Director: Ben Stiller.
Cast: Ben Stiller, Jack Black, Robert Downey Jr., Nick Nolte, Steve Coogan, Matthew McConaughey, Tom Cruise, Jay Baruchel, Danny McBride, Brandon T. Jackson, Bill Hader, Brandon Soo Hoo, Reggie Lee, Tobey Maguire.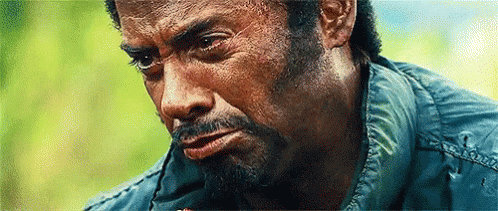 ---
Plot
A group of actors are trapped in a jungle, while one of them thinks that everything is the work of the director and must be kept in the script, the others decides to take another path, however, both discovered that they are not the only ones in that place, but the forest is full of drug dealers who think they are DEA agents.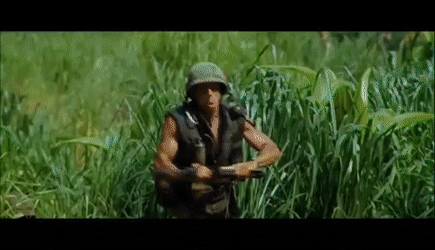 ---
Opinion
Well, the film practically tells us how a group of very high profile actors, some at the best moment of their career, while others in decline, are participating in the same film, that it is about the Vietnam War, but that due the director's inability to control the actors the situation takes an unexpected turn in which they are left to their own devices in the jungle, where unknowingly, dangerous drug dealers are found.
The impression that I had of the film before seeing it was dismissed immediately, I pretended to find entirely a war comedy, but more than a comedy about action movies it is a comedy about Hollywood disguised with an action theme.
The film completely portrays each of those things that most viewers do not take into account, but that occur behind the screen at the time of making a film, as the novice director who can not control the ego of famous actors, going through the fact that the producer sometimes does not know who the director of the film is, because is only interested in making some money, the competition between the actors and references to other films, not to mention many other things.
The amount of familiar faces that the film has is quite high, some of the actors who participated in this film a little over 10 years ago, were not as important as they are today, and others, such as the Tom Cruise case, which appears intermittently, does it in a very different role from the one we are used to seeing him.
The film is very good, I really do not want to tell much, because it would lose the fun for those who have not seen it yet. However, for some reason I have the feeling that I did not enjoy the film as much as I should have, I think the movie is more fun than I personally perceive, but I think it's a purely personal aspect, I do not usually see comedy movies by own decision, usually I see this kind of film in television and when there's nothing better to seee, reason why I believe that it could be an influential factor for me, but not necessarily influential for the rest of spectators.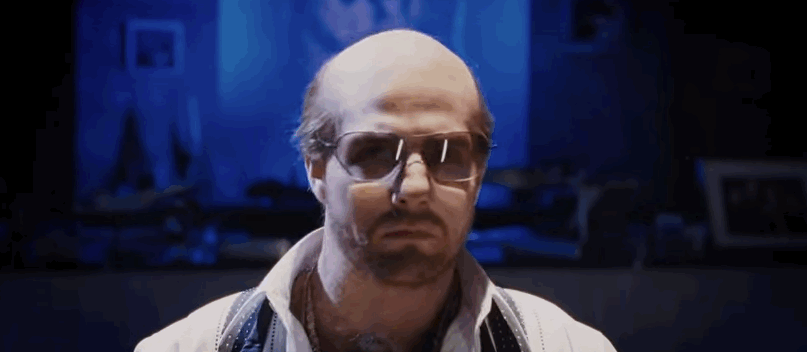 ---
Trailer
---
Score
7/10
Funny movie with an excellent cast of actors and a pretty hilarious plot that will make the viewer get a good dose of humor.
---