I can't believe, It's been a month since I joined Steemit... Before I come to the topic of the day I want to say hi and thanks to all my followers! 99 souls pressed that magic button. I guess it's time to start making some content. Right?

Mostly I'll write about the things I love. Movies I've seen, music that I listen to and who knows, maybe some other things as well. But I definitely don't intend to write any essays in the near future...
---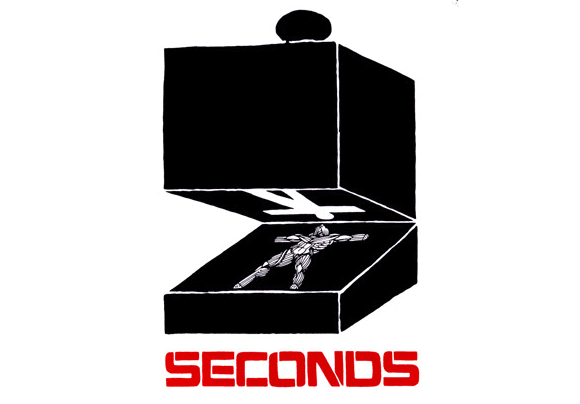 No spoilers ahead...
---
Today I wanted to tell you about this movie called Seconds, I have seen yesterday. Make no mistake, this is a Hollywood movie. But It's different. A Sci-Fi, Thriller, from 1966 in beautiful black and white. Here's the description from IMDb:
An unhappy middle-aged banker agrees to a procedure that will fake his death and give him a completely new look and identity - one that comes with its own price.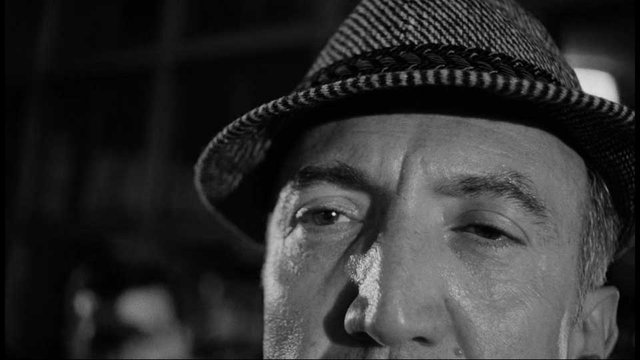 From the first scene in the movie, we can immediately see that it's something unusual even for nowadays. The visuals are quite surreal for a Hollywood movie. I think this helps understanding that we need to use some imagination when we watch.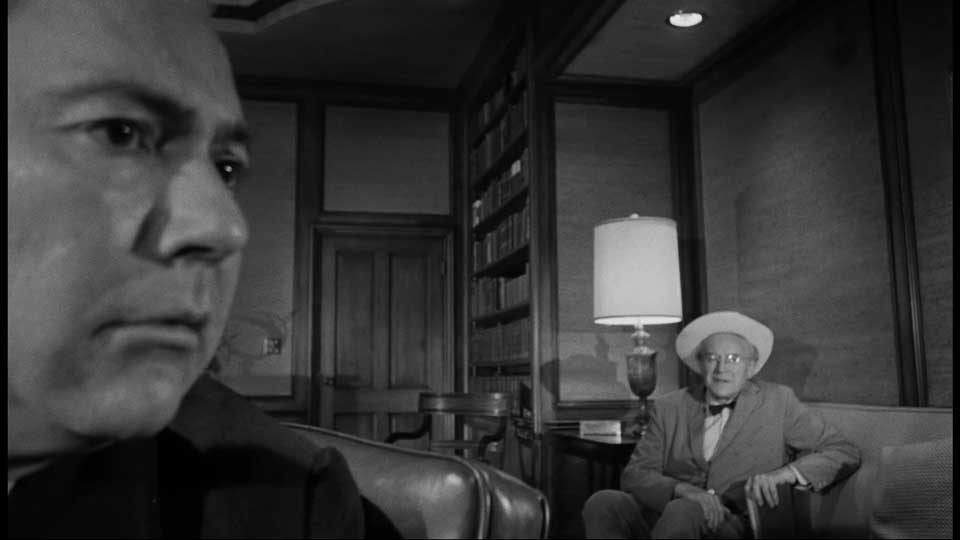 Who is the man in the back? And then there's this scene that was particularly unusual: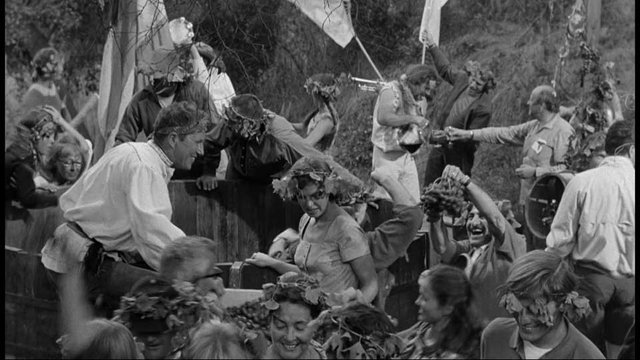 From the Wiki
---
Seconds premiered on October 5, 1966. It did poorly on its initial release, but has since become a cult classic.
In 2015, the United States Library of Congress selected the film for preservation in the National Film Registry, finding it "culturally, historically, or aesthetically significant."
TL;DR
---
Good stuff overall. Not something light, but thought provoking - Almost terrifying, but definitely rewarding. I don't want to give any spoilers. The movie is something to experience.
---
Let me know what you think. Especially If you saw the movie.
I'm always looking for good content. With the upcoming fork I want to get involved with the community and support talent. It's time to stop the bullshit. So hit me up if you have any leads. Don't be a stranger, say hi. :)