Filmgrid, a Decentralized Peer-to-Peer Movie Marketplace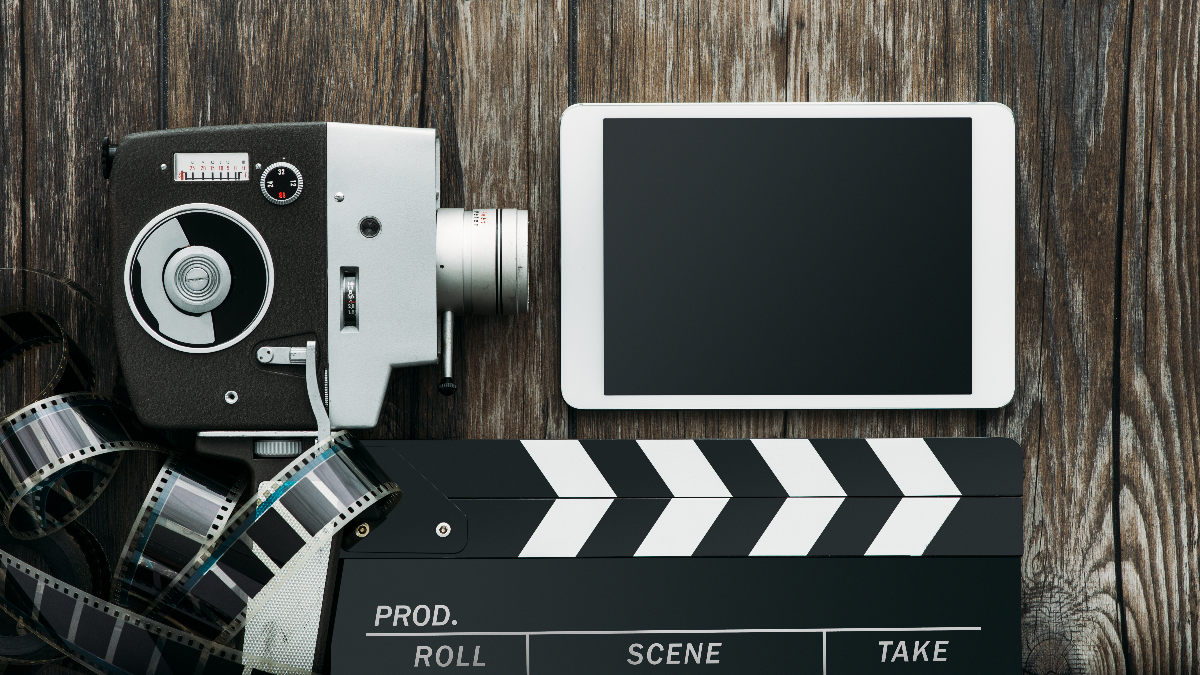 Filmgrid is a project that attempts to disrupt the Movie Industry by means of decentralization.
Some time ago, the first draft for what we call the Filmgrid Manifesto was written, based on the ideals of what the movie industry should be in contrast with what it has become. One year ago, the resulting project found the way to turn that manifesto into a revolutionary combination of platform and business model after finding an equal idealism in blockchain technology.
Our business-redundant platform includes:
Production Funding Bay
Movie Marketplace
Cinema Social Network
Creative Users will be able to upload digital movies for sale, pitch projects to be voted for production funds and assemble movie crews.
Viewer Users can buy movies in affordable prices, vote for projects to get funded and follow their favorite creative users.
The main objective is to bring a Fair Trade alternative for independent movie makers, where the creative teams get to profit most. Our project is young but our proposal is solid.
Would you like to know more? Visit: http://filmgrid.space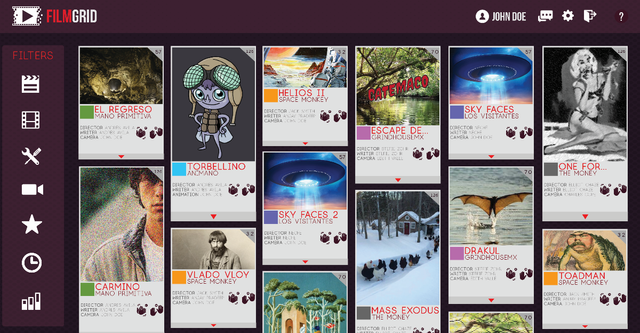 Filmgrid Manifesto
A movie is a piece of Art, remember that.
We hold these Truths:
Freedom of formats with no time restrictions.
There is more than one way to write a movie.
Acting talent goes beyond the looks.
Telling a good story is what matters.
We say NO to:
Product placement.
Non-creative interference.
Business commitments.
Our Beliefs:
We embrace the term "movie" when referring to a motion picture.
Being talented is not an excuse for negative attitude.
Visual Effects can assist the narrative, but they should not become its purpose.
Being respectful other ideologies and beliefs is primordial.
Money should not interfere with any aspect of the movie.
Crews are teams and no member shall be imposed.
Never take credit for someone else's work.