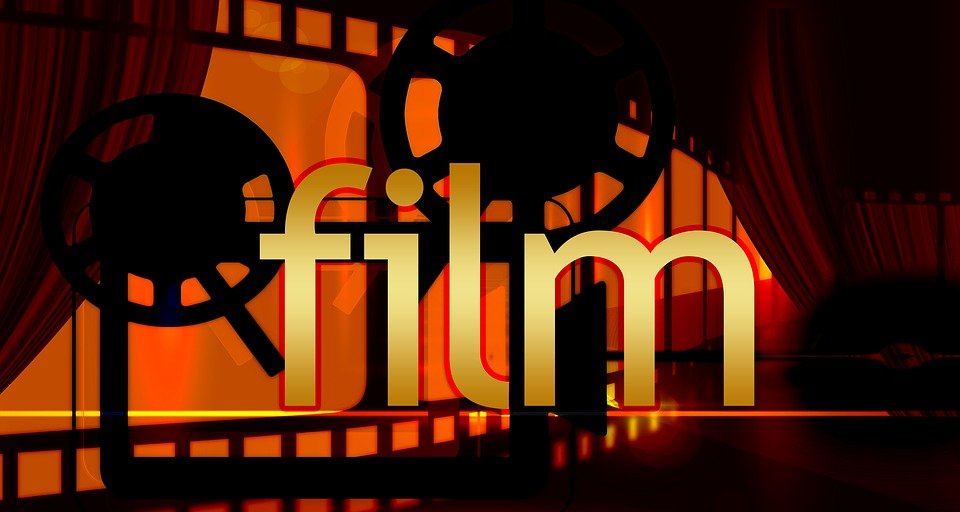 [sumber foto :https://pixabay.com]
film Adalah kegelisahan
kami sangat senang hari ini.kalian tahu kenapa ?karena kami baru menyelesaikan sebuah tugas baru menjadi sutradara sebuah film documenter.kami diberikan waktu satu bulan oleh produser untuk menyelesaikan proyek pembutan film tersebut
we are very happy today. do you know why? because we just finished a new task to become a director of a documentary film. we are given one month by the producer to finish the project for the film.

[sumber foto .https://www.facebook.com]
bagi saya film lahir dari kegelisahan sutradara,film adalah sarana penyampaian kritik baik sisi sosial ,ekonomi budaya dan juga isu lingkungan.
for me the film was born out of the director's anxiety, the film is a means of delivering criticism on both the social side, cultural economy as well as environmental issues
Dalam membangun cerita di film ini, saya melakukan riset untuk menggali informasi yang sebanyak –banyak nya langsung ditempat lokasi subyek dan objek langsung di tempat lokasi salah satu desa di kabupatyen bireuen yang akan kami jadikan film documenter.
In building the story in this film, I did some research to dig as much information as possible on the location of the subject and the object directly at the location of one of the villages in kabupatyen bireuen which we will make the documentary film.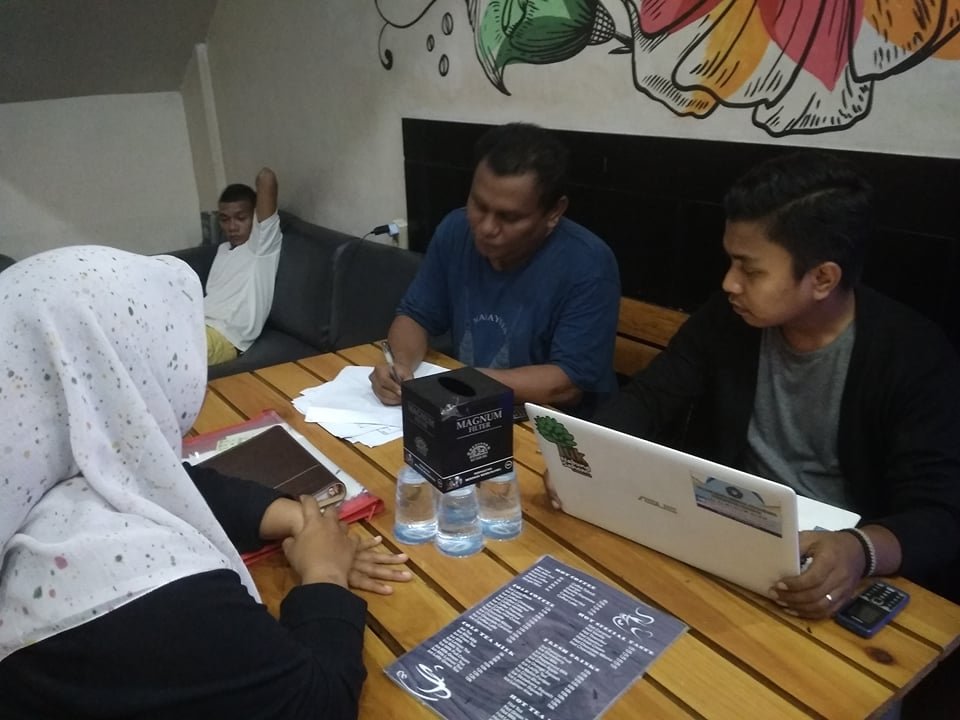 [tim produksi film]
film documenter ini adalah kegelisahan potret Masyarakat miskin dari peningkatan pelayanan dasar dan kesempatan ekonomi.
This documentary film is anxiety portraits of the Poor from the improvement of basic services and economic opportunities
film ini bisa mengevaluasi pelaksanaan program yang sedang kami kerjakan, untuk menilai bagaimana, mengapa dan dalam konteks apa perubahan yang diinginkan terjadi dalam bentuk audio visual yaitu film.kata produser kami.
this film can evaluate the implementation of the program we are working on, to assess how, why and in what context the desired change takes place in the form of audio visual film.
salam sinema