These are the Selected Films of the Bitfilm Contest
Out of 642 submissions, we have selected these 14 films to compete for the Bitfilm Contest 2017. The motto of our contest is "The Crypto Future". As you will see, the film makers have interpreted this in many different ways. All are quite futuristic, some reflect about modern technology and human society, some are very cryptic and experimental.
We hope you like the mix of various styles and genres! The winners will be disclosed at SteemFest2 in Lisbon on November 3rd, 2017.
And this is how the contest works:
Each film has its own Steemit page. Just click on a link  in the list below to watch it. If you like a film, please give it an upvote. The film with the most upvotes by October 24th, 12:00 am Central European Time will win the award.  
All generated Steem Dollars will go into a jackpot. 
50% of it will be paid out to the winner film
25% to the second place
10% to the third place. 
The remainder will be used to fly in the winner to Lisbon and host him or her at SteemFest.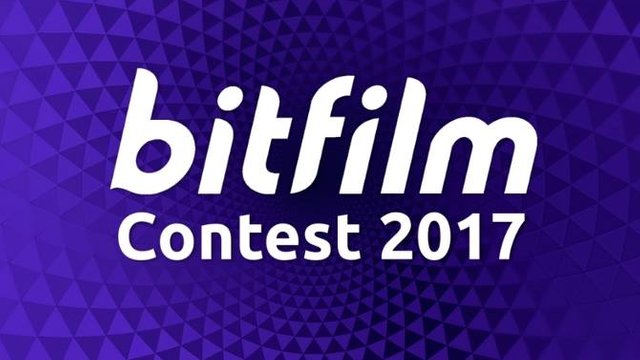 And these are the 14 finalists:
by Lucie Rigby (UK)
by Kaylan Aksel (USA)
by Bob Rose (USA)
by Jasmeet Sidhu (Canada)
by Alex Kirchmann (Ukraine)
by Milad Monavvarian (Canada)
by Brayden Harry (Australia)
Semiosphera (Italy)
by Dara Griffin (Ireland)
by Nicolas Lesaffre (France)
by Hermes Mangialardo (Italy)
by Frederic Siegel (Switzerland)
by Radheya Jegatheva (Malaysia)
by Luke Kondor (UK)
If you give an upvote to this post, because you like our contest, the Steem Dollars will go into the prize money, too.
The Steem Power will remain with Bitfilm.