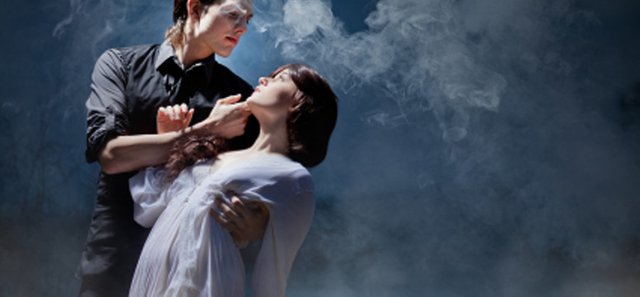 It was a problem from day one. I'd never wanted a roommate but simply couldn't swing the apartment any other way.
I plumped the pillows and placed them precisely in their preferred positions on the pristine couch.
Then I huddled down in my bean bag and waited for the enemy.
This is a story from Susan Gale Wickes
Read more about him here https://twitter.com/susangalewickes?lang=el