50 Word Story Contest 3- COACH >> Announcement of Winners of 700 Trail and 10 Steem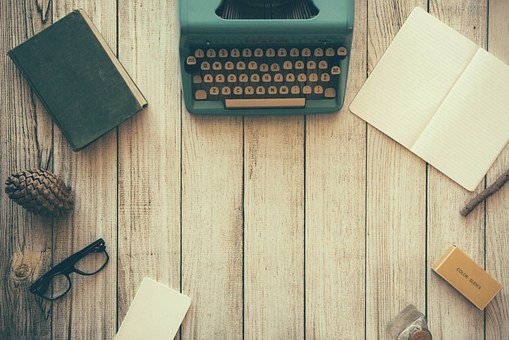 The third week of the 50 word story contest has come to end, this week saw more amazing entries, and picking the winners was not easy as the quality of the stories were great.
The goal of this contest is to encourage the newer writers on steemit and provide the exposure they need. We all know what it's like to agonize over an article, hoping it'll get the recognition our efforts long for. Were it not for support guilds like @curie, many people new to steemit would have found it all very daunting.
With a desire to promote authors who likely haven't been recognised yet, this contest only includes Steemians with a Reputation score of 55 and below.
First Place :Eyes Wide Shut @advent
NO! Not a coach in sight
I can't save her
I can't show my face again
On the tracks he sat
The train, inching closer
A little boy, laughing in the background
Why didn't he just take the train mommy?
He did honey, in the only way he knew how..
Second Place : Job vacancy –Coach @vegan-mowgli
Self to self:
"Stop playing this game,
Please change the coach,
He makes you feel bad,
Has the wrong approach!
Thinking you'll always blow,
You should just quit and go,
Saying you're the worst of all,
Fall, fall, fall, FALL!"
Not long after, coach was fired from The Brain
Third Place : "Put Me In Coach!" @henry-gant
1st class: Before takeoff.
"You wrote the book for my favorite movie!" Shrieked seat 2-b.
Seat not 2-b stood, asking wearily, "Did you read the book?"
"No, but I can recite the movie's dialogue!"
Seat not 2-b mouthed a silent request.
The fight attendant whispered, "Yes".
Congratulations to this week's winners, Watch out for the next contest starting tomorrow Friday, a lot of interesting things are currently in the pipeline.



This contest have been given a lot of support by the guys at Steem Trail. You can head over to the Discord server to see the amazing work they are doing.
For a trail account, you can follow this LINK


For a Streemian account, click HERE
If you want to be a sponsor for this contest and help in increasing the reward pool for the next contest, contact the organiser of this contest @ogochukwu on steemit , steemit chat or discord.
Congratulations once again to this week winners.