Shade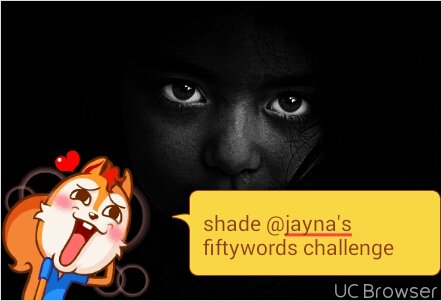 She gazed up in the sky.
Different shades of color were fleeting by.
The sun was playing its tricks between droplets if water in the sky.
Red
Orange
Yellow
Green
Blue
Indigo
Violet
Some were just shades.
She jumped joyfully and settled in the shade of a tree.
Time to relax and shade in her artbook.
@jayna's fiftywords challenge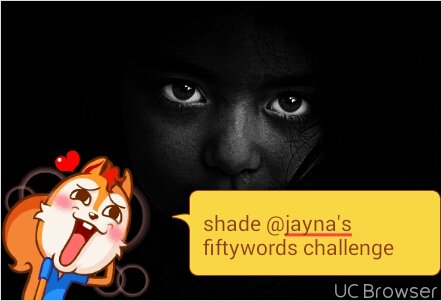 Pixabay