The Cockroach (50 word Story Contest Week #18)
---
---
The Cockroach
I pumped poison into her home, but she lived. I drowned her in the faucet, but she lived. I broke her back under my boot, but she lived. And then she laughed. Because when my back breaks and my lungs sink and my home gets pumped with poison, I won't.
---
---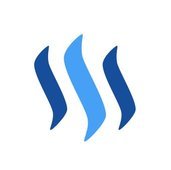 I really hope you enjoyed this short piece. Don't forget to follow me if you did! @jean.racines
This short piece was written as an entry for the Fifty Word Story Contest Week #18 hosted by @literature-trail
The prompt was the word "live," and I found out about the contest by exploring the "fiction" tab.


---
Image source: Image 1.