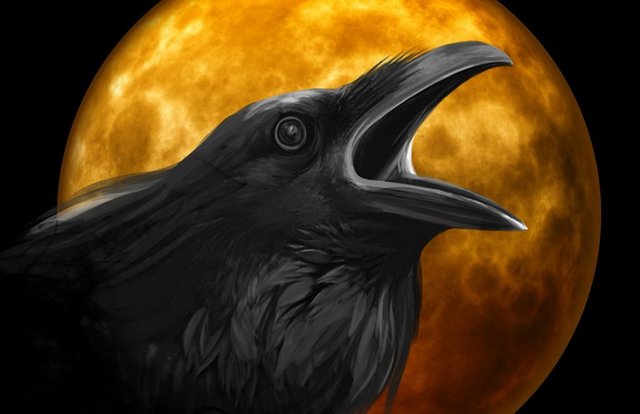 Its eyes hollow and feathers black as night, with blood staining its beak, the Raven watches, calculating, and coveting the feast to come. 
      "Go away," I said, staggering, one eye hanging from the socket. 
      "Caw," The Raven replied, its eyes were eager, patiently waiting, knowing I was going to die.  
Briefing
      I have always thought of the Raven as a clever animal, with the ability to see in the depths of our souls with it ever watching black eyes. I may have gotten the idea planted in my head from Eager Allen Poe "The Raven" I don't know. But every time I ever looked into a Raven's eyes, I have this feeling it's seeing a part in me that is suppose to remain hidden. As if it knows things. See things. Judging and calculating if our soul is black, and if it is, it'll be there waiting and watching, eager to feast on your soul.
  Follow. Upvote. Resteem.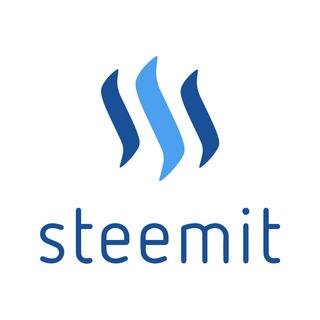 Image Source: https://pixabay.com/en/raven-crow-night-creepy-darkness-995208/
Source Image: <https://steemit.com/steemit/@dunja/steemit-logo-in-different-file-formats-png-jpg-ai-eps-svg-pdf