Normally I write 55 word stories. I'm not sure how this will go seeing I'll be at a five word deficit. This post is a submission to the 50 word challenge.
I heard about the contest through @negativer. He was an early member of the minnow support project and found a discord home as a mod in the writers block. I caught wind of this story. I was of fan of his early as I detected some good wit, but am still feeling extra grateful to him and his wife @morodiene. They let me crash in their house during the Florida meetup.
https://steemit.com/fiftywords/@negativer/a-change-in-direction-50-word-short-story
Here's the original post for the contest. https://steemit.com/fiction/@jayna/fifty-word-short-story-round-up-and-new-prompt
Looks like @jayna has a good contest that could use some more attention. I hope this helps.
Change-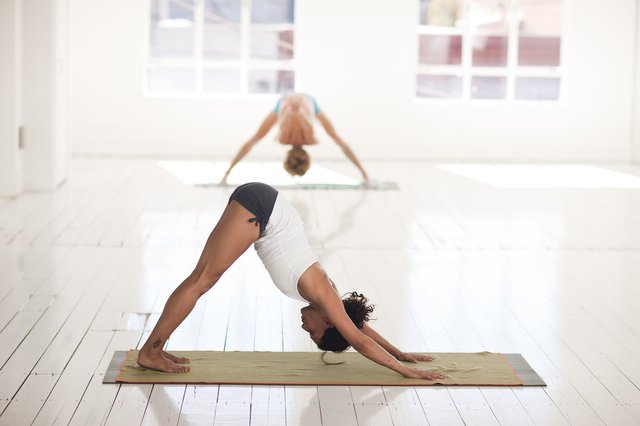 I asked the yoga babe "cost?"
"$20 plus tax."
I did yoga but was angry, frustrated, and distracted by fit women. Fuming or staring at yoga butts. Good time but I couldn't relax. No nirvana for me.
I gave her $20. She said I need to add change. She's right.
——
Get it! GET IT! Like change... you know... money, but the me in the story knew I needed to change?!? SEE WHAT I DID THERE?!!! The double play. The word play! The switcheroo. Kapow!
Good times!