Like a Phoenix
Original art and fiction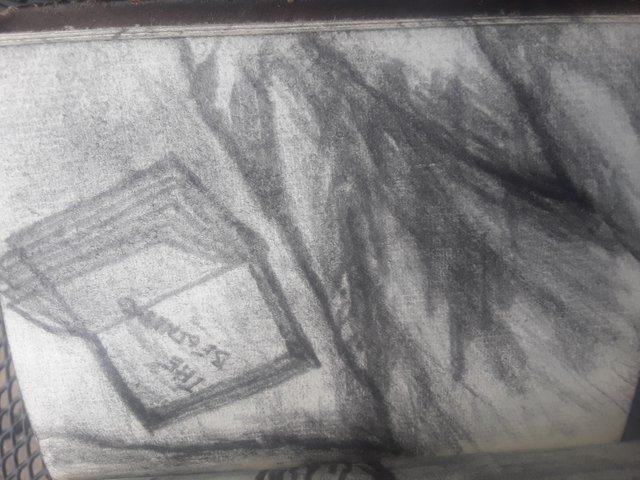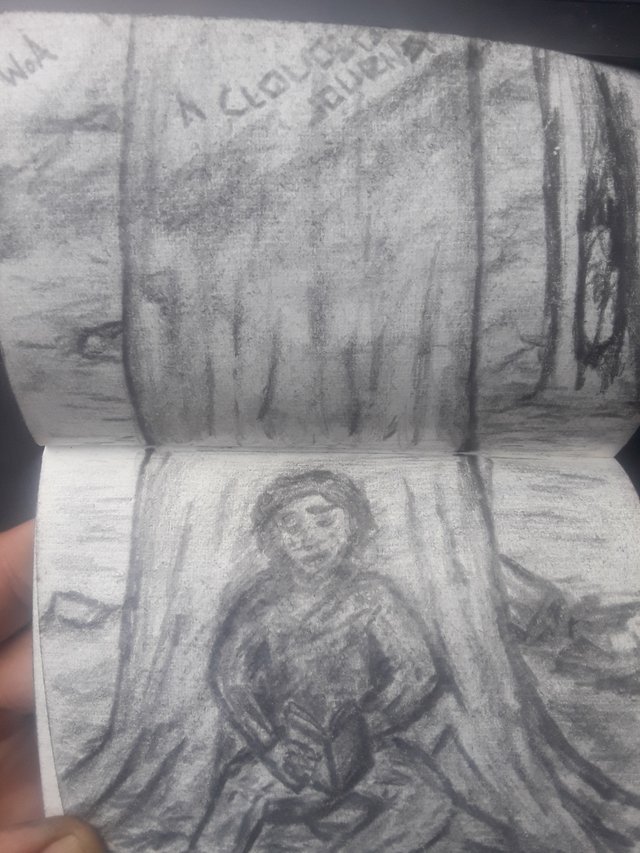 This one's for you.
-From a book, within a book.
Like A Phoenix
I will rise from the ashes of this life, like a phoenix. Before me does my life stretch, my memories are just that, memories, they live in the past. I am not constrained by any part of my past. Only by present opportunities am I limited, only by what lies before me. All else is ash and use to me is remembrance and reflection. I will live presently, and by doing so will I open doorways and paths that lead to the unbelievable fruits of life. I will not strive to stand, to catch up or get ahead.
I burn to fly, to soar, to be unleashed.
This cannot be done by seeking to stay afloat. The only way is to leap, to believe deeply, unwaveringly that I can fly. That, in each failure, a gem of success lies. That it is in the rising that defines. Never will I forget that each time I arise, I hold the chance to look out and open my eyes as the phoenix, reborn. I will only know it to be when it arrives. I cannot know until that step is taken and planted.
I will take each step, in confidence. Through self-understanding will I avoid overconfidence and the pit falls of arrogance. A phoenix must die, to arise anew.
Today when I awoke, I woke up a new version of myself, with one day more sensation and experience. I may use this in addition to each day before to enliven my life.
In moments of despair I will utter these words. When doubt hounds the edges of my thoughts, I will speak these words. When fear threatens to sweep my wits away, I will proclaim my coming flight. I will use these words as a weapon against the barbs of my mind. My fears will turn to moments of remembering the endless possibilities of life. My doubts will burn into new depths of assurance.
When my courage flees me, I will close my eyes and utter these words.
Like a phoenix, I will rise from the ashes of this life
-From A Clouded Journey