This week at A'mara Books:
This week amounted to a lot of "ticking off boxes" - i.e. some of the things I've been telling you needed to be done for awhile now…
One of these things was fixing a silly, annoying (to me) bit of conversation in Birth of the Neví where Ja'tel and Saraca introduce their cholas to Rami. I've changed the conversation around a bit more so that Rami doesn't appear to be ignoring the youngsters.
After I did this, I queued up the remaining chapters of the Birth of the Neví for you. The last chapter will be given to you on the 24th of September. (Mountain Daylight Time.)
The following day, I will give you the supplemental materials for Brighid's Blood which starts in earnest the 26th with the Legend of the Sacred Trio.
epublishing
Since I was working on these little tasks for Birth of the Neví, I went ahead and finished it up.
I managed to get it epublished! Now, you can buy the whole thing for your ereader. (I'm not using Amazon because they take exception to the fact I give it to you first, for free.) To accomplish this, I did some minor editing and some not-so-minor playing with maps to get the end materials just right. As wonderful as the editor is at Draft2Digital, it's not quite meant for books like mine, lol. Still, they're decent and I'll keep using them.
Here are the details
Birth of the Neví - It is a tumultuous period of Terrenden history. As is all too common, there are those who wish to profit from the misfortune of others. Some of these come together in a new "charitable organization" and step on the toes of the notorious Uugli. Combine this with draconian new measures to combat pollution and Terrenden has a situation ripe for a power struggle.
over 6,000 new words
It was a sort of low-energy, low-word-count week this week. All the counted words went to:
Janys' story – still unnamed, but I'm playing with the words Votes, Secrets and Ballots, so yes, another story involving elections, but that does seem to be an obvious time to play with nasty people – and that is one of the major concerns in 850-851 TCE throughout Terrenden. Anyway, this story currently sits at 13,500 words, so about half of what I want it to be.
biome creation
I drew up a better image of one of my Yezi Desert biomes. This involved several pieces of paper and colorful Sharpie markers. At some point, I will scan in these images, but probably not while the scanner is sitting in a fairly hard-to-reach location… I may eventually do a separate book on just the flora/fauna of Terrenden. This, of course, includes other uses for the plants and animals, some of which are for food or medicine, some other uses are not so nice…
Final Edits
Brighid's Blood got it's final edit yesterday. I decided not to do the map of Castel Velantia as it didn't seem to add much to this book. It's fairly straight forward, really, especially with the cover image done. I even found that there was no need for a glossary for this book. I've only used one foreign term and it's well-described in the text. The British English is more likely to cause trouble, but again, the weirdest term (the "kissing gate") is well-described in the text.
(FYI, here is an image of a kissing gate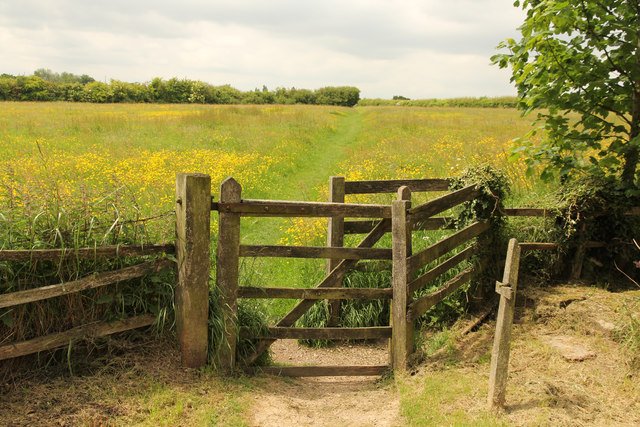 coming this week…
Six more chapters of Birth of the Neví
Finish re-editing Friendship on Fire so I can republish it along with the whole collection.
More Yezi Desert biomes - maybe even get some scans done if I feel like fighting the scanner...
More work on Sands of Survival and Janys' story so that I can start polishing up the 851 T.C.E. Collection which will be needed in November, after Brighid's Blood.
Other projects needing work right now: Rise of the Neví and Freyja's (something) - the sequel to Brighid's Blood.
Anyway, that's what's been going on here at A'mara Books this week! I hope you manage to take a few minutes to immerse yourself in my world of Terrenden – which I'm so delighted to share with you!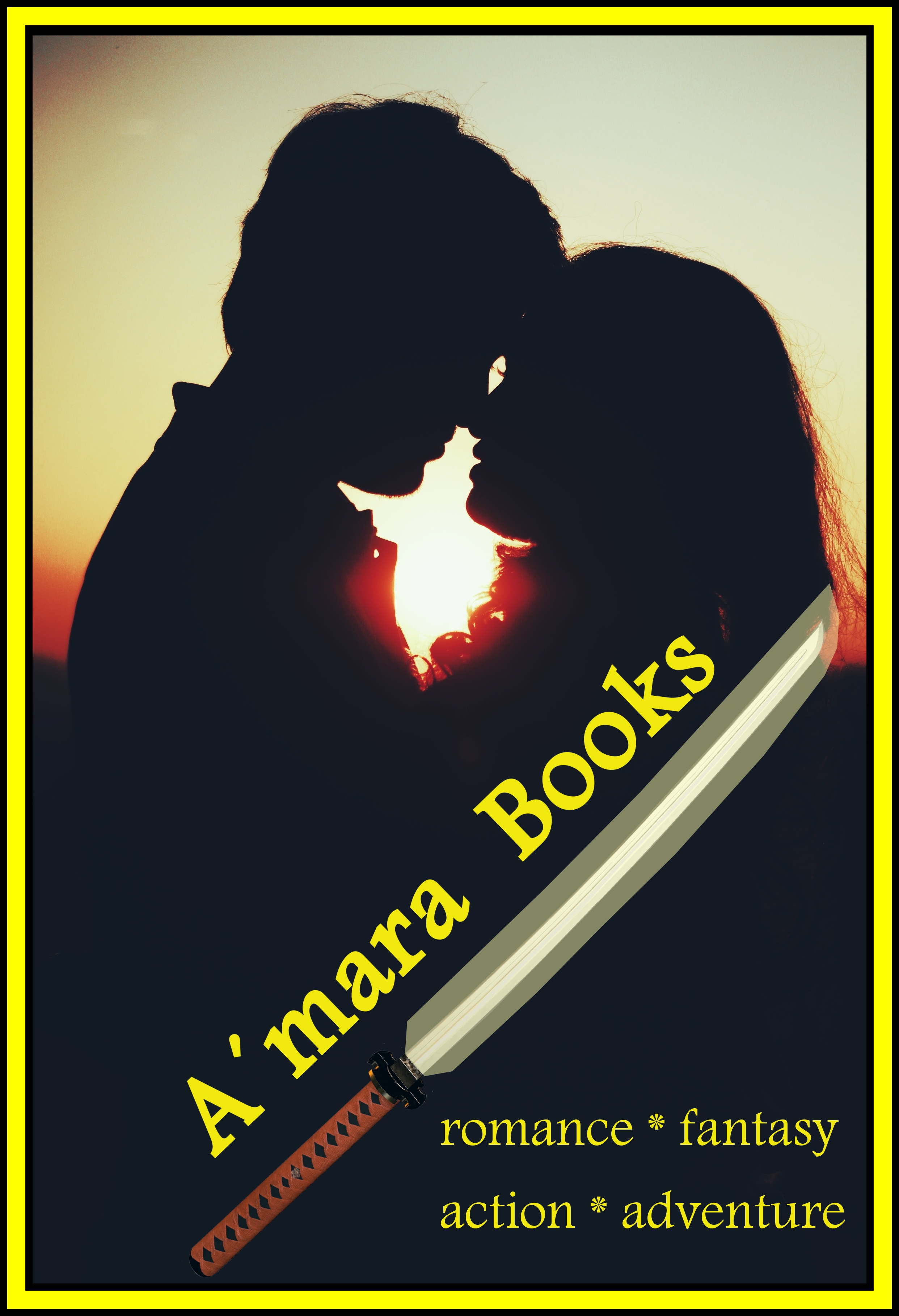 Please catch up! - Links to Buy
829-835 T.C.E. Rise of the Neví collection
Birth of the Neví – 829 T.C.E. It is a tumultuous period of Terrenden history. As is all too common, there are those who wish to profit from the misfortune of others. Some of these come together in a new "charitable organization" and step on the toes of the notorious Uugli. Combine this with draconian new measures to combat pollution and Terrenden has a situation ripe for a power struggle.
---
850 T.C.E. Romantic collection
Rebound of Power – Meet Iyva, a homeless teenager in Irola with a strong connection with the leya. Totally untrained, her power rebounds catastrophically, leaving her close to death. A Nameless hero saves her life, but hides. Anyone would be proud to teach her, but will she choose the safe, trustworthy A'mara or the shady ones who teach her what she wants to learn? Can she trust her hero… the Nameless One?
Friendship on Fire - Meet Marc'la, a breeder of prized caballus in Kasago. Her heart has long lived in the past – before her uncle died. Her friends have long since given up on trying to match her up with anyone. The thick walls around her heart are firmly cemented by pain and grief. When Ek-ul, her uncle's student, suddenly returns to visit, he uncovers all the pain she had tried to bury in her work. Can Marc'la forgive him? Can anyone get through her walls?
Courage to Trust – Meet Zukie, a widowed mother and gardener in Iloren whose confidence was shattered by an abusive husband. Zara is unwilling to let it go and is determined to get her twin sister more-happily married, but Zukie resists, frightened to try, lest she end up miserable again. When Zukie bumps into Akeld, she ends up embroiled in A'mara business and in serious danger both physically and emotionally. Can she find the courage to trust again?
Elect to Change – Meet Jenna, an elections manager and masseuse in Gaskarii who has a strict rule – never massage an A'mara! Her best friend Tirry has never known Jenna to have a prejudice, but when Tle-sun is called in to oversee their elections, Jenna is hostile to the very existence of this handsome A'mara. But then, Tirry doesn't know what Jenna knows… A'mara break hearts. Still haunted by dreams from her past, can Jenna let go of the fear to open her heart to something beautiful? Can she elect to change?
Ocean of Empathy – Meet Ardin, an artisan on the beach of Varkevand who has a good reason to distrust A'mara. Simply being a survivor of the disaster that orphaned him has made him a target of the Neví, something that Kami and Moxara wish to rectify. Yet, their unwelcome attempts are repulsed by Ardin who wants nothing more than to be left alone. Together, can they unravel the mystery in time? Can Ardin open himself up to be healed? To love?

Don't forget!
I'm still offering 1 Steem Basic Income share for any newbie (100 SP or less) who asks me a question which prompts an "Ask the Author" post! I'm thinking about putting these into a Dbooks ebook all its own, actually.
Image Credits:
All maps/editing by myself on GIMP and Photoscape, both free programs.
Disclaimer: This is a work of fiction. Any names or characters, businesses or places, events or incidents, are fictitious. Although the penalty of knowing me in real life is that you will influence the creation of my characters; any resemblance to actual persons, living or dead, or actual events is purely coincidental.
Writing and artwork copyright myself 2005-2018 – all rights reserved.
If you are interested in helping me publish these works, please contact me on Facebook or Discord, viking-ventures#2883.


Lori Svensen – A'mara Books & Viking Visual
---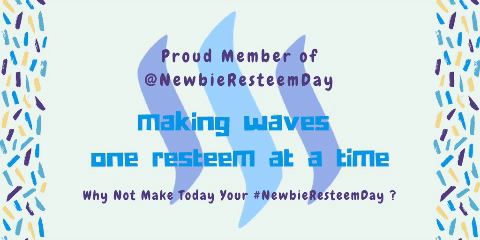 Banner by @shai-hulud