TWILIGHT [IN MY HEAD SERIES 3]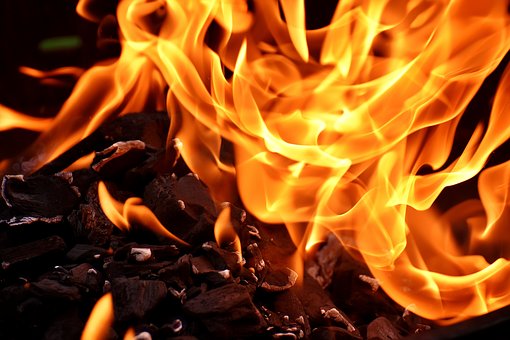 PROLOGUE
That the little rain drop would save his skin from the dry harsh condition that was breaking him beyond a limit he would take without passing out was on the apex of his wish list.
Now it was a week! They left never to return. He understood how needful they needed to be out of the country,
Oh papa, he understood how hard he had helped, but then he chose to stay aside, kill selfishness and let the work be done.
His hair popped off, under the cap and he adjusted it in. His brown eyes picking every details of objects scattered all over the table and he wished he could make up for the weak pace at which technology was driving the world. (Scientist might be asleep.)
He wished he could paint his heart on that sheet, he wanted all out, his emotions, his pain, how bad he felt. He wanted it all out! The fact that he would be lonely down here made him crazy. It was like a reckless driver, driving him mad.
He had allocated his cheque, gave up his account just to make his brother look like a king.
And now he was going to blur his existence. He picked up the note and as he tried to write he remembered the warning he had, not to leave any trail. Then he crumbled the note and he left it on the table. He left the room and when he returned he brought in bottles of liquors. He poured it around the room and he left, then he returned struggling with a big bag trapped above his shoulder.
He dropped the bag and he ripped it open, it was the body of a young man, naked and lifeless. He let the body out and he pulled it across the room till it was resting on the legs of an arm chair, then he threw some cloths on him.
He stood in the doorway and as he stared, the cloak of innocence in his eyes began to fade.
He let out of his pocket a lighter and after few clicks flames got triggered by a pop and he threw the lighter at the yellow curtain blinding the window.
IMAGE SOURCE: PIXABAY
GODWIN OKHUOYA