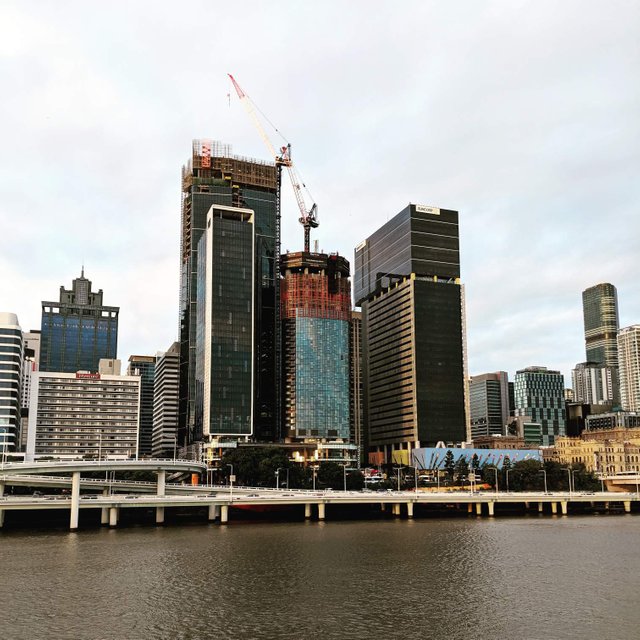 The following is for @felt.buzz's #zapfic contest. 240 characters is always a good way to knock some cobwebs off my dusty fingers.
---
Posed tourists turned as their picture-takers pointed behind them. Hundreds of holiday makers were suddenly slackjawed.
A few had to run for it, but no one was seriously hurt when the Leaning Tower of Pisa leaned no longer.
---
I went with "structural integrity" in my interpretation of the theme. I also went a little overboard on alliteration - hopefully not to my detriment. The photo of Brisbane is entirely unrelated.
Posted using Partiko Android