The Haunted House - 3 : Fiction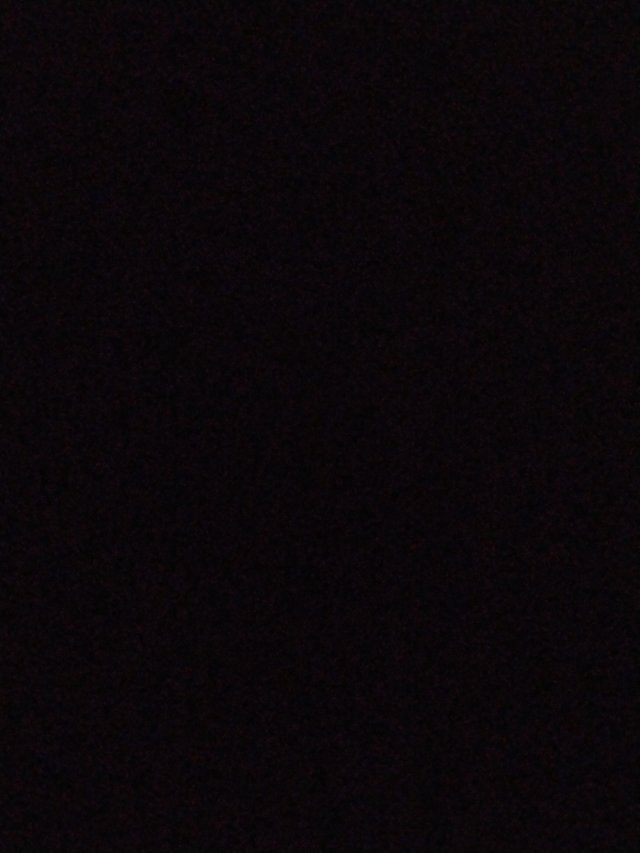 The haunting in the house was not by a spirit. But it was rather the spirit of the house that was evil and out to prey on its resident who to it was just temporary residents, until they met their end.
It was just another day when the car came up the winding hill.
Photo : Clicked by self.