#News-6/8/2018: David F. Sandberg talks about the style that Shazam will have! within the genre of superheroes
The first advance of Shazam! He made it clear that it will have a very different imprint from previous DC films and the director offered details on this issue.
The first trailer of Shazam !, premiered in the recent San Diego Comic-Con was, in general lines, approved by all the DC fandom.
Beyond some questions, the most positive criticisms alluded to the change of tone that the director David F. Sandberg imposed on him, a priori, to the film. And in a recent interview, the filmmaker, who disembarked in the genre for the first time in his career, explained that the intentionality of Shazam! part in showing how inside a boy's body lives an alter ego with superhero dyes, this is why we will see some crazy situations, which calmly unravel if we compare it with the previous ones of the now renamed The Worlds of DC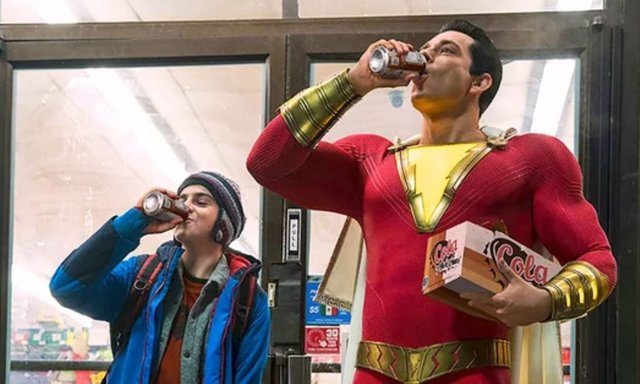 Shazam! It will arrive in cinemas only in April of next year, but before Billy Batson arrives on the big screen, James Wan will show us how he filled an Atlantis at war, with Aquaman's first solo movie, in December