Everything was going smooth until... chapter 2
Next morning, I woke up with a sweet lick from my Buzzo. They were ready to play. I saw my granny in the kitchen. iI asked her about my sister. She told me that Jonna had gone to her college. I followed my normal routine brushing,bathing. 
While brushing I felt like someone had punched me in my ribs. I was again in that stress. I started getting ready  for the office, ate my breakfast. When I was leaving my granny called me and said "Bring some lemons and cheese i am going to prepare your grandpa fav. meal".My grandpa was no more and today was his birthday. 
I had never seen anyone as strong as my granny. She used to celebrate his birthday and remember their happy moments with a smile. 
Whenever She talked about their lives. I could see the spark in her eyes. Me and my sister was adopted by my grandparents. When i was 14 and she was 7. 
 We were abandoned by my parents on the street.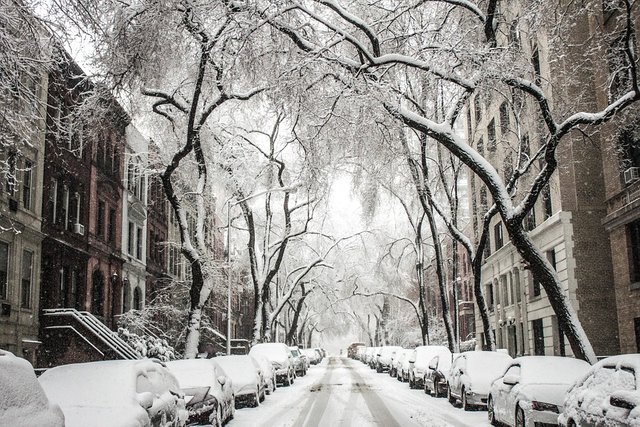 My grandpa was buying groceries from Walmart. He saw us sitting in the cold weather in one layer clothes. 
He inquired about my parents. '"They left us"  all i could say. He never questioned us again. and took us to his house. My granny feeded us and i was relaxed in that warm blanket.
After some time, I saw cops and my grandpa did everything to find my parents. He talked to them and i don't know what happened. He legally adopted both us. my grandparents didn't had their own child.
Lets talk about today,
I was in my office. I spoke to my best friend Daniel about my health.
Daniel - "I told you that take medications see a doctor otherwise it may get worse."
Me  - "But you know company will not let me work they will give me leave. If they found out my health is not fine and I am working over time. Our HR is very caring but I can't rest now. I need some time. "
Daniel - "You are the support for your family and don't be silly. You cant work like this. You should be strong enough to take care of them."
Me -  "thinking "
Daniel - "My friend is a doctor in nearby hospital. Let's visit her in the lunch break."
Me- "Okay. but not today get a appointment for me. Today is grandpa's birthday. Granny is happy and I don't want to spoil the moment. "
Daniel - "Take care, Henry. Please don't take so much stress."
I was having the pain whole day. It was unbearable. I could not eat, Somehow, I finished the work and left for home. Granny was preparing meal for me and If I had not eaten it. She will feel bad. 
So, I finished the meal and ran toward my room. I took some pain killers and slept.
stay tuned for episode 3