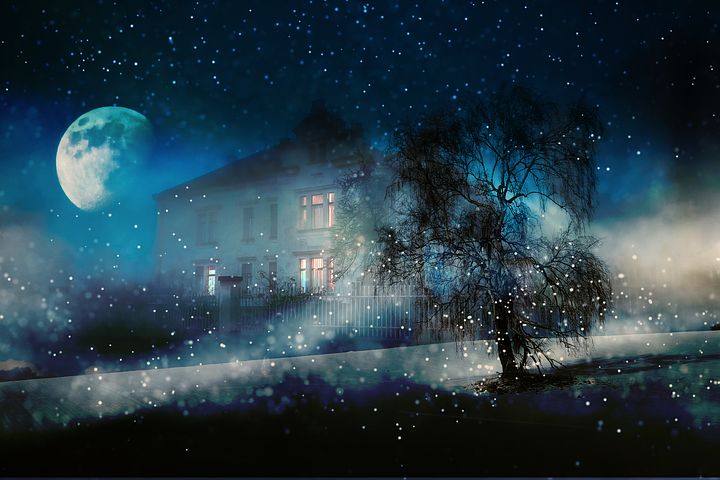 You said I wouldn't make it. You said it was impossible, especially as a crushed, useless burden. You said many things, didn't you?
What can this mean, all the snow falling near? It's just as cold as can be without so much as a whimper from my lips.
The aching in my heels and lower arch of my left foot is unbelievable. I guess that's why your not supposed to jump from a balcony. At least it isn't broken..
Blood gushed sticky with clumps of dirt forming into a horror movie version of dread-locked hair. I was almost giddy at this point. The chill in the air must have some side effects that cause hallucinations. I could almost hear angels singing.
Victorious was the moment I unraveled your puppet show. I was sorry when I first made mistakes, but now... after all you have done to intentionally undermine my virtuous nature...now you only look pitiful..
This is the only start I have to go off of..This is all I am. The girl lost in the snow.
Who would ever guess that on this very same day I was tied up with bungee cords, fastened to the top of a pile of wood scraps, intended to burn along with the deserted mansion, from which I leapt out of the balcony window 10 minutes ago...Who would ever look at me, and think of that scenario. Oh, right. You would. You thought it up, and then attempted poorly to act out the most atrocious of plots.
The sound of a fire truck sliced through my thoughts, interrupting my cynicism and replacing it with new panic.
Oh crap! I have warrants... I can't really explain the house that is ablaze, so I should run. Yes! That's it.
As I started to dart forward I quickly collapsed in a wave of nausea and seering pain.
Foggy vision...
Cleaning supplies...
Dogs barking...
Scent of cheap air freshener...
Blurry man over me...
Drift inward now to sleep.