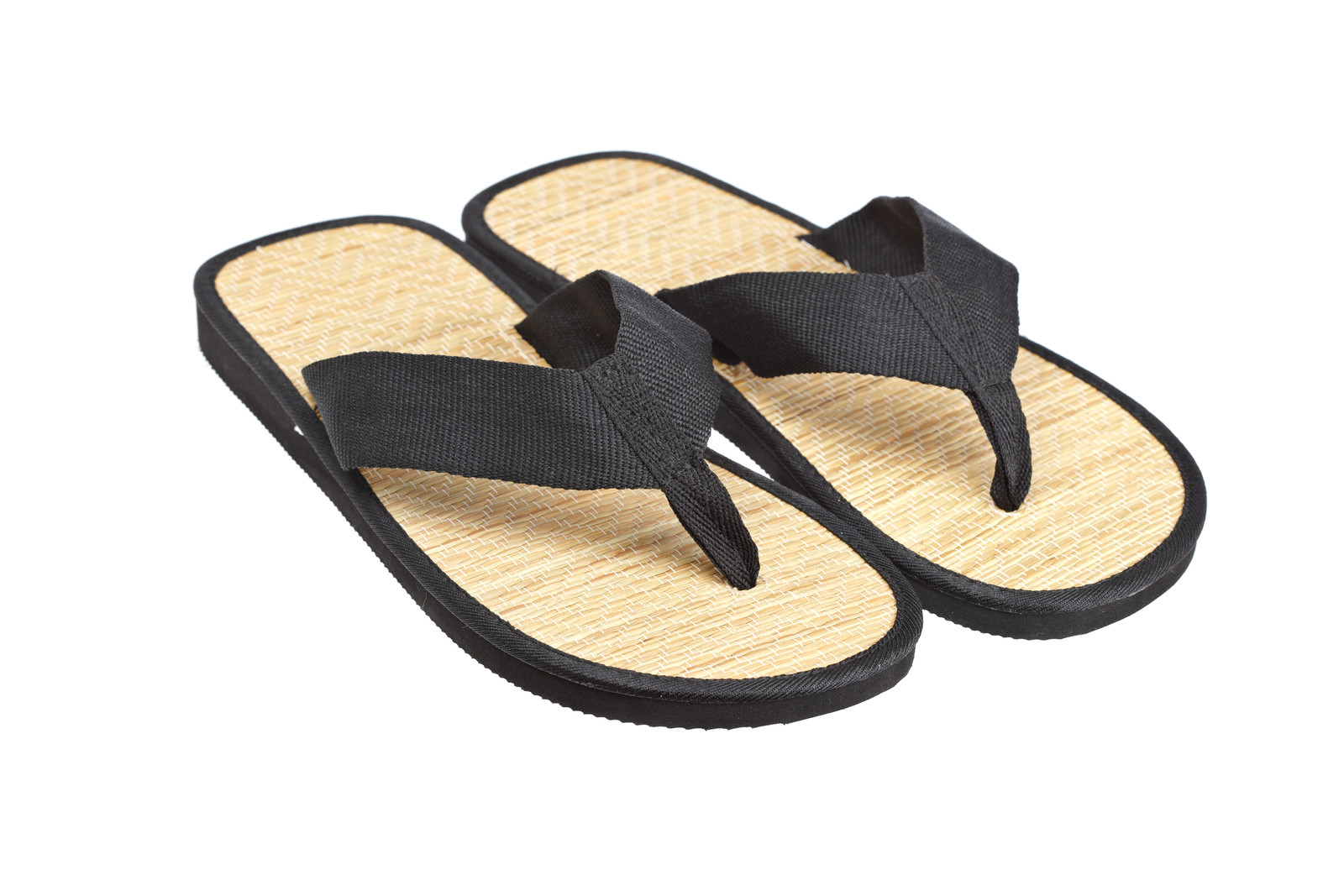 [Talking about doing something dangerous that will have bad people disliking the fact that it happened, but is for a good cause]
"And if I get murdered, my Grandma's gonna be pissed."
"Dude, you really gotta stop living under her thumb."
"It is a very strong thumb, okay?!" -- RecklessPrudence
"Dude... she sounds like a b--"
Faster than lightning, Emilio had his hand over Gavin's mouth. "Don't say it. Don't even think it."
Gavin peeled Emilio off him. "What, you think your Grandma's going to punish me for calling her a bitch?"
Emilio ducked and covered and rattled his way through something in Spanish that ended in 'abuela'.
"The hell is wrong with you?" wondered Gavin.
The answer came with a faint 'whut whut whut' noise before a particular kind of sandal thwacked Gavin in the head.
"OW!"
"La chancla," whispered Emilio. "Apologise to my Grandma. Right now!"
"I'm sorry your Grandma's a bitch." Whut whut whut whut THWACK. "Ow, what the fu--" whut whut whut THWACK. "How many shoes has this b--" THWACK. Gavin stopped. "I'm sorry I insulted your Grandma?" No incoming partrige-like whirring. Gavin straightened up, nursing his bruises. "HOW?" he asked.
"Latina Grandmothers, bro. They're a force of nature." He picked up the thrown sandals and added them to the contents of his backpack. "Maybe we should come up with a slightly safer plan?"
Gavin looked in the direction that the sandals had come from. "Yeah. Maybe we should." There were no little old Abuelas anywhere in sight. That lady had to have a world class throwing arm. And over-the-horizon hearing. "And just to be safe, I'll stop the swearing."
"Good call."
[Image (c) Can Stock Photo / rafairusta]
If you like my stories, please Check out my blog and Follow me.
Send me a prompt [12 remaining prompts!]