The Last Trick of the Illusionist - Read or listen to the story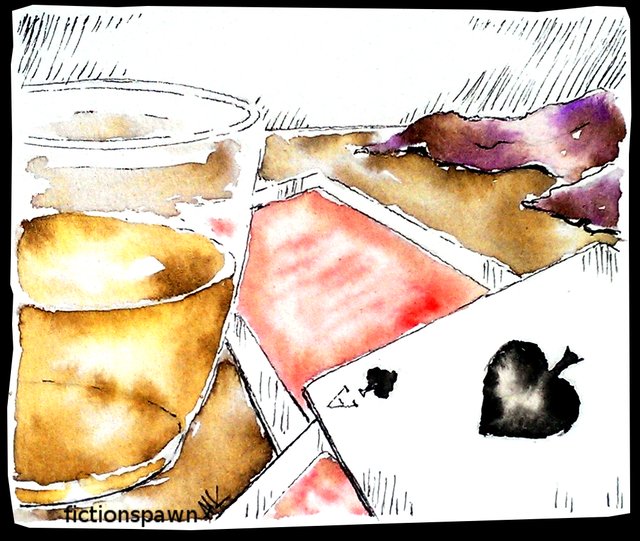 All work is my own
Mr. Marelli sat in front of the mirror, staring into his own eyes glaring back at him. He had no idea how many times he had been sitting here, but it was many. Night after night, preparing his face for the stage.
He put on the last touch of make up, emptied his glass. He grabbed the bottle, filled up another drink. He could hear the public cheer. Applauding, laughing and shouting. The jugglers were good. A long time had gone by since he had moved a crowd like that.
He poured another whiskey and left for the stage.
Hundreds of faces were looking at him. He could see the expectation on their faces, waiting for him to astonish them, to make their day, make their money well spent. He held his glass up in a toast.
-Today is my last show, he said. -This is the last trick I'll ever do. Goodbye.
A loud sigh went through the hall. People looked at the stage, at each other. Some got up of their seats to get a better view. He was gone. No sheets. No mirrors. Nothing. He had disappeared in thin air.
They started applauding. Shouting. This was spectacular, they had never seen anything like it. The noise started fading. Silence. Everybody was waiting for Mr Marelli to come back, to get on with the show. He didn't.
The booing could be heard behind the scene as Director Parcan was walking up and down through the corridors, pulling his hair, shouting.
-Where's that no good alcoholic at? He can't just disappear like that! This theatre has a reputation! When I get my hands on him…
The jugglers were packing down their equipment.
-Have you seen that drunken bum?
They shook their heads.
The dancers were stretching out. They shrugged when he asked. He hadn't left through the back, and no one had seen him near the front door.
Mr Marelli was gone. He was never seen by anyone ever again.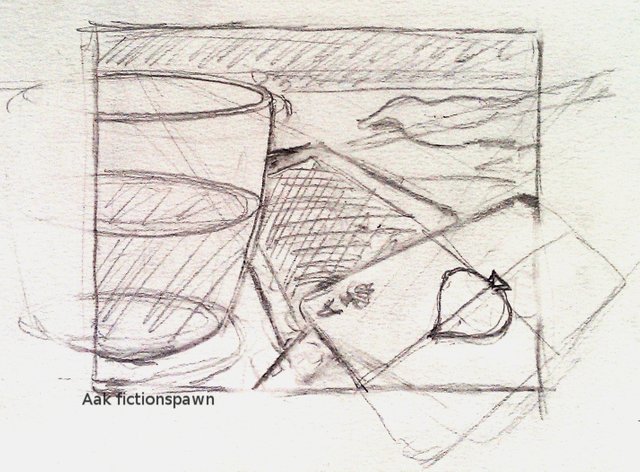 All rights reserved, please share, upvote, comment and follow. Feel free to check out my site Fictionspawn Monsters.