Prologue...
...she was so scared! She had never been this scared.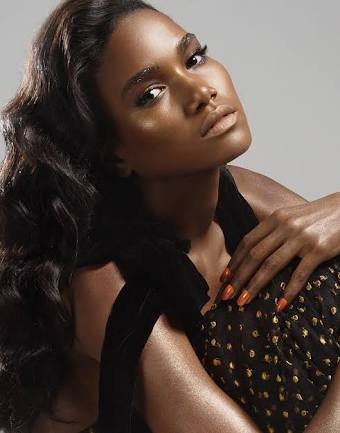 At the back of Luther's Park, panting heavily, standing under the rain, helpless, her night dress dripping wet, her skin like ebony glittered beautifully like droplets of moisture running down the side of a bottle of dark ale.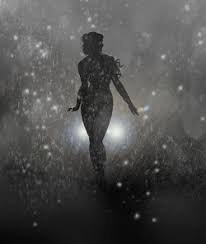 She shivered! - not because of the chills from the rain. She'd never been this scared!
She turned around to see if he was still after her, if she could stop the running and catch her breath. Then she saw him standing afar off, few meters from the bouquet shop at the corner, on the sidewalk.
Jolts of fear ran down her spine!
She had no one else to run to. He was all she ever knew to run to, he was all she could think of. Usually she would have run to him but now from him she ran.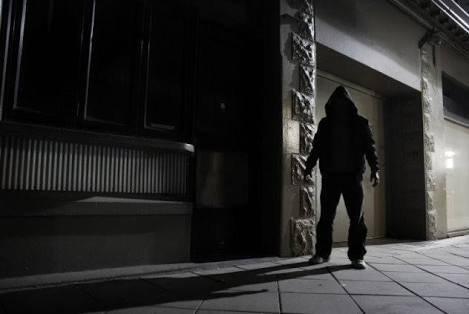 His eyes were like wildfire, she'd never seen him this enraged, she never thought it would get to this, she wished she never loved him.
But he couldn't believe she wasn't prepared for this! He'd never expected her to run even after he'd told her who he was over and over again.
Maybe she thought he was joking or probably she thought a Demon would be beautiful after all!
Follow me, @corbandjan as the story unravels! 😉
Comment and resteem if you enjoyed this!