Lightening Round ~ Fawn
Today's word of the day for November 27 is fawn.
Here's what I came up with.
---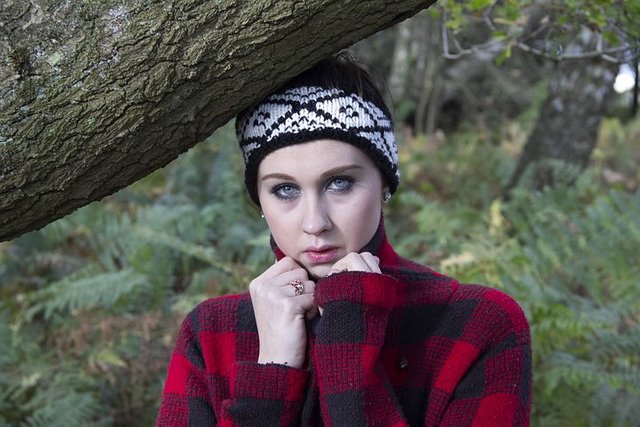 ---
The house stood atop the hill, south of the village, just as she remembered. It'd been twenty long years. She had thought that being away would make it easier, but seeing the house again made her curl her fingers in rage.
She was only eight but she understood everything. She had watched her mother fawn at his feet just to be allowed a little portion of their inheritance, had listened to her cry herself to sleep every night. She never understood why she stayed.
The wait was over. She would finish what he started, in a gruesomely painful way.

---