Dick Mayonnaise - A Short Story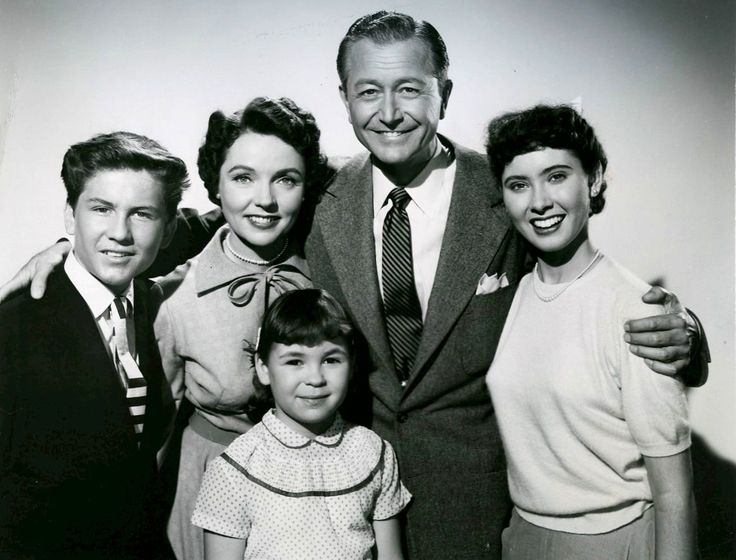 Richard Mayonnaise was your average American Dad. His smart suit matched his smart red car and he was the neighborhood's favourite insurance salesman. His children were well-behaved and always picked for the Junior League Baseball team. Meanwhile, his wife Angela made the best plum pie in the suburb of Little Bogwater. He was a proud man, proud of his house, proud of his family and most importantly, proud of himself.
Every stop sign he drove by, he'd wave to the neighbours and smile.
"Dick, how are you doing?" they'd ask.
"I'm good! I'm pretty damn good!" he'd reply. "Dick Mayonnaise at your service. Life insurance, funeral insurance, house car or travel insurance. You can count on me to keep you safe and secure."
It was the big day. The day of the promotion. The day when Richard Mayonnaise would finally be given the role of Chief Insurance Officer of the Acme Insurance Co. of Milwaukee.
He was bright and early on his regimental run. The dawn sun was rising over the single story houses and double garages. There were no lights in the neighbours houses. He gathered pace, what a glorious day it was going to be. The trees even seemed to be bowing and smiling at him. The flowers were in full bloom too. He strode forwards, eager and successful. A pillar of the community in his element.
"Hi George" he waved to the mailman he regularly noticed.
His stride became stronger. This promotion was his, his for the taking. He'd met his quota, he'd beaten it by 342%. He was always there one hour early and one hour late. And could always be found out of hours around the community. The trash truck was rounding the corner as he made it back to his block and pushed the gate on the picket fence.
"Good morning darling" he smooched his wife on the cheek. She turned away taking the duvet with her. Best to leave her, he thought. He was in the shower now. The beads of water were marching over his smooth body as he grabbed the bottle of soap and squirted it on his hand. He massaged his head, his scalp, his nipples and his staunchly tight buttocks.
"What if I don't get it" a meagre voice went in his head.
"THERE IS NO ROOM FOR DOUBT!" came back the voice from an old sales seminar tape. "ONCE YOU DOUBT, YOU'RE OUT!"
Yes he thought. I will get it. I will get it. I will make it. I am Dick Mayonnaise, Little Bogwater's #1 insurance salesman. Dick Mayonnaise keeps you safe and secure. He massaged his balls. Dick Mayonnaise, there for you night and day. Call on Mr Mayonnaise and will give you peace of mind. He heard the future company radio jingle in his head: "we have safer days with Richard Mayonnaise"
He returned to the bedroom where Angela was waking up. She had the face of an angel and the appetite of a hippo. He loved it, she was a plump as one of the plums that grew so plentifully in their garden.
"You're going already, hun" she scoffed as she came too.
It was time to hit the road. He pulled on his mayonaise white suit and kissed Angela goodbye.
"See you later my little plum pie" he said as he slammed the door behind him, and got in the car.