ADSactly Fiction: Fear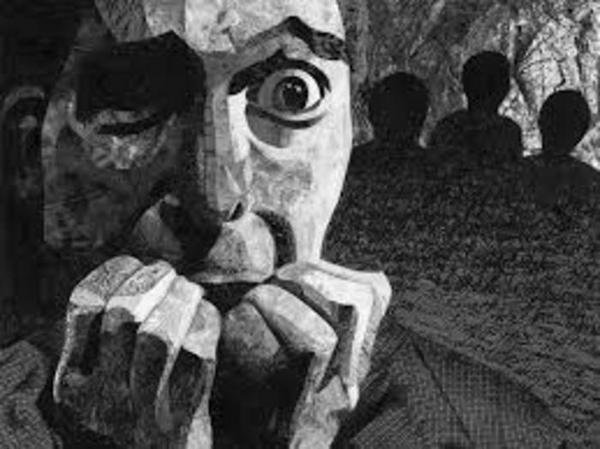 Source
Fear

Juan felt something walking over his body. In the middle of the darkness, startled, he turned on the light and looked everywhere. The room was clean of any unwelcome animal, yet John looked under the bed and under the sheets and pillows. He had to go back to sleep, because tomorrow he had to go to the doctor, he thought, sweaty and a little upset. He had turned 50 years old and had been a healthy and strong man until then, but it was better to take the necessary precautions. Routine checks, he had told his daughter that she would come the next day to accompany him.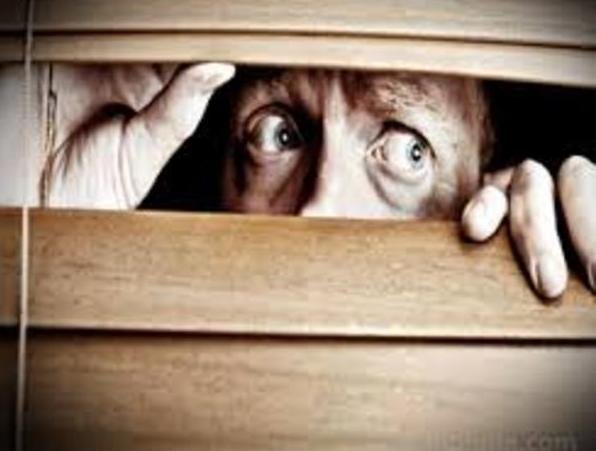 Source
In bed, he closed his eyes and remembered that last year Martin, his lifelong friend, had died. He had always been charismatic and full of life, but apparently with a weak heart: a fulminant heart attack had left him stiff while he swam. Martin had always been careful to exercise, not to smoke, not to drink, not to stay up late. In short, a very healthy life, but no fun at all. Instead, he thought, so many accumulated excesses, so much lack of control in one body. He shuddered and thought that this magnetic resonance should have been done much earlier.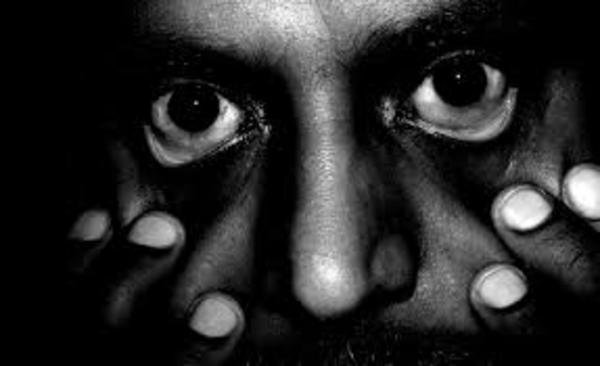 Source
He squeezed his eyes, but he couldn't stop thinking about that vault of magnets and fluorescent lights. A pain in the belly of his stomach, reminded him that he had not ingested any food. To be inside that machine would be a litmus test for him who had always hated doctors, nurses and hospitals. He had always feared that he had a brain tumor, a dry kidney, lung cancer or a leaky liver, so he didn't like to visit doctors' offices. He imagined the man in a white coat reviewing his exams and saying to him with the face of tragedy: Mr. Juan, I am sorry. You are only a few days away from death, perhaps hours. I'm sorry. He shuddered.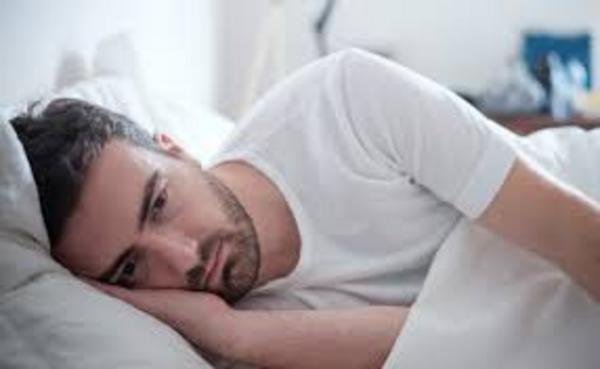 Source
He tried to avoid those thoughts, but in a dark area of his brain anguish and fear reproduced. That morning, while he was eating, he had felt a little discomfort in his stomach. He could blame the fried chicken from the day before, but what if it was stomach cancer? And if all those hangovers he had had in his life had made a hole in his stomach and now he had fulminant cancer. He thought that his daughter was an independent and strong woman who might not miss him, as well as his ex-wife, who would surely laugh with her half-sided smile, next to the coffin, with her perfume impregnating everything. Damn it, it didn't occur to him to do the exams a long time ago. Now he would die before his ex-wife. That was a real tragedy.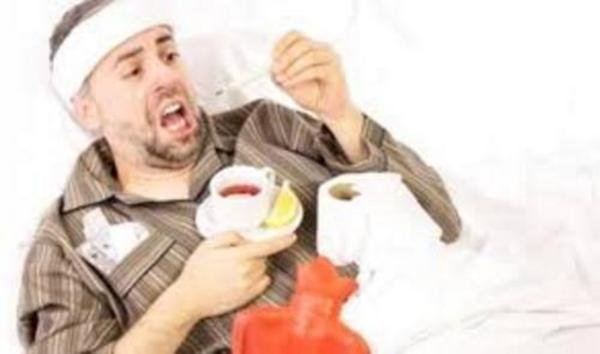 Source
The idea of getting those exams was born with Martin's death. At some point someone had pointed out to him the need to go to the doctor, but he had always postponed that visit, forgotten, but now he felt cornered. He felt a pressure in his chest. He thought he should have the phone close by for any emergency. So he stopped and put it near the bed. He also realized that his daughter didn't have a key to the apartment. He panicked. He decided that if he survived that night, in the morning he would give his daughter a copy of the keys. His daughter, though tough and arrogant, was a good and intelligent woman. John remembered that he had never made a will. What madness! What had he been thinking? He had to. He took paper and pencil and began to write.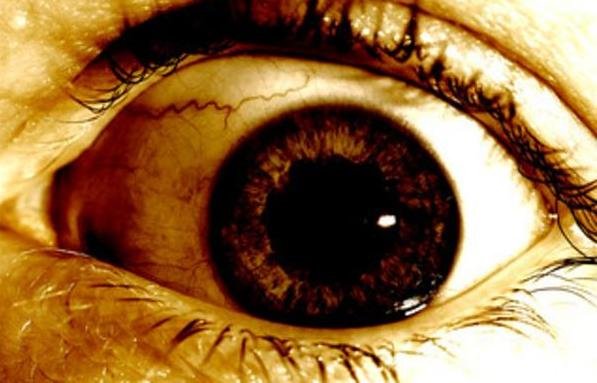 Source
The next day, Juan woke up from his own snoring and was surprised and confused. He looked at the clock: 11 a.m., wondered what had happened. He remembered the MRI and his daughter, who must have gone through it. He called her three times and only the answering machine answered. On the fourth attempt, he heard the parsimonious voice of the daughter saying: I was knocking on your door for an hour and you didn't answer me. I assumed you weren't going to take your exams. Let me know when you decide. Goodbye.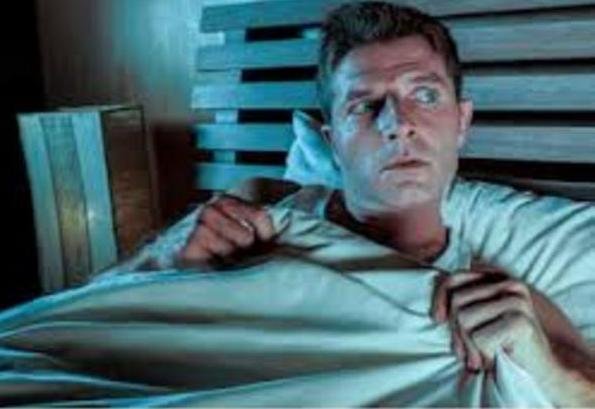 Source
Despite the headache, Juan smiled and part of him felt relieved. He felt full of life and joy, so he would sleep three more hours and maybe in the afternoon, he would tell his friends to celebrate that he was alive. The resonance could wait, he was fine. However, at that moment, a sharp pain, like a stab in the stomach, made him frown: that must be the fried chicken, he thought, and he fell peacefully asleep.
---
I hope you enjoyed reading this story. I remind you that you can vote for @adsactly as a witness and join our server in discord. Until a next smile. ;)

Written by: @nancybriti
---
---
Click the coin below to join our Discord Server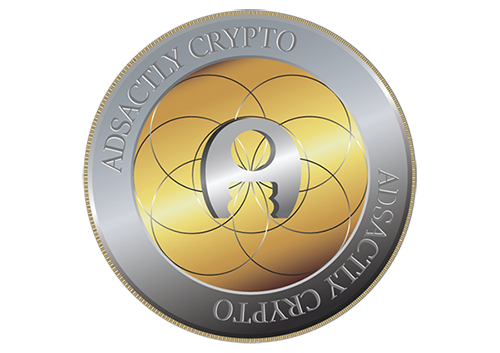 ---
We would greatly appreciate your witness vote
To vote for @adsactly-witness please click the link above, then find "adsactly-witness" and click the upvote arrow or scroll to the bottom and type "adsactly-witness" in the box
Thank You
---