Hellow there #fff chef contenders😉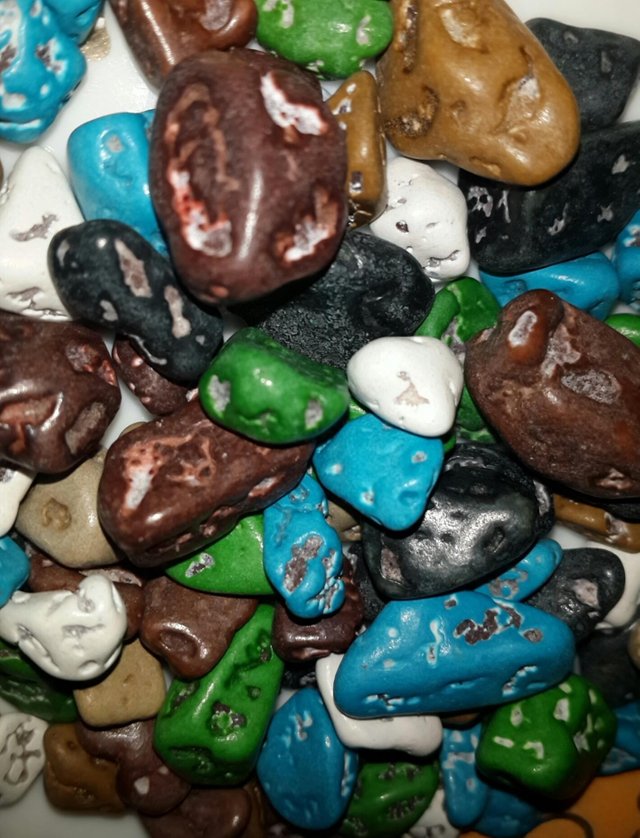 Rocky Choco Made in China 😉
There's nothing much you can havevwhen you travelled without much money in your wallet. But still.. you can't go back home with empty hand from a long journey😂
I forgot to take picture of our dinner feast the night before we flight back home from Batam. A seafood feast with crabs in chilli sauce, fried squids, froed shrimps, boiled sea mussels's with chili sauce too, snaper's curry, grilled fish and fresh coconut's water😊. I'm busy fighting to taste the foods with other 7 contenders at thst time, phone was nowhere around 😁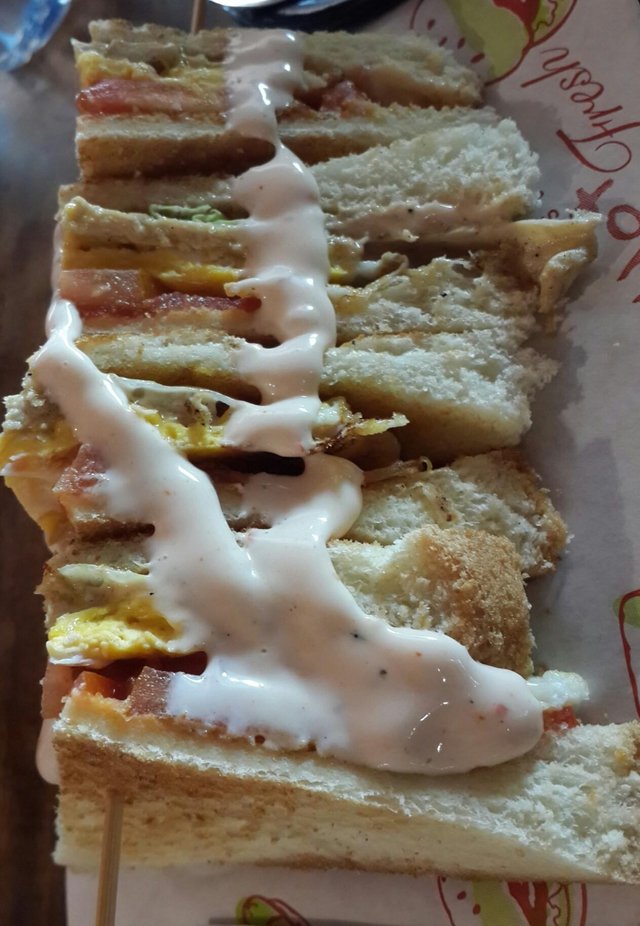 and this was my hubby's breakfast, it called Morning Bakery Sandwich😇
The first food I got when I arrived in Batam, Riau Islands. Its my hubby's, but he let me ate half of it 😂😂😂
The truth is, I was thinking not to buy anything as souvenir, because I don't have any idea of what's the best souvenirs from Batam 😯😔
But...
When we already in the waiting room and hubby took me to the smoking room, we needed to buy something before using the room😂 from the nearest counter. So, I decided to bought the rocky choco, bottled coffee and candy😊. Hubby was not even has half of his cigarrette when the announcement to board on the plane heard.
While waiting on the queue, I saw something at the other counters, sticky rice in durian😉 and I just went there and grabbed one box, pay for it and hurry back to the queue 😊.
Right when I arrived home, I just handed the box to My FIL, forgot to take the picture of it again😀 and the next day, I didn't even find the empty box😂😂😂 it's all gone!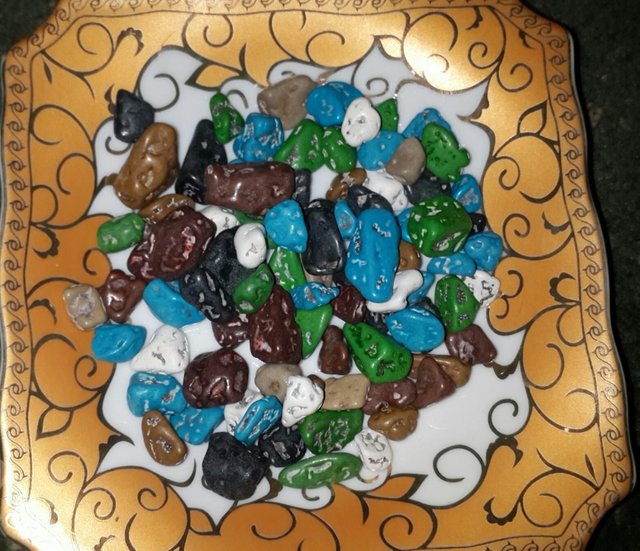 at least I have this picture before it was all gone too😂
I thought that this Rocky Choco only available in Mekkah or Madina😁 because everyone who was back from pilgrimage, brought this Choco as souvenirs (but My FIL didn't😂😂😂). When I told him, we can have it somewhere in Indonesia, He just surprised and eat it all😂😂😂.
what's so special about the rocky choco?
Nothing but its looked like 😊 as if you are a strong one who eats pebbles as your snack😂😂😂.
Have you ever taste any?
Thanks to @dandays, @jlsplatts and @weirdheadaches for running this contest 😉 it just so nice to keep posting on #fff and made @foodfightfriday busy checking on all contenders' posts!
Have a nice weekend and see you next week😉