Hello my Friends and Followers welcome back.
Today we will take a look of God Ganesh images.
You are all know this festival is the biggest as well as favorite of all people in india.
All it's images and all it's facts are we will discuss in another post, today we only take a look of images that I click and I downloaded from internet.
And I wish you all my friends and Followers to Happy Ganesh Festival in advance...
Their is only 1 day is remaining so I am exciting to celebrate festival if you also exciting than give one thumsup to this post and comment your opinion below and also follow for more update...
Without wasting a time we move to the images part..
HERE IS THE FIRST IMAGE.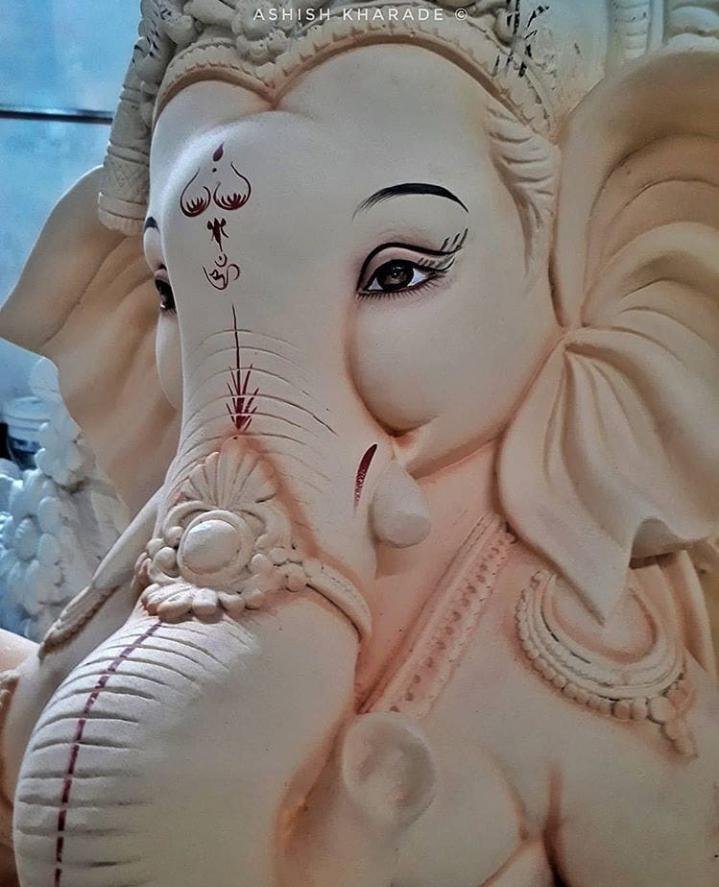 HERE IS THE SECOND IMAGE.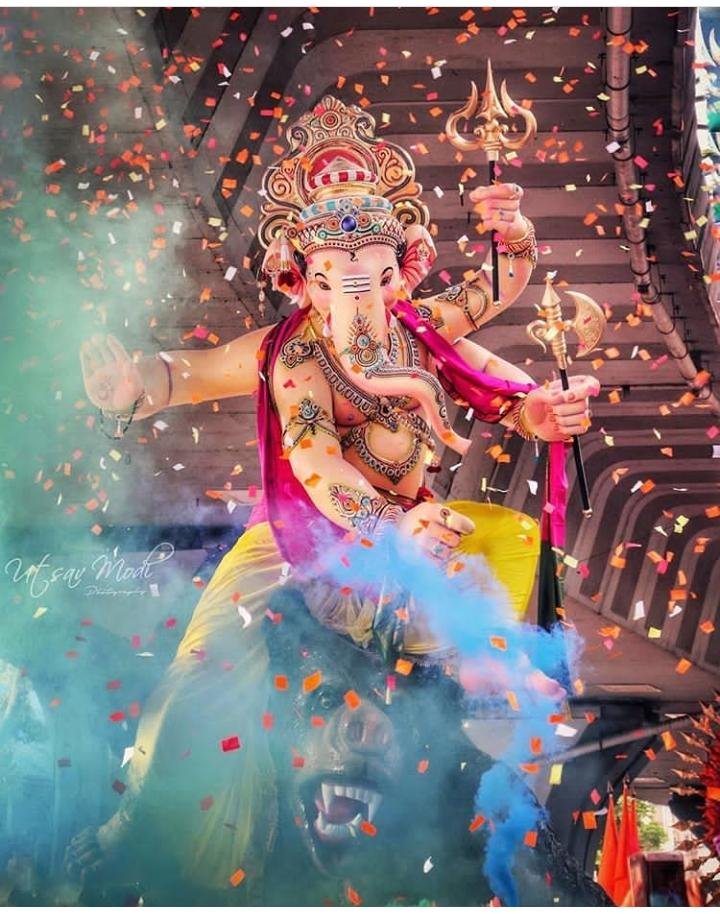 HERE IS THE THIRD IMAGE.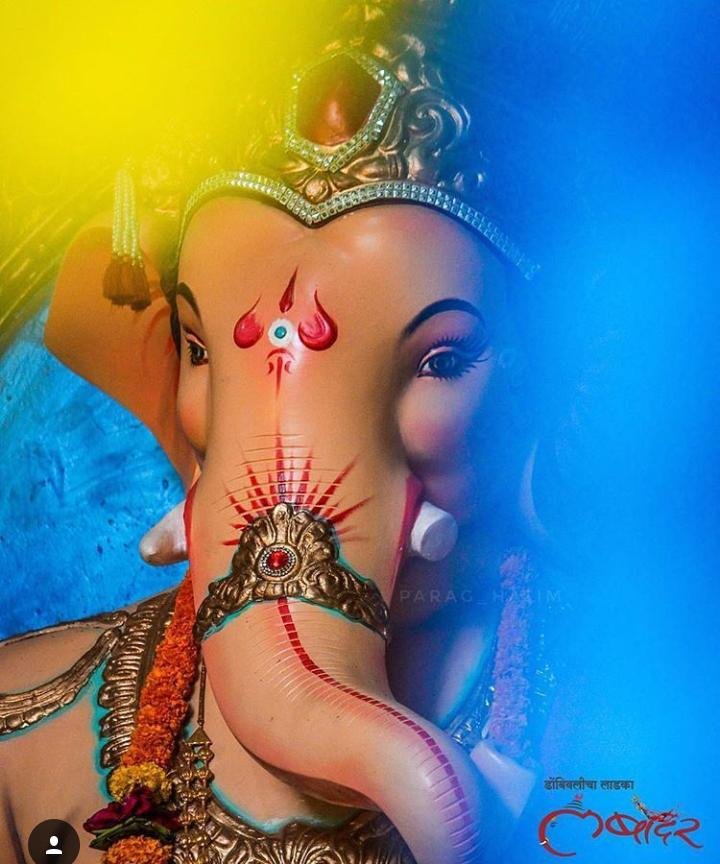 ANOTHER IMAGE IS HERE.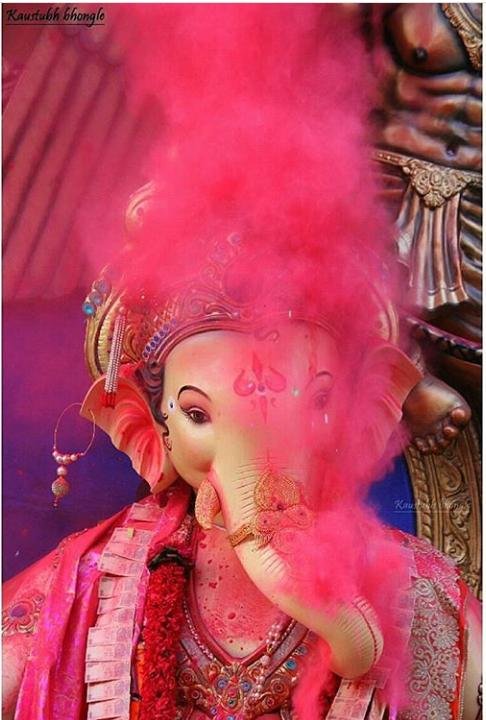 PERFECTLY TIMED IMAGE.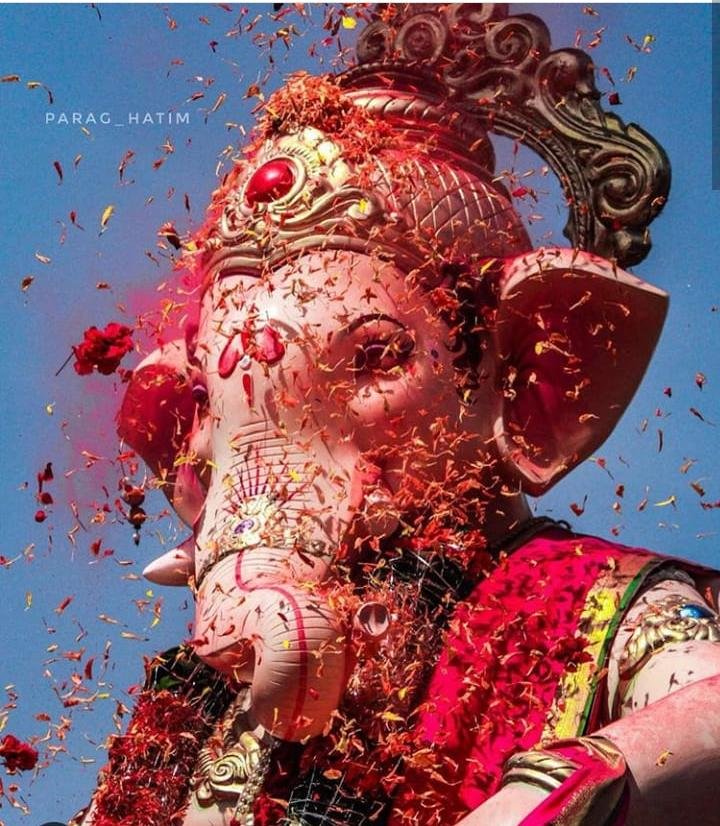 LAST AND THE BEST IMAGE.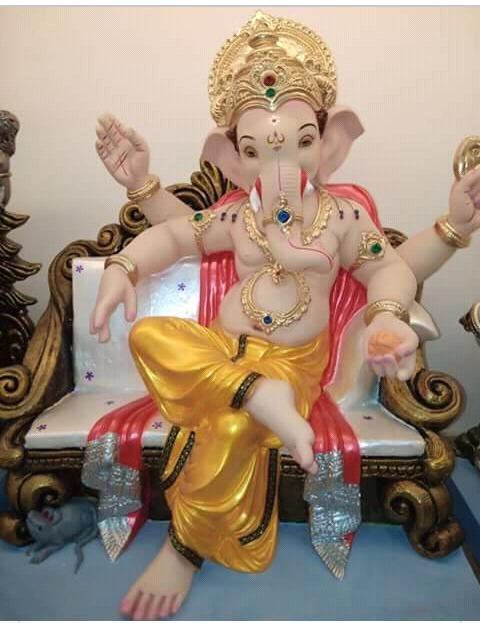 I pray to the god for my all followers and friends wellness and their success.
THANK YOU AND HAVE FUN....