Durgapuja has comes. And this is our great festival.Mother Durga. The symbol of power. The symbol of womens power. Who saves us with evil power.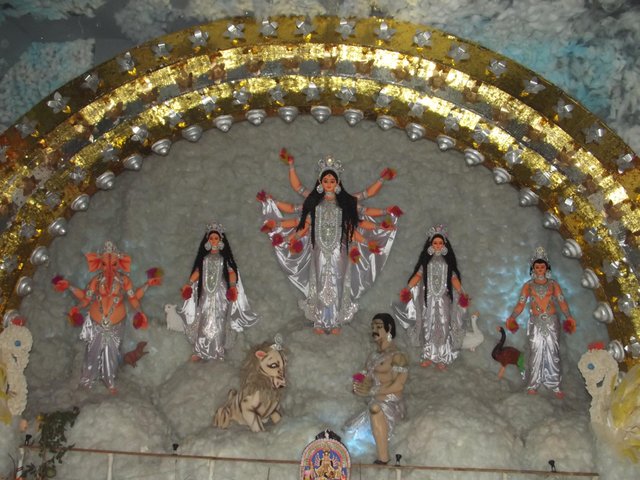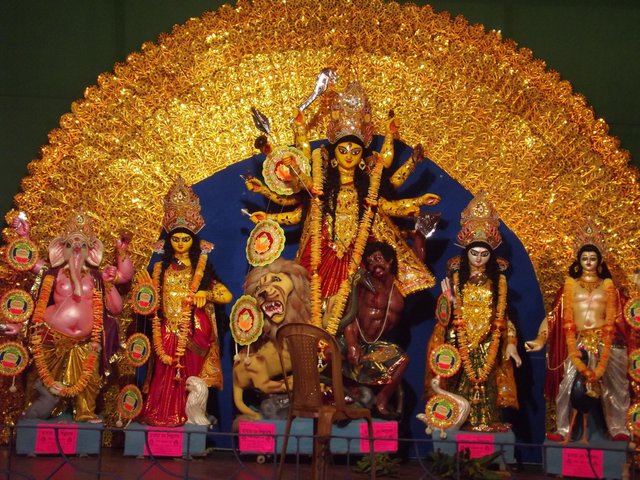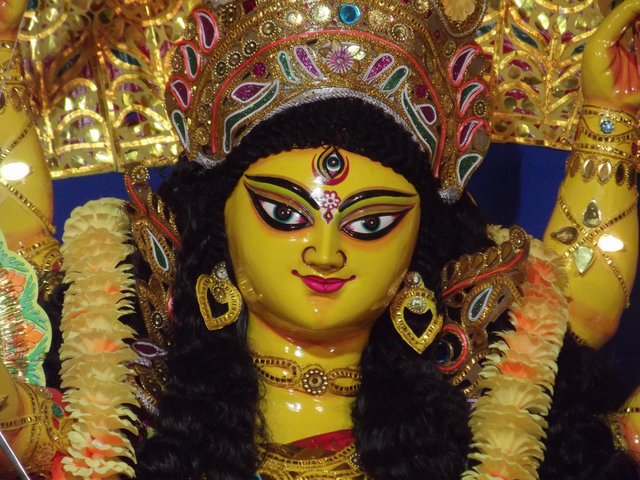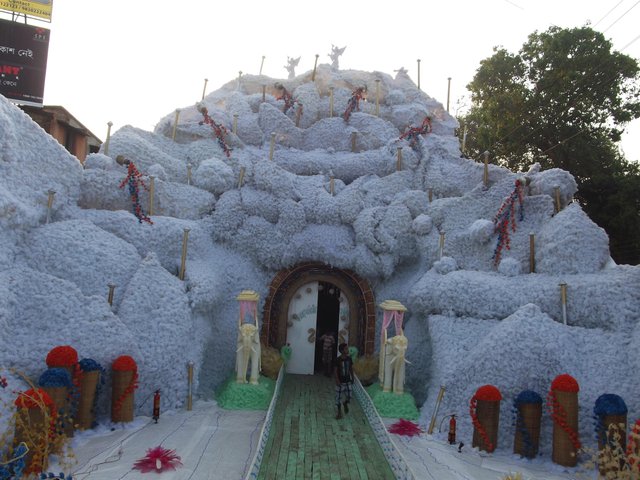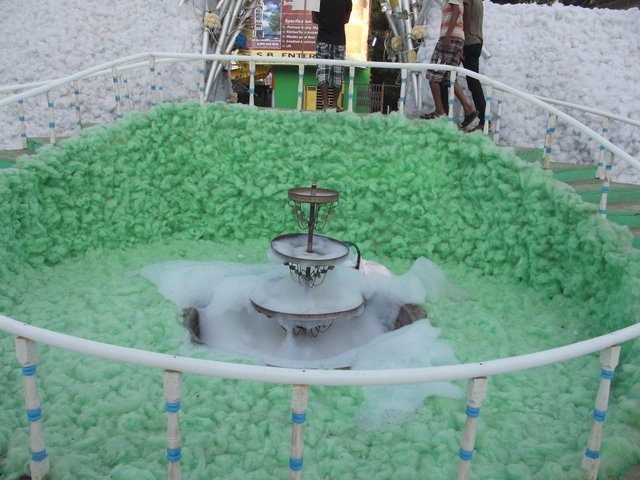 Decoration of Pandal made with cotton and fibar and bamboo material. And gods Mother Durga and her family mainly the symbol of power.
This is total 9 days festival. And today is Sasti.
Any way have a nice day.
---
@impressions
---