I want YOUR feedback / DU bist gefragt!
(English text follows)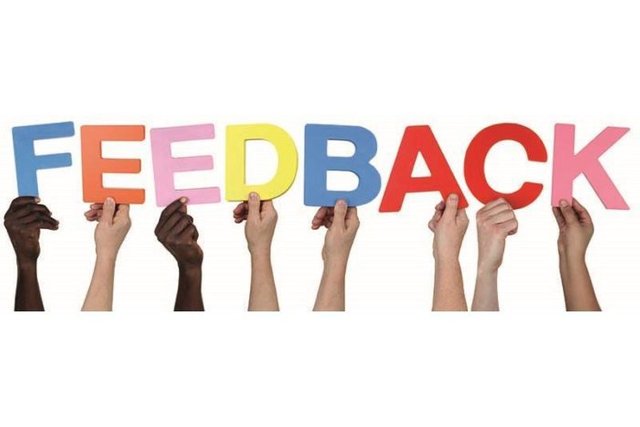 Ich habe hier ja trotz moderater Aktivität immerhin 750 Abonnenten zusammengekratzt (fancy).
Daher meine Bitte an Alle, die das hier lesen irgendwas nettes unter den Beitrag zu kommentieren. Damit ich ungefähr ein Bild davon bekomme wie viele davon überhaupt "echte" bzw. noch aktive Abonnenten sind.
Danke 🙏
Liebe Grüße
Lukas
———
Despite moderate activity, I have collected 750 subscribers here (very fancy).
Therefore my request to all of you who read this to comment something nice under this article. So I can get an idea of how many of them are "real" or still active subscribers of my page.
Thanks 🙏
All the best
Lukas