Feature a Basketball Steemian : @robin-ho | A Prolific and Inspiring Shooter
This series of Feature a Basketball Steemian is an initiative to feature each basketball Steemian in Cebu City by interviewing them questions. Part of the earnings of this post will be used to fund basketball activities and programs.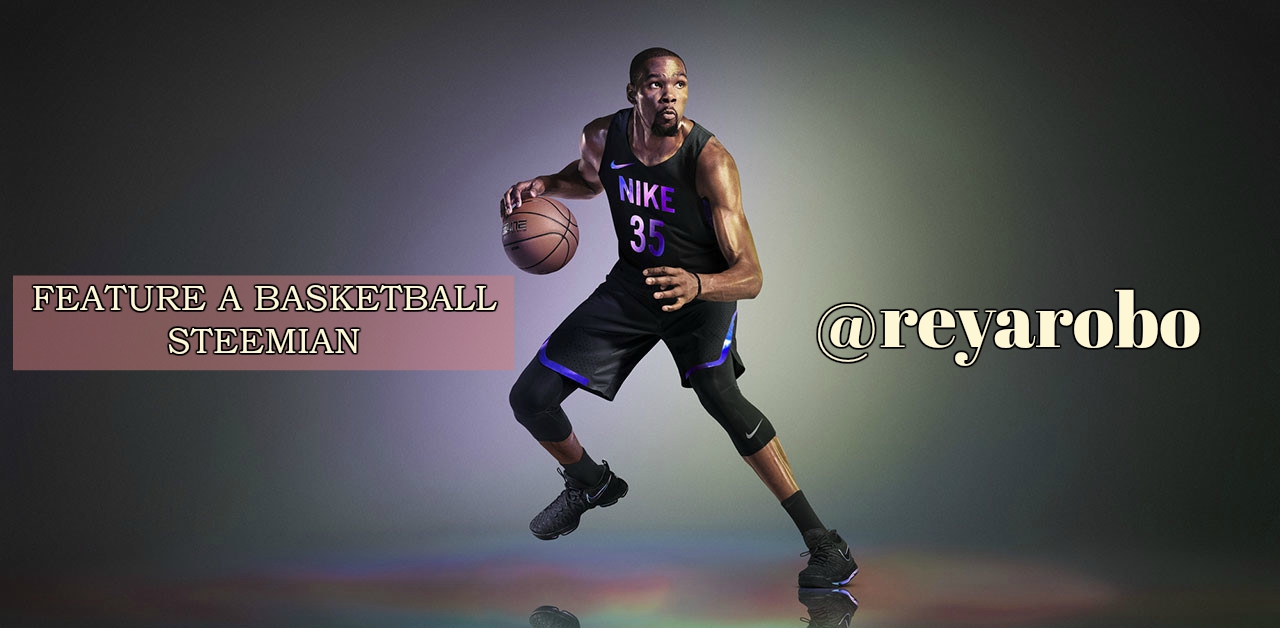 Preferred position : Shooting Guard
---
A brief description of who @robin-ho is :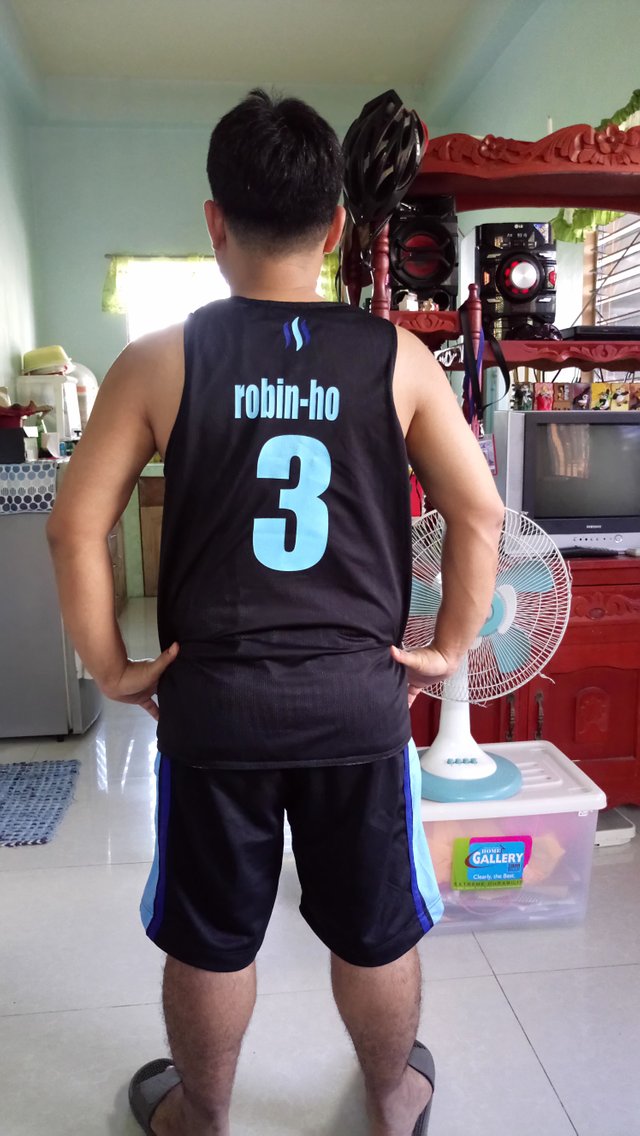 I am working as a Network and System Administrator in a software company in Cebu and mostly exposed in computer since everyday since it is my nature of work. It has been around 15 years since I've been working in the company and it really give me a lot of knowledge in terms in both software and hardware.
I do like researching in the internet to find new tools and strategies on how we can improve our work process and have this implemented. I am in charge of maintaining many servers both our clients and company servers. Even though i have gained a lot of experiences still there are too much to learn. I will be a learner and continue to be a learner.
Aside from my work, i am a fan of online jobs as well as online payment processors. That is why i do like crypto currencies, wherein i do read some new updates and developments from any trusted news site. Even do i am not a crypto analyst , i do check and try to analyze them so when it comes to trading i will be having less percentage of losing.
Being a keen to crypto has been my advantage to many people since it really helps me to be aware always on what's have been happening on the crypto world. As of now i am concentrating on popular crypto currencies and disregarding other less known crypto currencies.
I am looking forward that my venture on crypto currencies will be a life changing and that i will be successful in the future.
---
Tell us your history about basketball
I first learn basketball during elementary level when one of my classmate invite and teach me. I just play basketball just for fun and also joined two barangay league during my high school where we end up losing the first one and then winning the championship on the second.
I may not be the best of the team but i do make sure always that i do contribute my all on every game. During my college i am not into basketball since i am more into computer games and gadgets that time.
I am very thankful that i am now expose to basketball in the company where i am working now. It really helps my body in great shape since i do sit on my working area 95% of my working time. Basketball is not just a game for me but as an exercise so i will be physically fit on my daily work.
I do join company basketball league every year and always looking forward on it every year. I am hoping that joining Steemit Basketball will help me improve my basketball skills and gain new friends as well.
Favorite NBA Team : Cleveland Cavaliers
---
---
Who is your "Most" Favorite Player?
"Lebron James"
Thank you @everyone for Participating
Your support is extremely appreciated as we aim to fund raise to support our basketball activities and programs to be implemented. Thank you so much Steemit! More players will be featured soon.