Antipolo City is the 7th largest city in the Philippines in terms of land area and known for its historic landmark which is the Cathedral of the Immaculate Concepcion. Antipolo was known as "The Pilgrimage Capital of the Philippines". And also the cathedral is also known as the National Shrine of Our Lady of Peace and Good Voyage.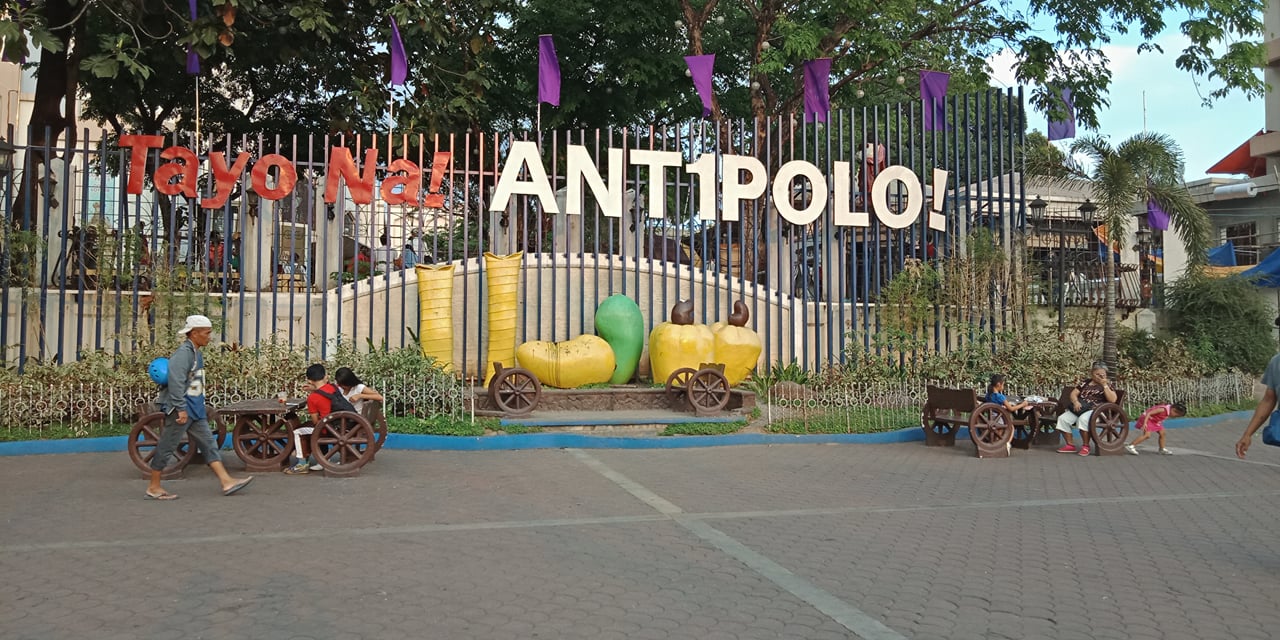 Other than historic landmarks, Antipolo is also known for its delicacies, cultural and historical artworks. There are lot of things that you'll love about Antipolo, that's why there are lot of reasons why you'll coming back in the city.
There are lot of delicacies in Antipolo but SUMAN is one of the best delicacies in Antipolo. Suman is made of ''malagkit'' rice. Suman is one of my favorite delicacies in Antipolo especially when you put sugar on it, that's the traditional way of eating the Suman.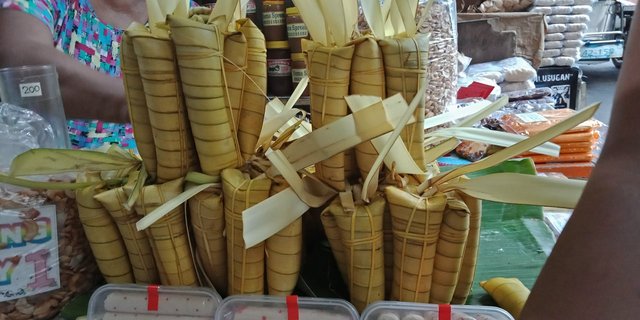 Pasalubong Center is the place where you can buy some of the delicacies in Antipolo . Aftter the mass, tourists go to the Pasalubong Center to choose and buy some of the delicacies in Antipolo. Based on them, Suman is the best! And tourist always look to buy Suman.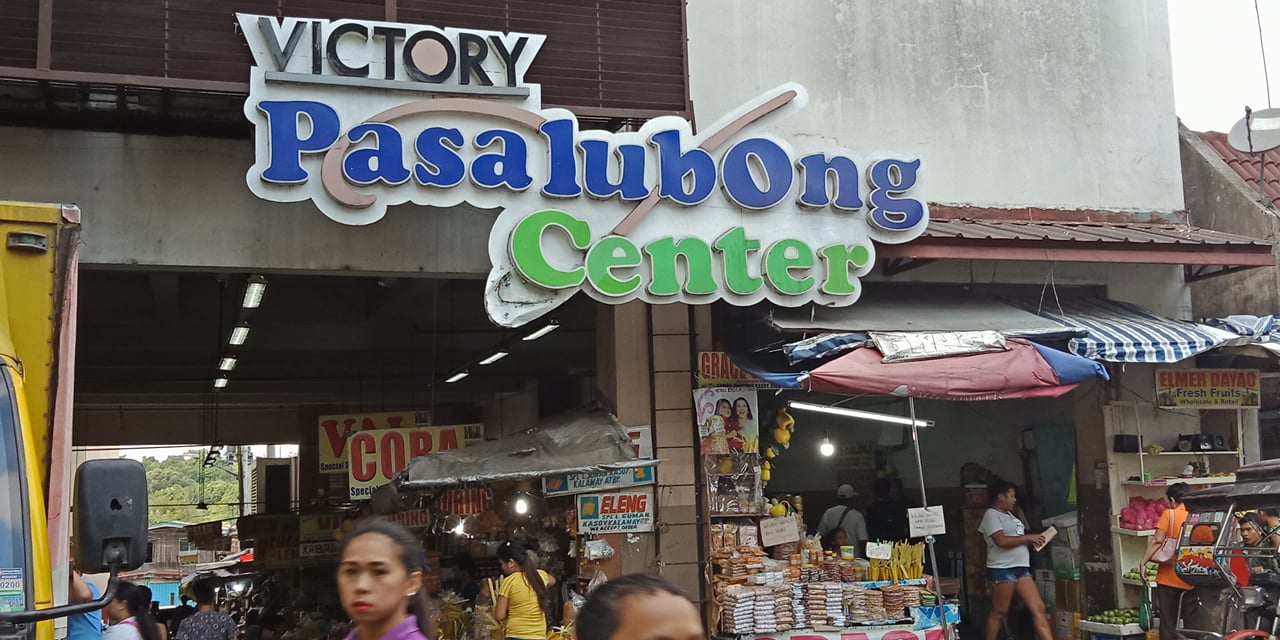 Suman is a traditional Antipoleño delicacy. It is ultimate favorite dessert whether for breakfast, merienda or lunch.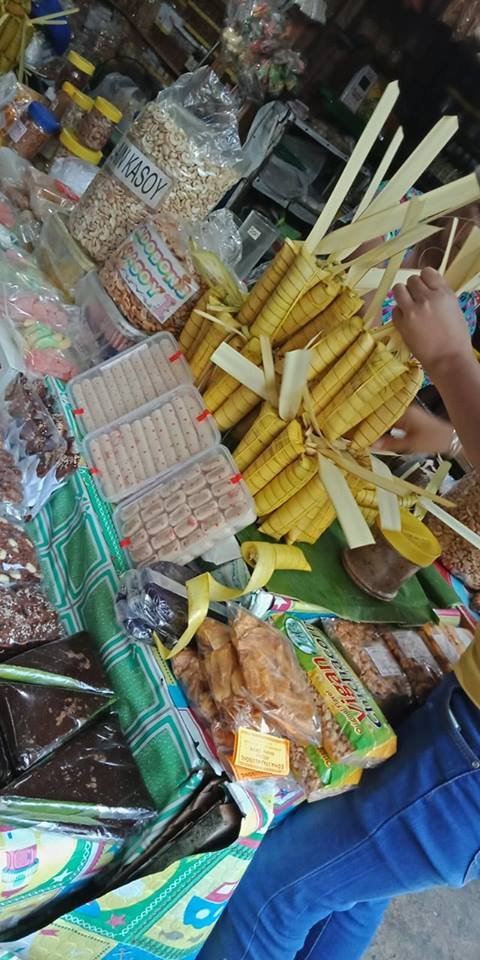 So, if you want to experienced the taste and the overload happiness, try to make a Suman and here's the following ingredients and instructions on how to make a Suman:
Ingredients:
1 kg Glutinous Rice
1 tsp Salt
3-4 tbsp Sugar
3 small cans or 500 ml Coconut Milk
100 ml Water
medium or large size crushed Ginger
Banana Leaves
Steps:
First pass the banana leaves over an open fire very quickly. This will make the banana leaves soft and it will not crack easily while wrapping your Suman. This will also give aroma to the leaves. Cut the banana leaves at desired sizes (about 15 cm) so that you can fold and wrap them neatly.
Now, wash the rice thoroughly. Put the rice in a non-sticky pan. Add all ingredients except the ginger. Cook it in very low heat while stirring it often to prevent the rice from sticking to the pan.
Squeeze in the ginger juice and keep stirring until the rice is soft and almost dry. At this point the rice is not yet fully cooked. Turn off the heat and let it cool for a while.
Put on each banana leaf around 2-3 tbsp. rice mixture and wrap it neatly and fold the two ends.
After all rice mixture are being wrapped, put them in a steamer and cooked them for about 40-60 minutes.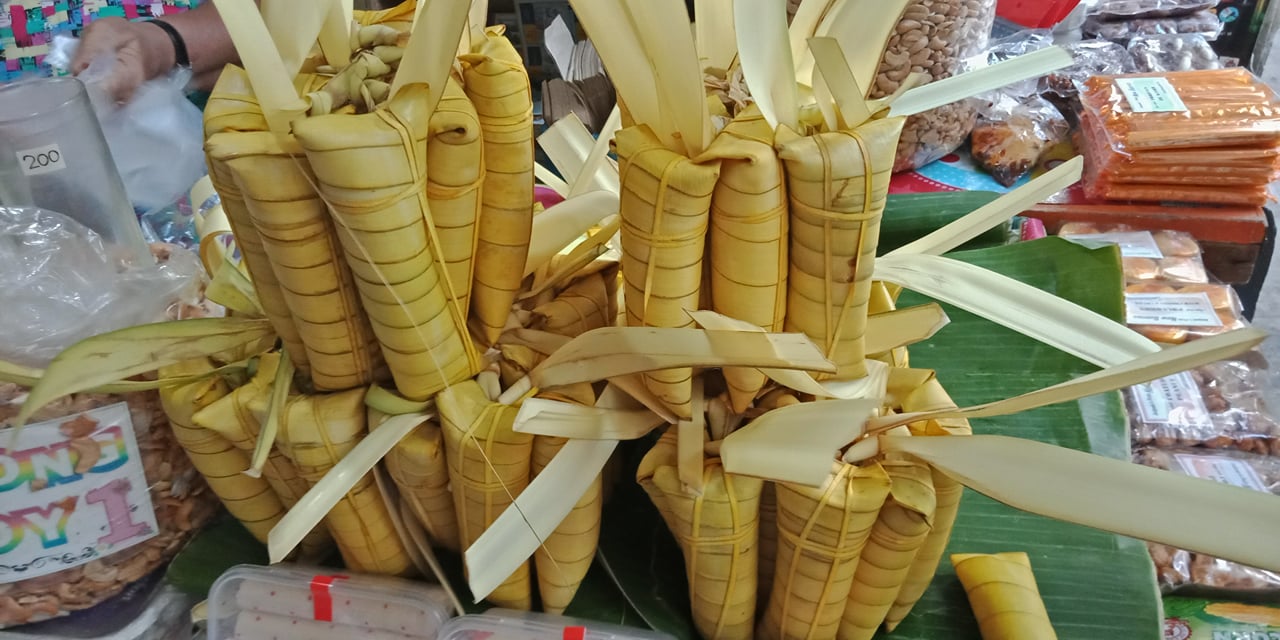 Suman is the best ever in Antipolo. So, come and visit Antipolo to witness and taste other delicacies in Antipolo aside from Suman!
"Tayo na sa Antipolo"!
-cathy08-