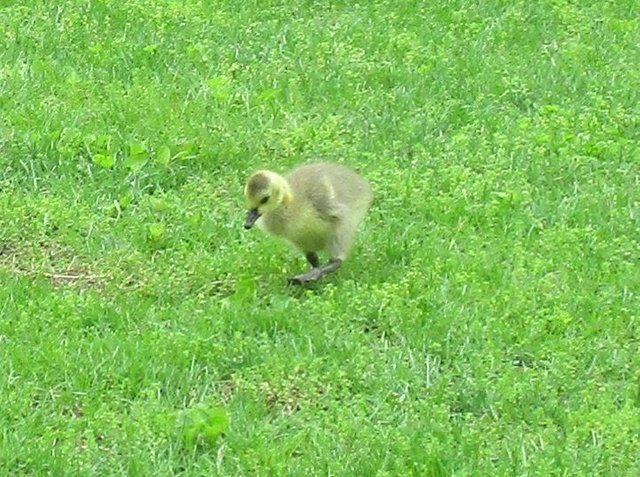 I can't believe how fast goslings grow. They went from looking like this...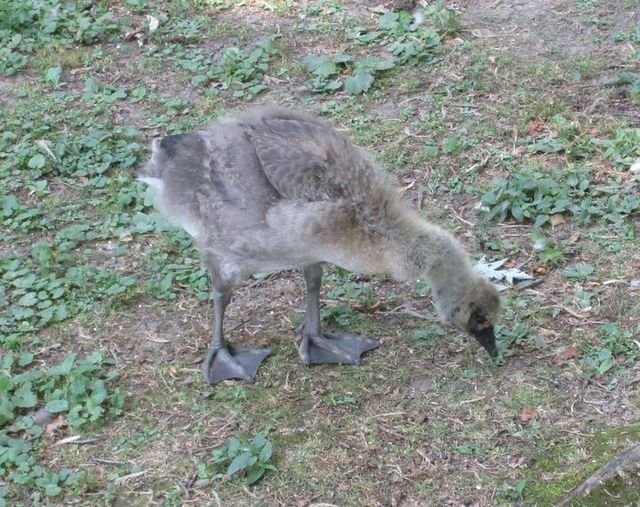 to looking like this, seven weeks later!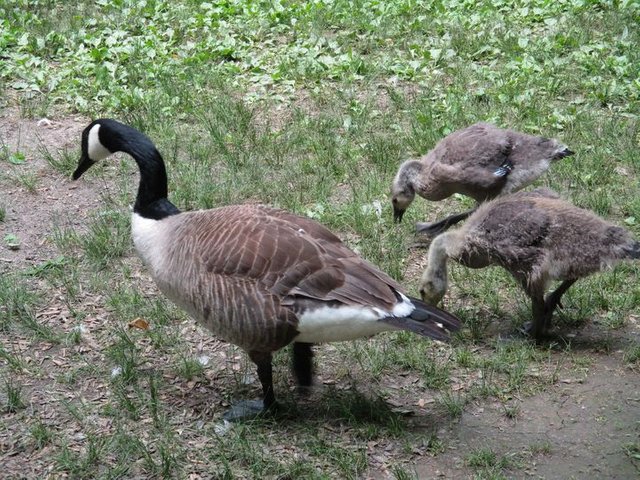 These are Canadian Geese and according to humanima.com, "by the time they are 2 months old, the young Canadian Geese are 25 times larger than they were at birth."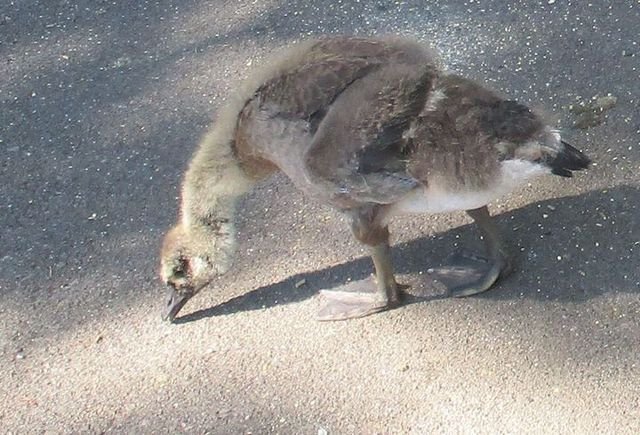 Feathers!
Goslings begin to fly when they are 3 months old.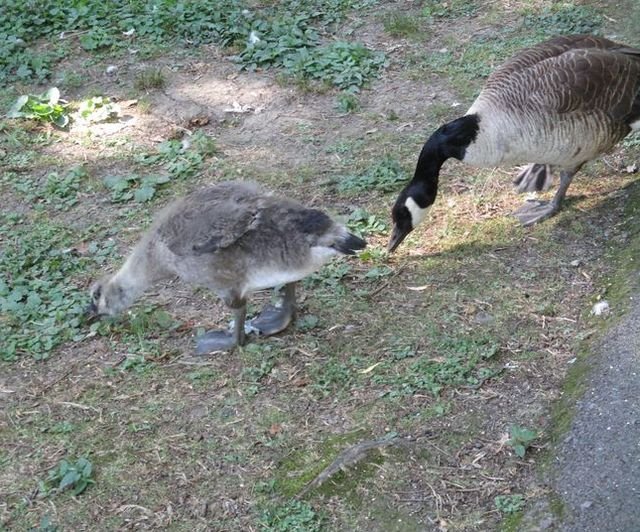 The young usually stay with their parents for the entire first year of their lives.
Have a great weekend!
#featheredfriday by @melinda010100
#dailypetphotography by @dpet and @kona
All photos are my own.
Are you looking for another caring community where your creativity and imagination can run wild? A place where you have the opportunity to win prizes for your participation? Are you looking for support or for a place that you would like to support? Then head on over to the Freewrite House and have some fun.