It's the day before #featheredfriday and I like to put the reminder post up a day early so that participants have a spot to place their links. Post your link here and hopefully more people will stop by to see your birds!
And don't forget to go by and support the other #featheredfriday posts, too! Some of you are really good at that, and it is appreciated!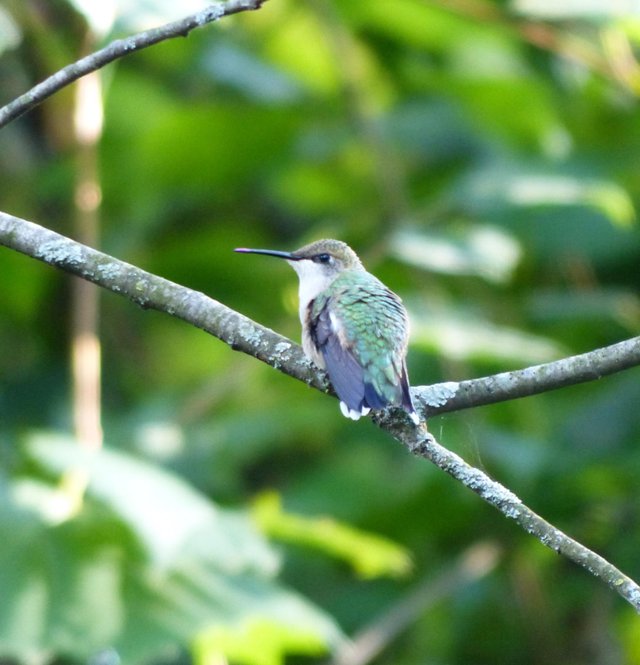 I went out this morning between thunderstorms looking for bird pictures but these little ruby throated hummingbirds were the only ones being cooperative!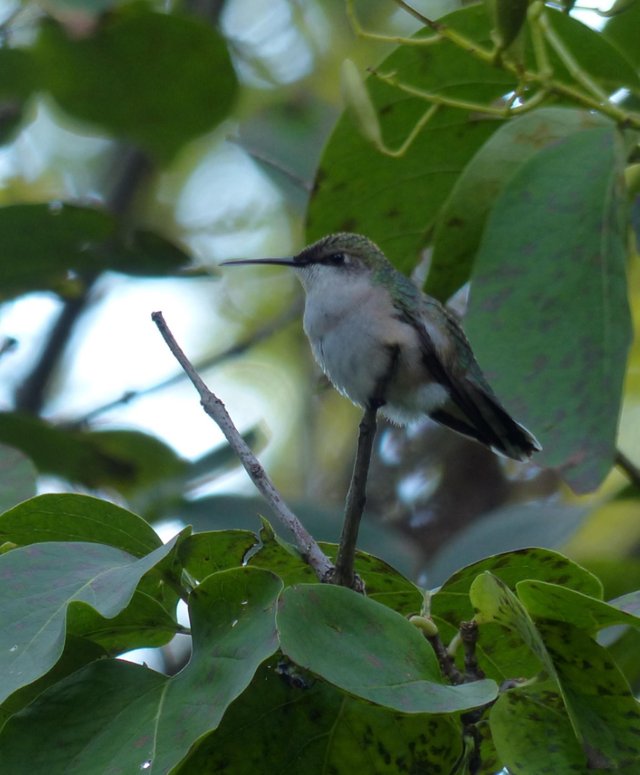 It won't be too many more days before they leave to go to warmer places to spend the winter. The orioles have already left, and the catbirds and grosbeaks will not be far behind.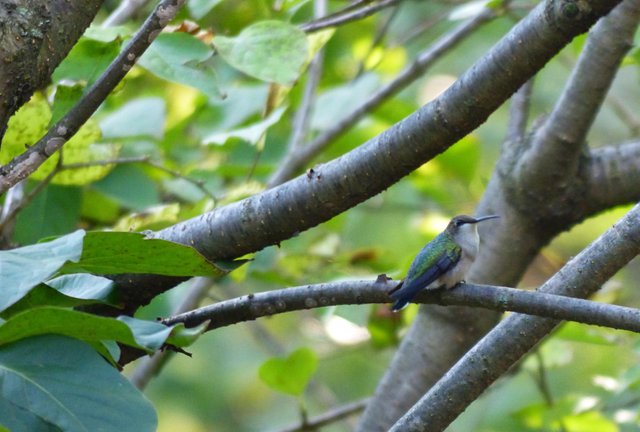 I hope they all have a great winter. I just saw a headline in the NYTimes saying there are 3 billion fewer birds in the US and Canada than there were when I was in High School. Yes. I believe that.

This week's Shadow Contest is Beverage Shadows and it is hosted by @annephilbrick
Go here to enter

banners by @shasta




Street Letter signature by @otage


[email protected]
eSteem.app | ‍GitHub | YouTube
✍ Telegram | Discord