Good Friday everyone!
I watched the birds again for #FeardedFriday by @keithboone
I saw a tit in the park.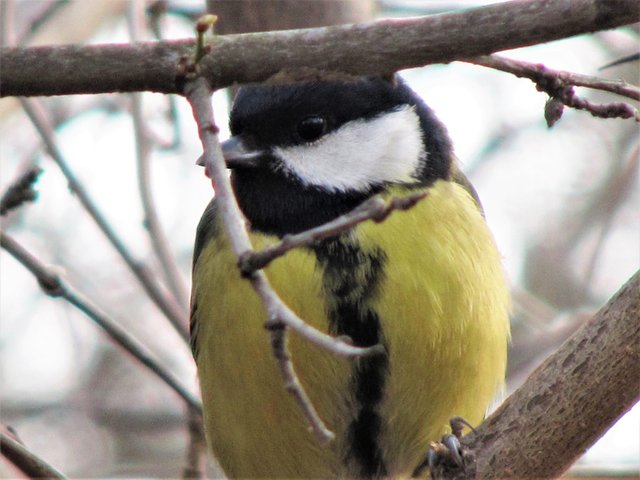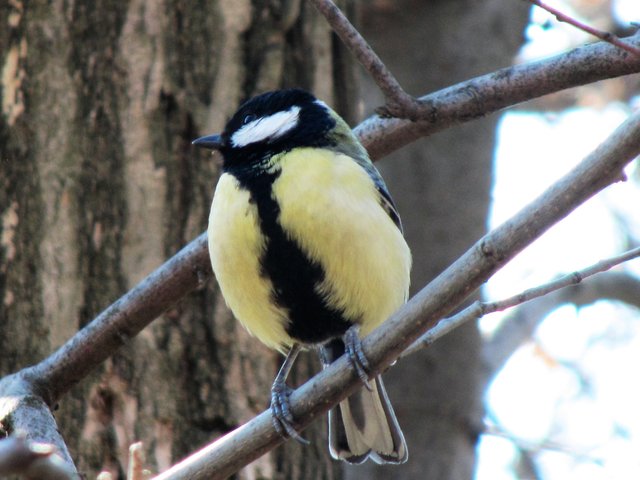 Bird nimble and agile ... jumping and took off.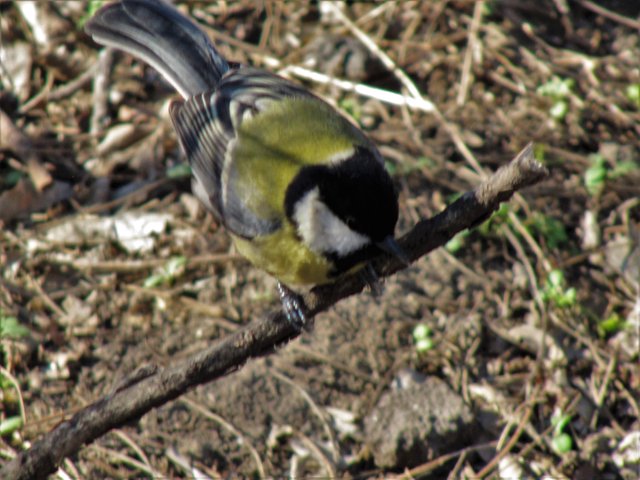 Gulls have found a place to relax on a street lamp. Tired of flying.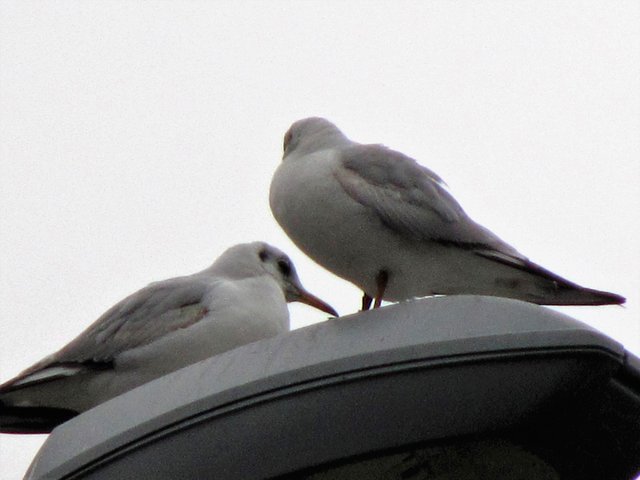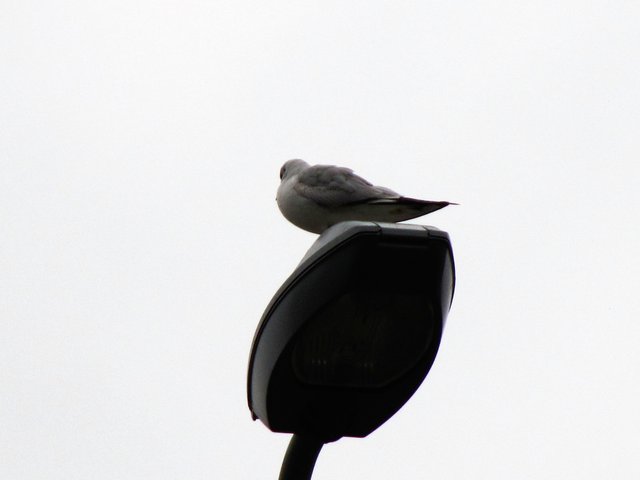 Dove on the roof of the house.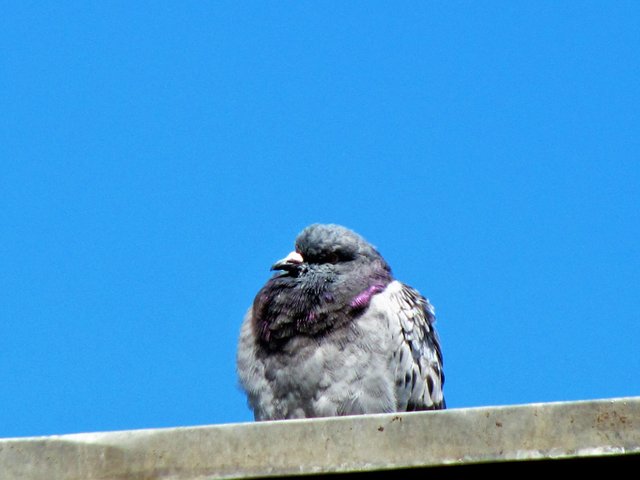 This one is on the parapet.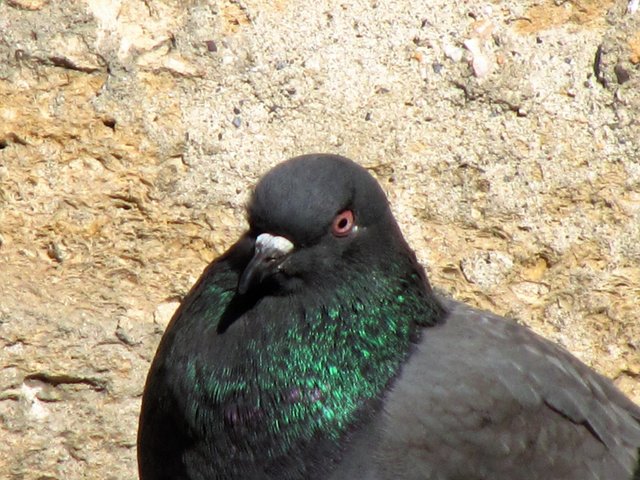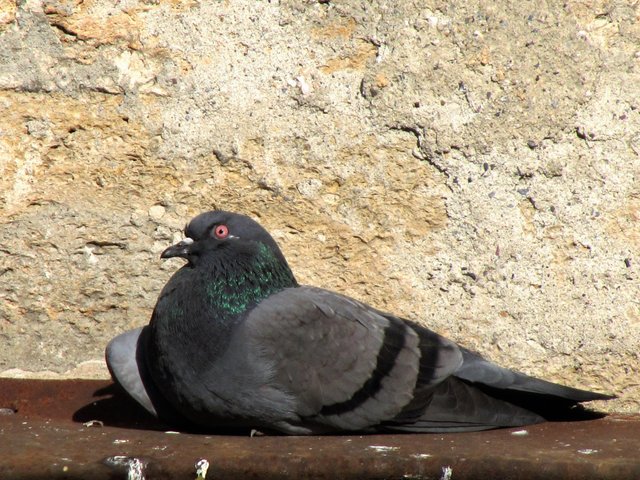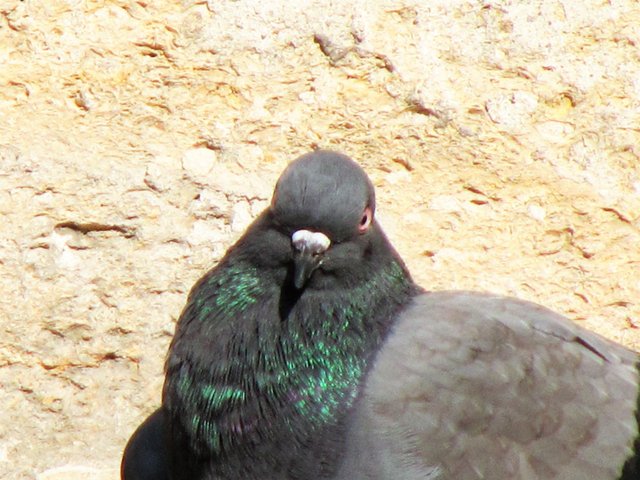 Did you like my observations?
Original photos by @leylar
Thanks for your time and support!