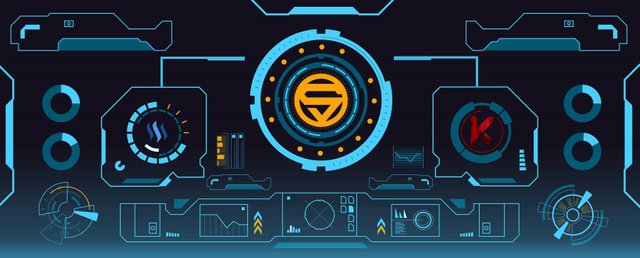 Changes to Pending Payments
Due to issues sending out mass payments each day I will revert back to doing the payments when people have reached 0.5 SBD. The payments will accumulate each day and when they reach 0.5 SBD the payouts will be sent.
Use this form if you want your Pending Payout as SuperiorCoin before it reaches 0.5 SBD. Otherwise you will have to wait until 0.5 SBD to be paid out in Steem Dollars.
Check your Pending Payment HERE.
Check current Faucet Post HERE.
Changes to Faucet Post
Because of changes in the Kryptonia Bot I will go back to doing Faucet Posts Mon-Fri so you have more chances to receive SBD for your Comments and UpVotes.
---


Share your Steemit Posts on Kryptonia.io --> SIGNUP HERE
#SuperiorCoin with #Kryptonia = #Upvotes on #Steemit