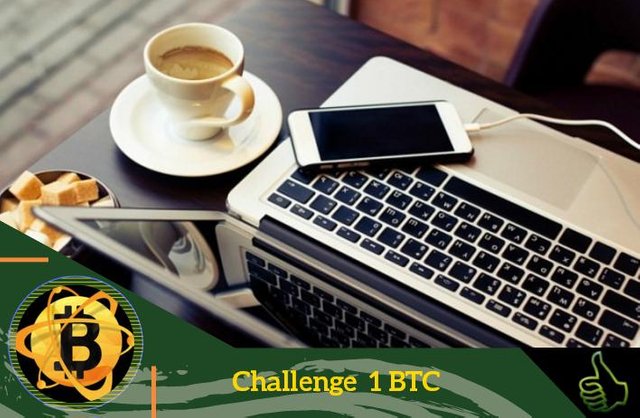 Przegląd wyzwania lecimy po jednego Bitcoina. Ciąg dalszy zbierania z darmowych kraników z systemem CoinPot.
---
Stan obecny
---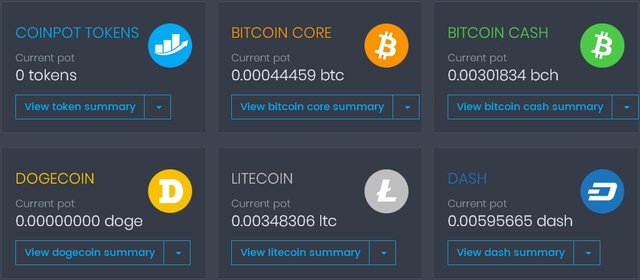 Ostatnie rezultaty.
"Ostatnie zakupy rozpocząłem już za 25673, a całą zabawę rozpocząłem od 24193 tokenów i wzrost o 6,2%. Na samym handlu ostatni zysk to 1661 tokenów CoinPot" Dalej czekam na zamianę i wzrosty od zakupionego momentu.
Jak to wygląda obecnie.
Ostatni stan z poprzedniego posta był 2260 tokenów CoinPot. Stan, jaki był, zanim powstał podział, było to 2500. Na plus dorzucone 240 tokenów. Sam wzrost z darmowych kraników dał w tokenach o 10.6% od ostatniego wyniku. Tokeny zostały podzielone na zamianę (BTC) i (LTC). Do chwili ponownej zamiany reszty kryptowalut nie jest znana wartość od samego początku zadania.
Kolejnym etapem będzie bezpośrednia zamiana na kryptowaluty, czyli na (BTC) i (LTC) bez zamiany na CoinPot zważywszy na opłacalność. Lepsza jest po prostu zamiana między (BTC) a resztą kryptowalut, według statystyk pamiętając, że jeśli (BTC) wzrośnie, to reszta kryptowalut daje większy wzrost i tak samo jest na spadkach.
---
Wiadomości
---

Steem od paru dni swoim jednolitym torem idzie w górę. W chwili pisania posta przekroczyliśmy 0,30 centa, jak widać na zdjęciu.
Bitcoin został zalany w 2018 roku, ale przyszłość kryptowalut pozostaje jasna, ponieważ nie można zatrzymać postępu. Tak ocenia Travis Scher, wiceprezes firmy kryptograficznej Digital Currency Group.
Czytaj>>>Here's Why Bitcoin's Future is so Bright: Digital Currency Group Exec


Opis CoinPot
Darmowe kraniki/faucets
Opis Wyzwania
Śledzenie Rynku Kryptowalut- https://coinpaprika.com/